GOING THE EXTRA MILE
We care about the quality of the work we do, and therefore we are trained, certified, and preferred contractors by the manufacturers of the materials we install. We are proud to be ThermaTru certified and Simonton Silver level preferred installers.
Nelson Exteriors window and door replacement prices include removal, disposal, delivery, and installation. At no extra cost to our customers, we also include caulking and touch-up painting to match existing trim on the interior and exterior of your home.
We are an E.P.A. lead certified firm and are therefore qualified to handle all window replacement projects in any home, no matter what year they were built.
In the vinyl window lines, we also offer built-in brick molding, window sills, and sill noses, in order to create, along with our HardiePlank siding installation, a virtually maintenance-free home.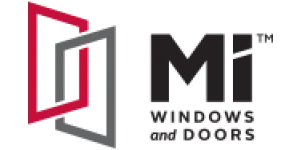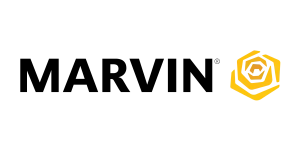 WINDOWS
Replacing windows in your home may be one of the largest renovation projects your home undergoes, yet it is also one of the best choices you can make. With an average estimated energy savings of 25%-40% annually, M.I., lifetime guaranteed, vinyl replacement windows is our top choice for your window replacement needs.
We also offer Precision Millworks Enviroguard PVC windows that have an identical look and feel of wood windows. M.I., Alside, & Simonton windows are designed to deliver a superior energy-saving performance in all seasons while adding maintenance-free beauty and elegance to your home.
Most homeowners tell us that remodeling their home with these windows was one of the best investments they've ever made in their home. No matter what you desire- if you want to replace one or every window in the entire house - we can make your dream a reality.
All windows are custom made to fit to your existing openings and take one to three weeks to order depending on the size and style chosen. All windows come in a variety of colors, shapes, and multiple choices of grid patterns.
DOORS
As the top door installer in Atlanta, we only install the best products. For that reason, Nelson Exteriors installs ThermaTru fiberglass doors. Therma-Tru fiberglass doors look like wood, but won't warp or rot like wood, or dent or rust like steel. And the inside is filled with an exceptional heat- and cold-resistant material that helps keep your home warm in winter and cool in summer.
They are offered endless choices in fiberglass door styles and handcrafted decorative glass to suit your home style and budget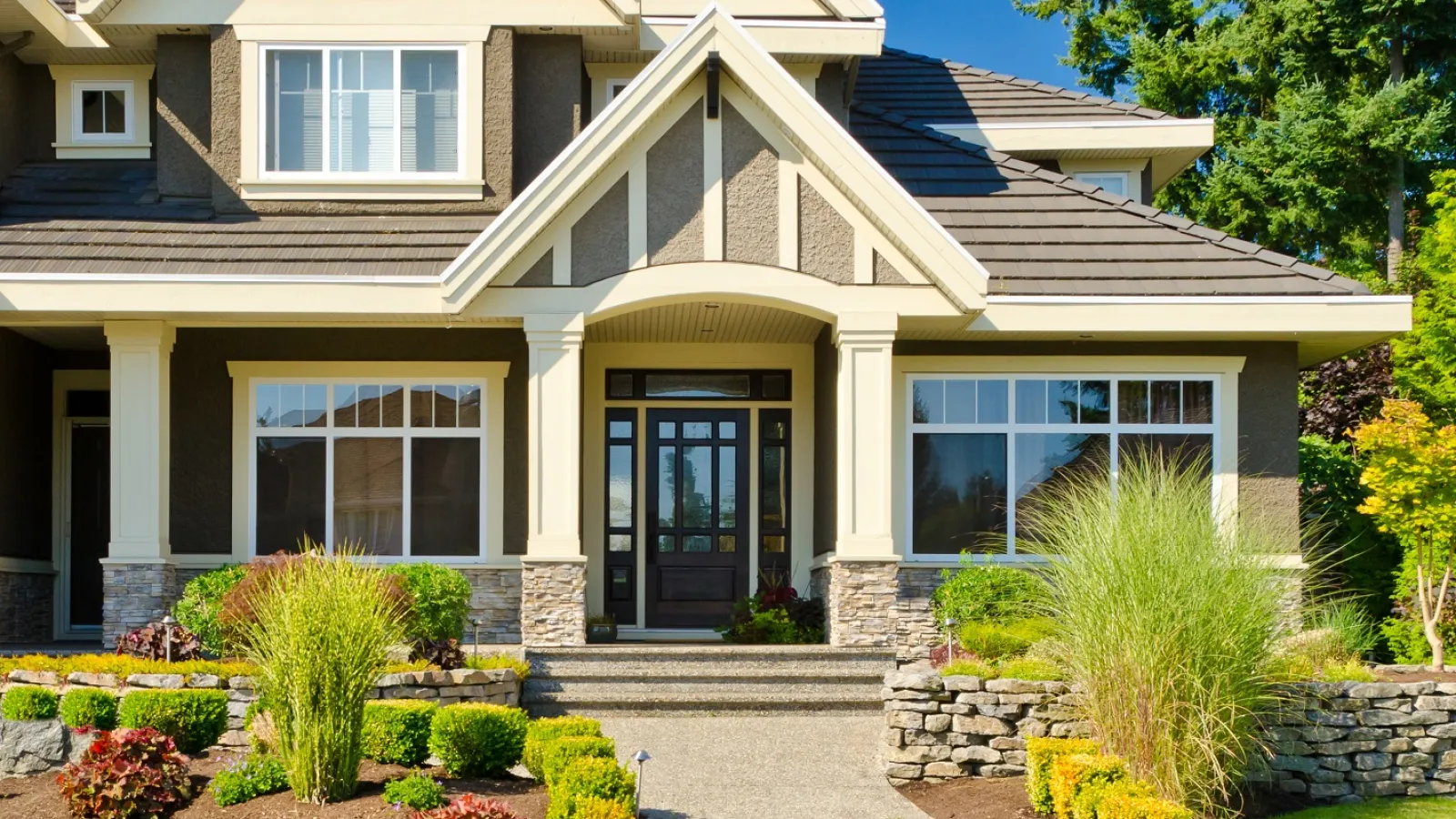 CALL US
TODAY!
We are fully insured, licensed and bonded and guarantee satisfaction with every job we do. Call us today at (678) 283-8171 to get started with a free in-home estimate and evaluation.