If you're aiming to improve the look of your home this season, invest in new exterior colors. This home improvement can provide your exterior with a much-needed upgrade, leading to increased curb appeal. While a new paint-job is easy enough, choosing the paint colors for your home is trickier than it seems.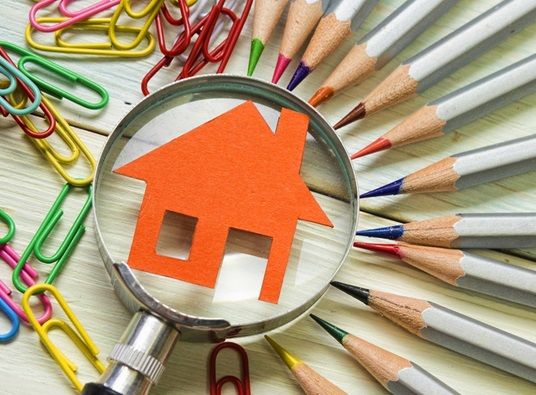 Fortunately, you can consult Nelson Exteriors. As the premier Atlanta painting contractor for both exterior and interior projects in the North Atlanta Metro area, we'll help you select the perfect color combos for your home. Here are a few handy tips.
1. Consider your neighbors' color scheme. Before you start browsing through a limitless array of possible color choices for your home's exterior, drive around your neighborhood. See if the houses have a common color palette. That doesn't mean you should have your home painted the exact same shades. Rather, see if you can incorporate the tones they used. If the homes on your street sport neutral colors, choose yours in the same category with only minor tweaks here and there.
2. Consider your home's architectural style. You'll want to preserve the architectural accuracy of your home; your choice of exterior colors plays an active role. Look to your home's style as a guide. Research what shades are traditionally used for the architecture. A Colonial home, for example, usually comes in white, black, or gray. Victorian homes have more stand-out colors, including dark red or violet. Spanish Colonial, on the other hand, uses more earthy tones for its exterior, like cream, beige, auburn, and mossy green.
3. Consider using daring colors. If you want your home to display more eye-catching colors, then limit the bolder shades into accents, including your front door, window trims, and fascia.
For more tips on choosing the right exterior painting colors, turn to Nelson Exteriors. We are the local expert for painting in Marietta and Atlanta, GA. We can ensure lasting and durable color for your home's exterior with our Sherwin-Williams products. With this trusted brand and our expert applicators, we'll maximize your home's beauty without the hassle of frequent repainting.
Call us at (678) 283-8171 or fill out our contact form today for a free estimate.