METRO ATLANTA ROOFING COMPANY

Welcome to Nelson Exteriors, a locally owned and operated licensed and insured roofing company in Georgia. We are dedicated to providing quality roofing services in Marietta, GA and all of Metro Atlanta. We guarantee all work that we complete.
COMPLETE ROOFING SERVICES
Our services extend beyond just roofing, and we proudly provide a full line of services and products related to interior and exterior home improvement projects. Some examples include roof repairs, gutter cleaning, painting and exterior siding replacement. We work extensively with homeowners, insurance companies and developers to deliver high quality service and expert craftsmanship. Other services we provide include:
Repairing damaged or loosened shingles
Replacing shingles
Re-roofing with added ventilation elevation
Installing a new roof on a remodeled home
Routine maintenance
Cleanup services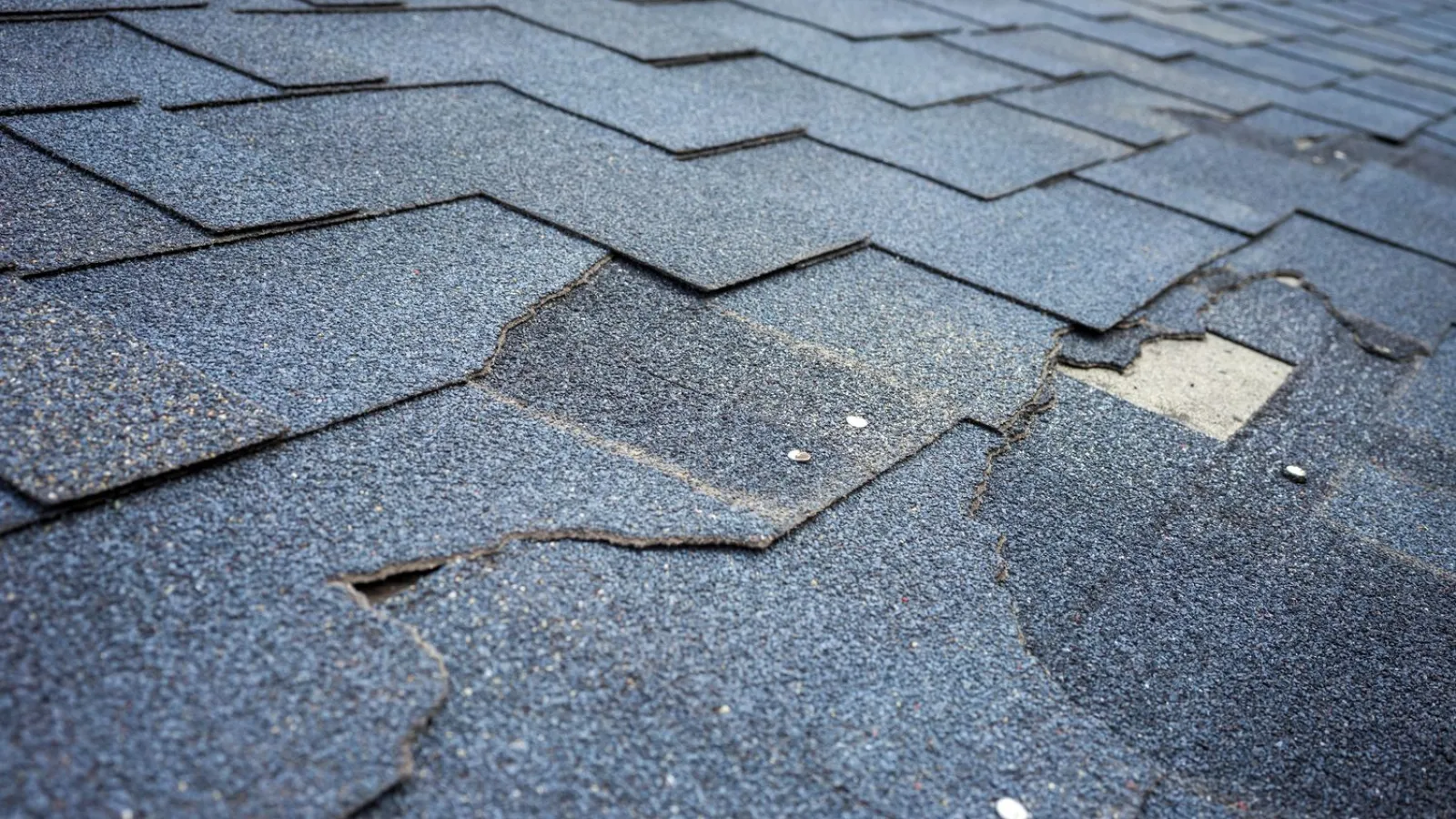 UNSURPASSED QUALITY FROM
A ROOFING CONTRACTOR YOU CAN TRUST

We are a family owned business spanning two generations. We have been serving the North Metro Atlanta area for over 25 years. As long-standing respected members of the business community, we care about our reputation and consistently deliver high-quality work. Our attention to detail makes our customers feel satisfied with the work that we perform. Our project managers and crew foremen oversee each project to ensure that we provide a level of communication and unparalleled quality of service in the industry.

GET STARTED TODAY
Nelson Exteriors specializes in roofing services in Atlanta and surrounding areas as well as exterior painting in Alpharetta GA and siding replacement in Marietta. We understand that choosing someone you can trust to work on your home is difficult. We treat you with integrity, honesty and respect. We can meet all of your gutter maintenance, interior and exterior painting, siding replacement and roofing needs. Regardless of whether you are starting a new building project or have recently experienced a weather-related emergency, we can help. We are fully insured, licensed and bonded and guarantee satisfaction with every job we do. Call us today at (678) 283-8171 to get started with a free in-home estimate and evaluation.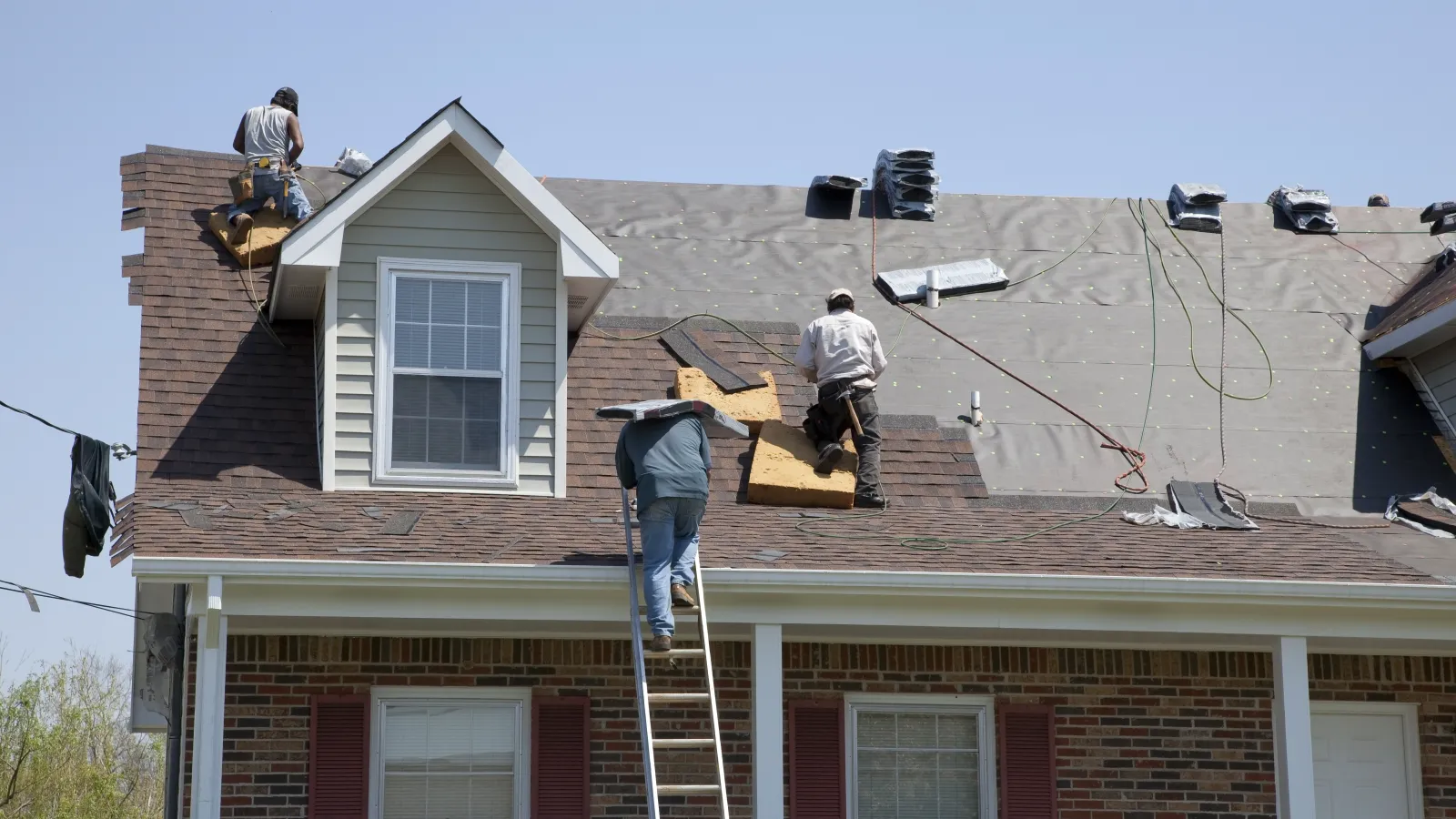 READY TO UPDATE
YOUR ROOFING?
SIGNS YOU NEED
A NEW ROOF
Your home's roof can suffer extensive wear and tear from being exposed to years of sun, rain, wind and other harsh weather conditions. However, it can be difficult for a homeowner to judge when a roof is at the end of its useful life, or whether roof repairs from a qualified Atlanta roofer like Nelson Exteriors can extend its life a few more years.
REPAIR OR REPLACE
When we conduct a roof inspection, we use a comprehensive checklist of items to assess its condition. The following issues can indicate the need for replacement.
Worn, cracked, curled or missing shingles or tiles
Numerous leaks
Streaks or stains along the home's exterior walls
Excessive mold or moss growth on the roof surface
Loose or missing flashing around vents and chimneys
Sagging or staining on underside of roof decking
Many people don't realize they have roofing problems until their ceiling leaks or puddles appear on the floor. Only then will they call a Atlanta roofing contractor - but it may already be too late. Don't make an important judgment about the condition of your home's roof without first consulting with the professional Atlanta roofers at Nelson Exteriors. Experts agree that you should have your roof inspected by a qualified Atlanta roofing contractor at least every three to five years.
GET AN INSPECTION
Nelson Exteriors can conduct a thorough inspection and assessment of your roof and provide a detailed report on its condition. We'll then work with you to decide if replacement is necessary, or if we can make repairs to extend the life of your roof. Contact Nelson Exteriors to schedule a professional inspection of your home's roof.
TRUST PROFESSIONAL ATLANTA ROOFING CONTRACTORS
Make sure your home's roof is ready to protect you from the elements. Contact Nelson Exteriors for a free estimate today by calling (678) 283-8171 or completing our online quote request form.
GAF ROOFING
SYSTEM CERTIFIED
Nelson Exteriors is proud to be a GAF roofing contractor. As a GAF roofer, we sell and install the country's leading asphalt shingle roofing products.
ASPHALT
SHINGLES
Asphalt shingles cover more homes in America than any other roofing material. This roofing material is easy to install, provides excellent protection and it is often the least expensive roofing choice. Nelson Exteriors offers a wide variety of asphalt shingle styles and colors that are an affordable option for your Atlanta roofing system.
An asphalt shingle consists of a fiberglass or organic mat coated with asphalt, then covered with colored mineral granules for protection against the elements. Asphalt shingles are available in a range of grades. The better the grade, the longer the life expectancy, which can range from 15 to 30+ years. Here's more about the advantages of this roofing material.
Easy to install. Asphalt shingles are among the easiest roofing materials to install. The size and flexibility of shingles make it easy to adapt them to any roof size and shape.
Low-maintenance. Many roofing materials require regular maintenance in order to retain their appearance and performance. But asphalt shingles are easy to keep clean, and can quickly be repaired or replaced if they are damaged.
Aesthetically pleasing. Asphalt shingles come in a wide selection of colors and textures. Our expert Atlanta roofing contractors can help create a design that will match the architecture and décor of your home. Certain asphalt shingles can mimic the look of wood, tile or slate, giving your home an elegant finish at a lower cost.
Lightweight. Although durable, asphalt shingles are still relatively light and will not place undue stress on your home's roofing infrastructure. Heavier materials may require additional bracing or support before installation.
Affordable. An asphalt shingle roof can be one of the lowest cost options for roofing your home, giving you an excellent return on your roofing investment.
TRUST PROFESSIONAL ATLANTA ROOFERS FOR QUALITY ASPHALT SHINGLES
Get all the features you want in a roofing material at a price you can afford. Contact Nelson Exteriors for a free shingle estimate today by calling (678) 283-8171 or completing our online quote request form.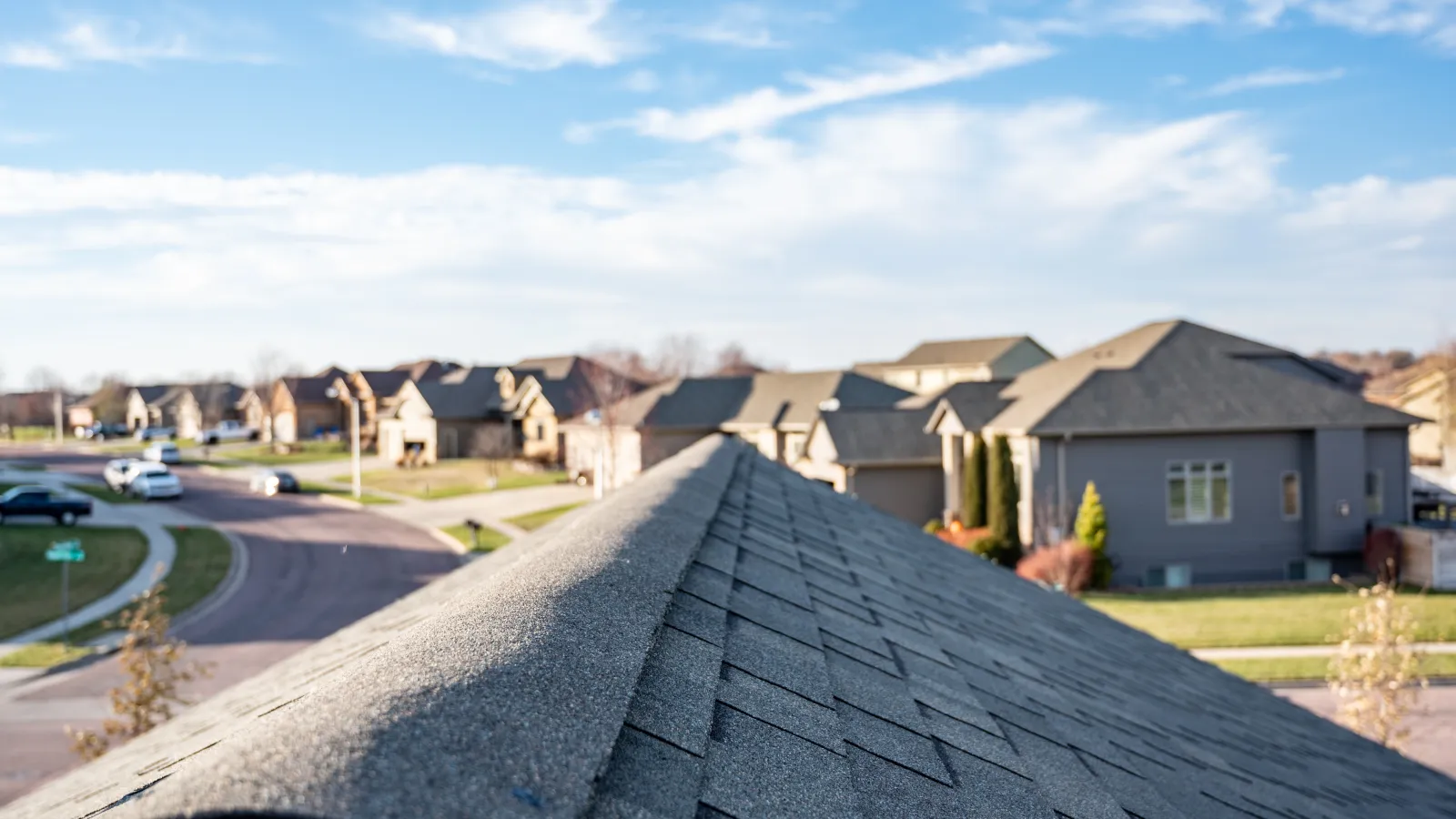 ROOFING FAQs
What are the signs a roof needs to be replaced?


Leaks, missing or torn shingles, loose flashings, excessive shingle granules in gutters, and ceiling spots can signal roof problems. Age is another indicator; if your roof is 20 years old, it could be at the end of its lifespan.

My roof is leaking. Do I need to have it completely replaced?

Not necessarily. Our crews can often make repairs to extend the life of a roof that is otherwise in good condition. However, if a roof is demonstrating many symptoms of age and wear, replacement may be the only option.
How do I decide which roofing material to use?

Choosing which type of roof is right for you will depend upon numerous factors, including your budget, taste and needs. Before making your choice, consider the lifecycle cost of your roofing material. Some materials, although initially more expensive, require less maintenance and have a longer life expectancy than others. An asphalt shingle roof might last 20 years, but a metal roof can last more than 50 and might be more cost-effective in the long run.
How do I know if I have hail damage to my roof?

You may be able to see severe hail strikes from the ground, but most often hail damage is not visible to the untrained eye. If you've experienced hail in your area, call Nelson Exteriors to schedule a professional inspection.
What is an ice dam?

Ice dams are formed by the thawing and freezing of melted snow at the eaves. The ice dam can force water up and under shingles, causing leaks. In areas where winter temperatures frequently drop below freezing, ice dams can cause serious and expensive damage to a roof and to the structure of a home.
How long do asphalt shingles last?

Shingles come in different grades. The better the grade, the longer the life expectancy, which can range from 15 to more than 40 years.
What is the lifespan of a metal roof?

New alloys and coatings make metal roofing panels more durable, with extended lifecycles that exceed those of shingles or shakes. Today's metal roofs can be expected to last at least 50 years.

How long will it take to replace my roof?

Most residential roofing jobs can be completed in a single day. If a roof takes more than one day, we clean and secure the site at the end of each day and take care to protect any vulnerable areas from the weather.

Will you clean up after my roofing project?

Yes. At the end of the job, we conduct a thorough clean-up and walk-through. You approve final cleaning upon completion, and we won't leave until you are happy!