TRUST NELSON EXTERIORS
FOR SIDING IN ATLANTA
Home and business owners handle a multitude of projects and improvements. Why not let the experts at Nelson Exteriors take care of roofing, painting and siding in Atlanta for you? We can accommodate you with affordable solutions that will last for years to come. For instance, if you happen to notice storm damage caused by hail, high winds or falling debris or are in need of a new gutter system, we can help. We have built our business by establishing lasting relationships with our customers by providing high-quality workmanship and a variety of options.
We know that you have alternatives when it comes to choosing an Atlanta roofing contractor and in surrounding areas such as Marietta and Alpharetta. For that reason, we do everything possible to keep our customers satisfied. We have established our reputation on the referrals from our satisfied clients.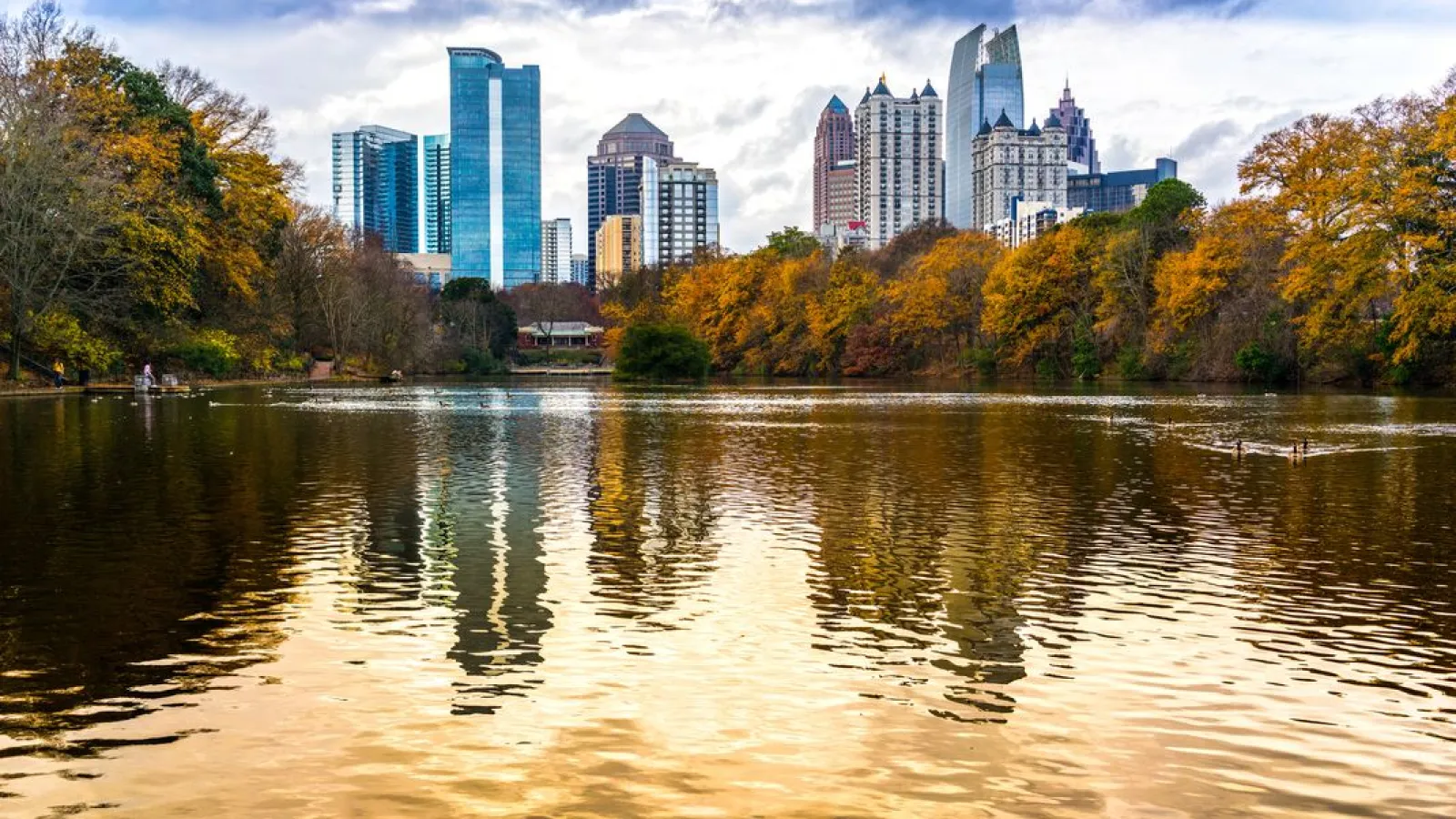 SERVICES
WE PROVIDE
You won't catch us pretending to know something. Though we offer more services than we list here, we will be the first to tell you if we aren't the right fit for the job... even though that is rarely the case. We are more interested in you getting what you need. Period.

CALL US
TODAY
At Nelson Exteriors, we are committed to providing the North Metro Atlanta areas such as Marietta and Alpharetta with quality, local and affordable siding in Atlanta as well as painting in Atlanta and other home improvement services. We believe in helping our local communities by offering trustworthy service. Contact us today at (678) 283-8171 to discuss how we can help you.