NEW SIDING IMPROVES YOUR HOME'S LOOKS, MAINTENANCE, AND VALUE
New siding does more than just make your house look good. through our unique partnership with James Hardie Siding, we can provide cost-effective options that will drive down your exterior maintenance costs while driving up your property's value.
Choose from:
Soffit, Trim, Fascia
Shingle Siding
Plank Siding
Board & Batten Siding
Panel Siding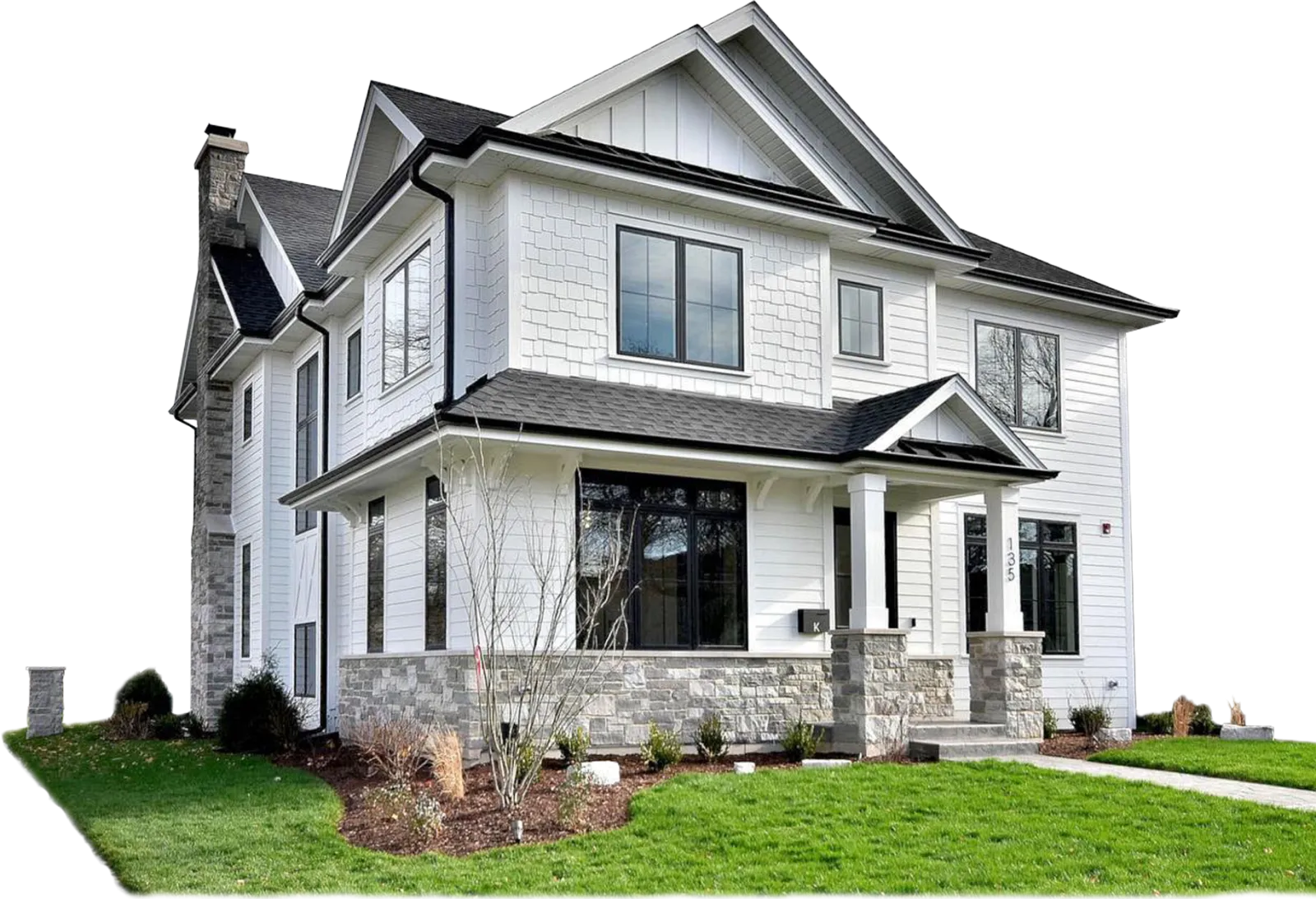 Soffit, Trim, Fascia
This often-overlooked feature of a home's exterior is extremely important for regulating the temperature and moisture levels of your attics and crawl-spaces... as well as keeping out all the critters.
#1 CUSTOMER CHOICE
JAMES HARDIE® SIDING
HOT NEW STYLE
BRAZILIAN HARDWOOD
CLASSIC LOOK
CEDAR & WOOD SIDING
SIDING SUCCESS STORIES
I would recommend Nelson Exteriors as a company that is honest in finishing a job to your satisfaction. The carpenters and painters were friendly, skilled and professional. We had a couple of issues but with talking to each other was able to get the issue resolved better than what I had hoped for and had been willing to accept. I wouldn't hesitate to recommend them as a company you can depend on to get done right what you paid for and expected. We thank you, Sarah & Leon
They were very courteous and they cleaned up their mess and they were able to work with our schedule and they were very punctual.
Customer in Woodstock, GA
GuildQuality
Nelson did a great job with my siding and wood repairs, exterior painting, and new gutters. Their teams were timely and worked quickly.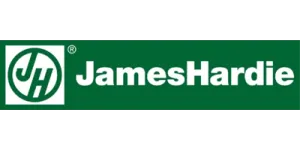 CHOOSE FROM TOP-QUALITY SIDING BRANDS
James Hardie | Brazilian Hardwood