CEDAR SHAKE SIDING IN ATLANTA

PROFESSIONAL
CEDAR SHAKE SIDING INSTALLATION SERVICES

Many homeowners in Marietta and the Atlanta metro area choose to install cedar shake siding on their properties. Although less expensive, lower maintenance siding options exist today, cedar shakes offer a timeless beauty and unique style vinyl or fiber cement simply can't match. Cedar shake siding materials are especially flattering when installed on traditional and rustic-style homes.
At Nelson Exteriors, we offer high-quality cedar shake siding installation in Atlanta, Marietta, GA, and throughout the Metro Area. Contact us today for a free consultation and a no-cost project estimate.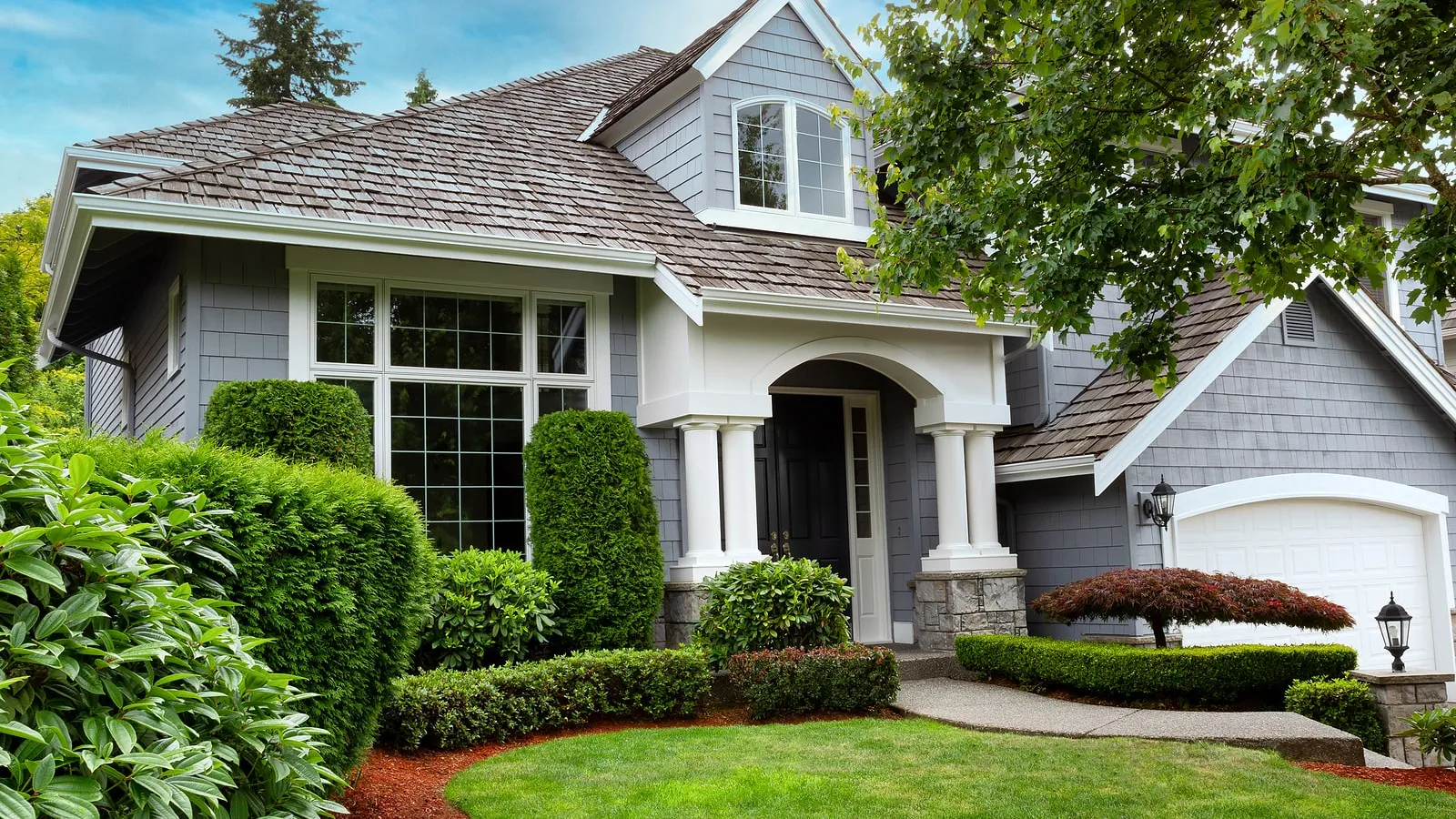 WHY CHOOSE US FOR CEDAR SHAKE SIDING REPLACEMENT IN ATLANTA

Are you wondering what makes Nelson Exteriors a top-rated local siding company? Homeowners in Marietta and Atlanta Metro choose us for:
Expertise: With over four decades of experience in exterior siding projects, we guarantee properly installed, highly durable cedar siding that stands the test of time.

Quality: Our qualified, hardworking contractors use high-grade shingles and top-quality materials in all our cedar siding installations.

Service: We provide fast, client-oriented service, clear contract terms, and transparent processes to ensure full customer satisfaction.

Value: Although cedar siding is a high-end option, at Nelson Exteriors we make sure you get top value for your money when you choose this type of wood shingle siding.
When you need reliable siding replacement services, and want to install top quality cedar shake siding, contact Nelson Exteriors today!
THE BENEFITS OF CEDAR SHAKE SIDING

When homeowners can choose from many modern siding materials like vinyl, fiber cement, and aluminum, why do so many people still prefer traditional cedar shingles? Cedar siding offers unique benefits, including:
Beauty: With its rich, appealing texture and subtle natural color variations, cedar siding will give your property an attractive traditional style and add to your curb appeal. Cedar also takes stain and paint very well, so you can pick from virtually limitless shade and color options.

Longevity: When properly maintained, cedar shake siding is extremely durable and can last for many decades.

Climate control: Cedar siding naturally insulates your home, helping you maintain the desired indoor temperature and reduce energy costs.

Sound control: Cedar is an effective noise reducer thanks to its outstanding acoustic, sound-dampening properties.

Insect resistance: Cedar contains natural insect-repelling chemicals, which makes this type of wood highly resistant to insect damage.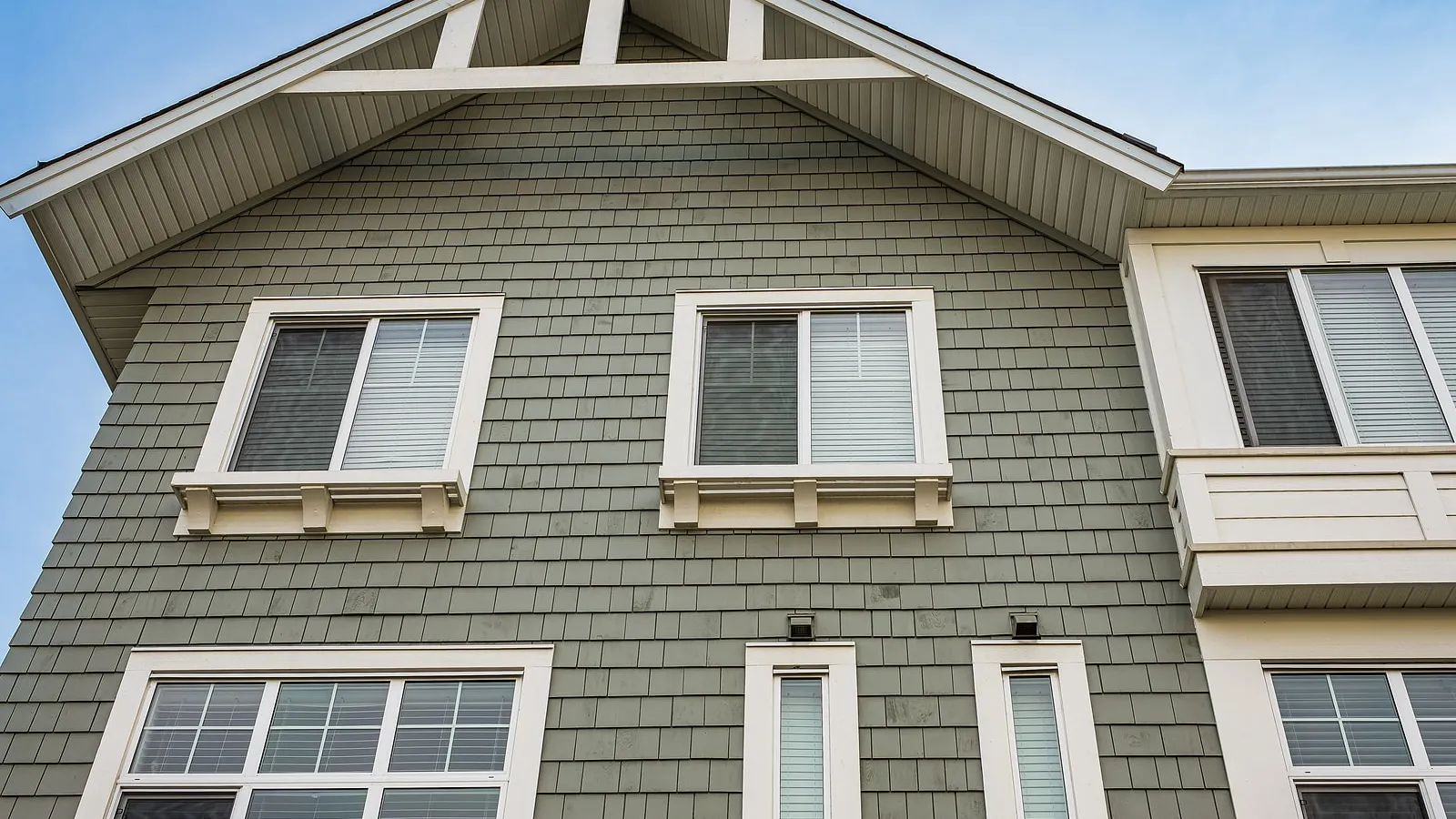 READY TO UPDATE
YOUR SIDING WITH CEDAR SHAKE SHINGLES?
If you need a cedar siding installer in Atlanta, Marietta or the anywhere in the Atlanta Metro Area, look no further than Nelson Exteriors. Give us a call today at (678) 283-8171 or use our online contact form to get a free quote.
CEDAR SHAKE SIDING MAINTENANCE

Although cedar is a naturally stable type of wood, constant exposure to the elements will eventually deteriorate it. To make sure your cedar siding stays beautiful for many years, you'll need to follow certain maintenance requirements.
Cedar shake siding may require occasional cleaning with a soft brush and a mild detergent, which you can rinse off with a garden hose. An annual pressure wash will help remove any stubborn accumulated dirt.
Although naturally weathered cedar has an attractive rugged look, your cedar shingle siding in Atlanta, GA, will last longer if you periodically re-paint or re-stain it.
IS CEDAR WOOD SIDING RIGHT FOR YOUR HOME?

So should you choose cedar shingles for your home's siding? Cedar shake siding can be a good choice for your Atlanta Metro property if:
You live in an older or traditional-style home.

You prefer the traditional rustic look of natural wood shingle siding.

You want high-quality wood siding that is insect, rot, and warp resistant.

You're ready to invest the necessary effort into cedar shake maintenance.
Compared to plank siding, cedar shingle siding requires more time and experience to install properly, so make sure you choose a reputable local contractor for your siding project.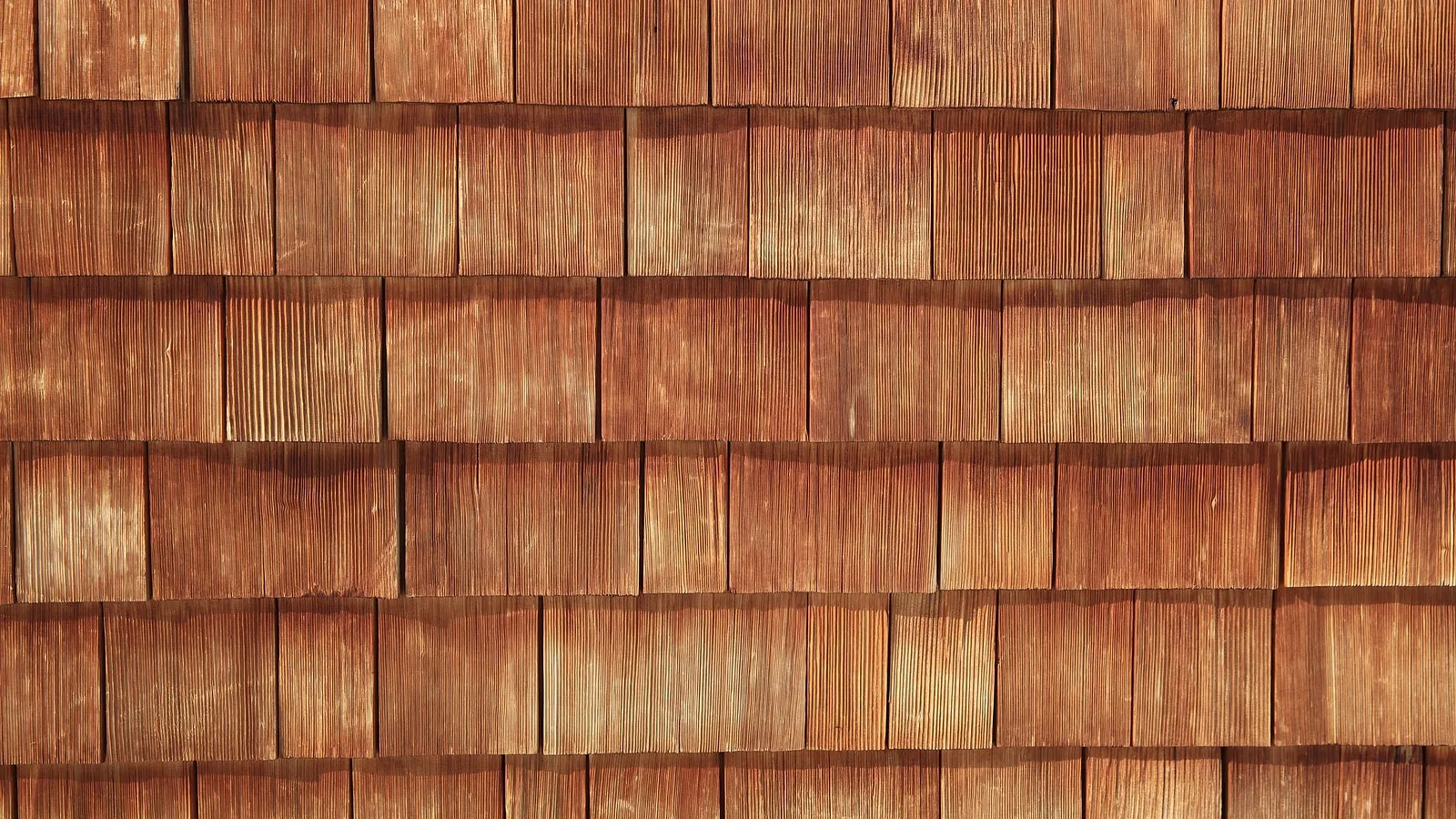 QUALITY CEDAR SHAKE SIDING SERVICES IN ATLANTA

Few materials can match cedar shake siding for natural beauty and a warm, classic style. Are you considering cedar shake siding installation, replacement, or repairs? At Nelson Exteriors, we have over 40 years of experience installing cedar shingles on home exteriors in Atlanta, Marietta and throughout the Atlanta Metro Area.
Call (678) 283-8171 or contact us online for a free project estimate!