WINDOW REPLACEMENT
Replacing windows in your home may be one of the largest renovation projects your home undergoes, yet it is also one of the best choices you can make. With an average estimated energy savings of 25%-40% annually, M.I., lifetime guaranteed, vinyl replacement windows is our top choice for your window replacement needs.

We also offer Precision Millworks Enviroguard PVC windows that have an identical look and feel of wood windows. M.I., Alside, & Simonton windows are
designed to deliver a superior energy-saving performance in all seasons while adding maintenance-free beauty and elegance to your home.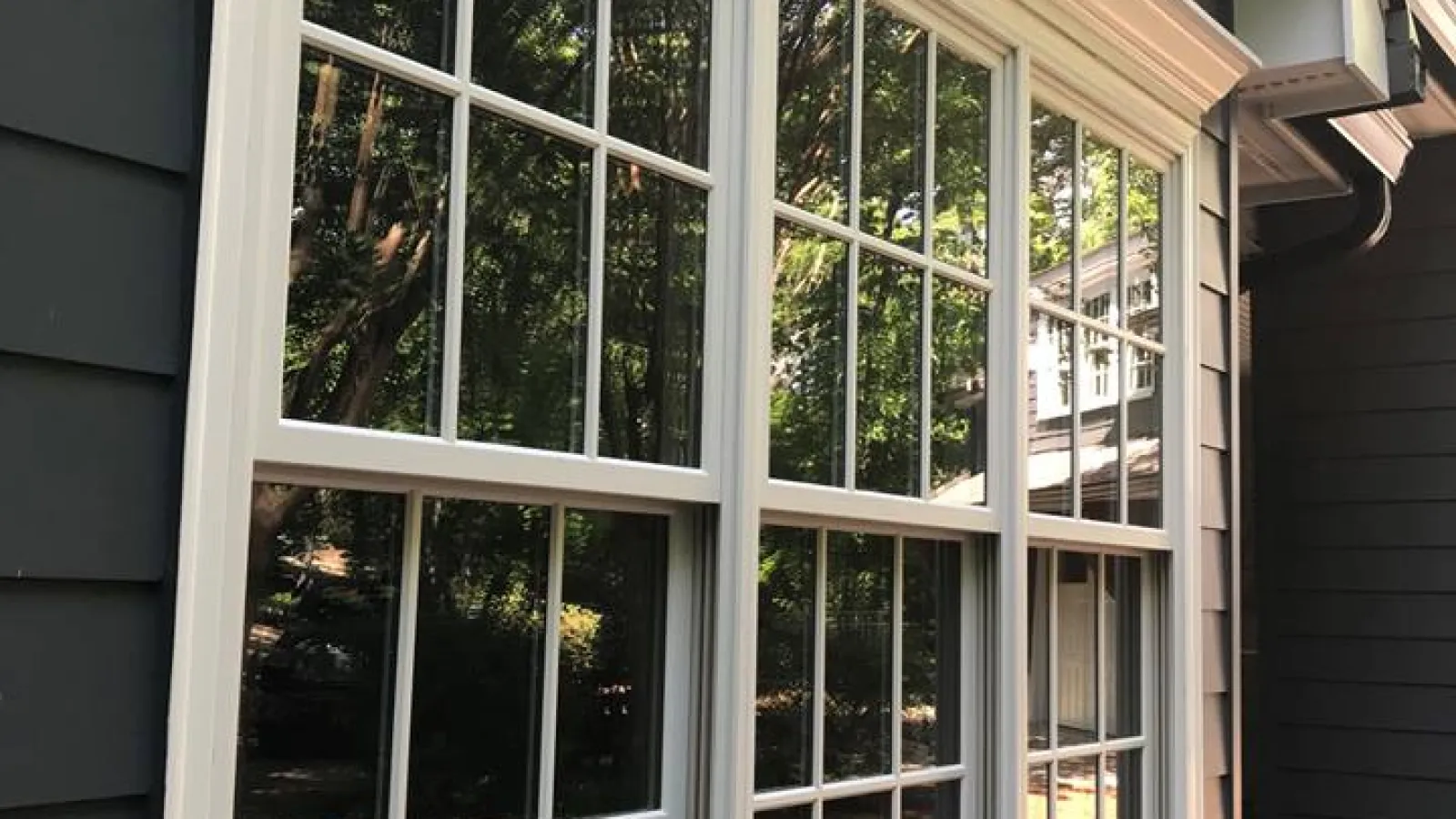 BENEFITS OF WINDOW REPLACEMENT
Most homeowners tell us that remodeling their home with these windows was one of the best investments they've ever made in their home. No matter what you desire- if you want to replace one or every window in the entire house - we can make your dream a reality.
All windows are custom made to fit to your existing openings and take one to three weeks to order depending on the size and style chosen. All windows come in a variety of colors, shapes, and multiple choices of grid patterns.