WE KNOW HOW IMPORTANT YOUR HOME IS
WE DO EXTERIOR RENOVATIONS THE RIGHT WAY, WITH NO SURPRISES
You may be excited to Improve your home but you may also be anxious about dealing with contractors and the process.

We get it. Exterior renovations are a big job! There are lots of important decisions to make, Including the contractor you hire.
Nelson Exteriors Is a family-owned and operated business, currently in our 2nd generation. We started out painting homes in South Carolina In 1977. We moved our family and the company to North Metro Atlanta in 1986. The current owner, Scott Nelson, expanded our service line so we could help homeowners maintain, update, and love even more of their home's exterior.
Nelson relies on expert craftsman and trained installers. We take pride in the siding, painting and roofing work we do for our customers. Our crews do top-notch work. You will love the end result.
We also want you to enjoy the renovation process. We promise to pay attention to all the details, communicate through your dedicated project manager, keep our word, protect your budget, and do great work.`
You can count on us from the day we give you up-front pricing to the day we sweep up the last of the dust.
It all starts when you schedule your consultation.

We're ready to roll up our sleeves and get to work. All that's left for you to do is relax. You're about to love the way your home looks.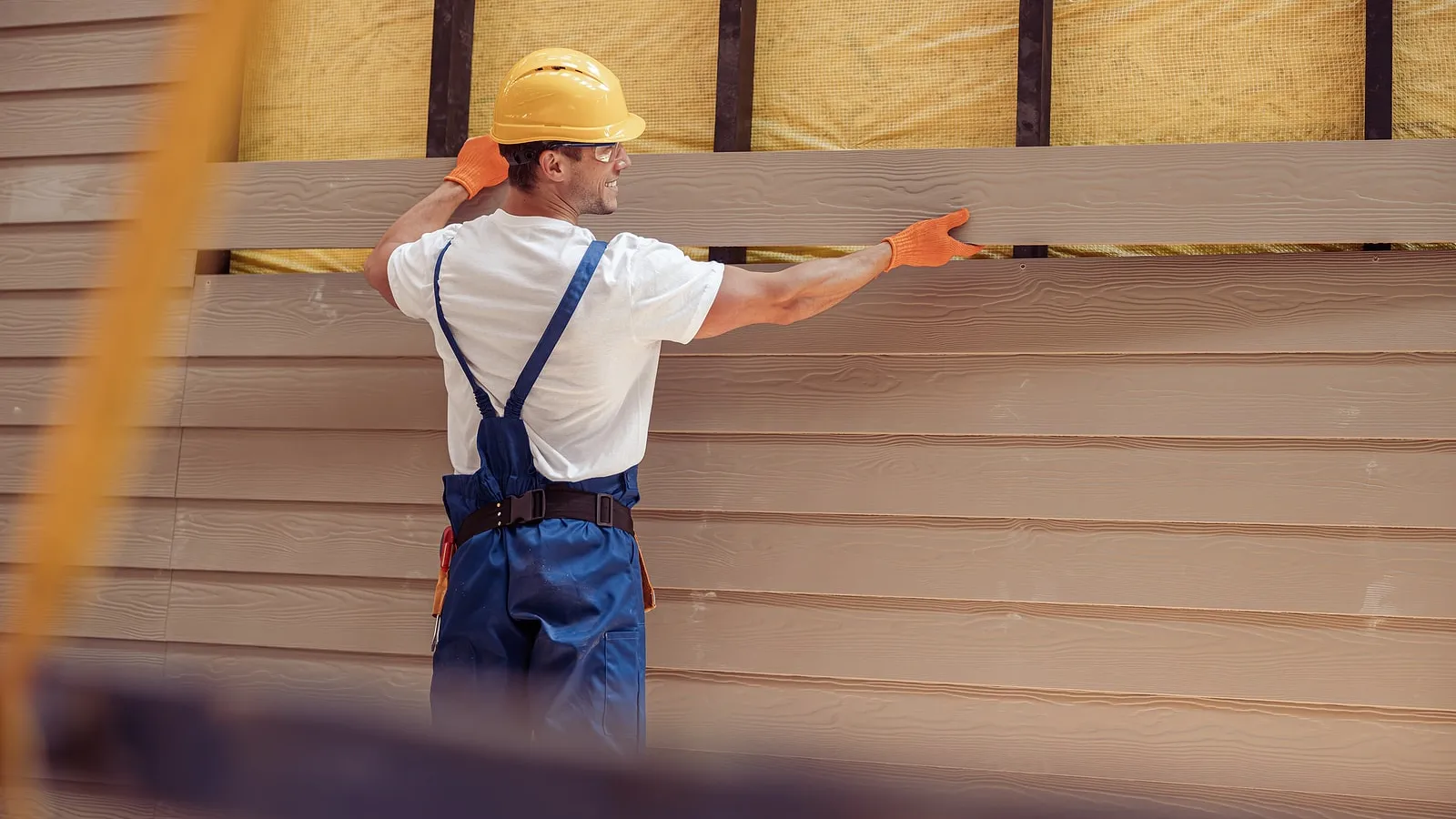 OUR PROCESS IS WHAT MAKES US DIFFERENT
CONSULT
Renovations often start with a vision for changes or improvements. There are often real factors at play, too - budget, timeline, HOA constraints. Using our decades of experience, we'll show you the options and help you make informed decisions. You're not in this alone.
CLEAN & CLEAR PROPOSAL
Your no-pressure proposal will be:
As detailed and accurate as we can make it on day one
NOT low-balled just to get the job, only to be adjusted at the end of the job. Never!
YOUR PROJECT MANAGER
Once your contract is signed, you will be assigned your project manager. you'll work with them throughout the project. Having a single point of contact avoids so many hassles and gives you peace of mind.
CONSTANT COMMUNICATION
If something changes during your project, like the availability of staff or supplies, you won't have to wonder about it. You'll know because your project manager will keep you informed. And we'll return your phone calls if you reach out to us.
FINAL WALKTHROUGH
After your renovation is complete and we've packed up all of our tools, you and your project manager will do a final walk-through. We're not happy until you're happy.
We also don't require any payments until this stage.
SHARE YOUR EXPERIENCE
Remember how nervous you were to hire a contractor? Someone else is making that tough decision right now. When you leave an honest review for Nelson, you help another homeowner make a wise decision. You can use review services like Google, Facebook, Guild Quality, and/or Houzz.
NELSON EXTERIORS IS ATLANTA'S LEADING EXTERIOR RENOVATIONS COMPANY BECAUSE OF OUR OUTSTANDING EMPLOYEES. READY TO JOIN OUR TEAM?
Renovation Industry
News & Insights

Check out our latest blog posts!