THE IMPORTANCE OF
YOUR ATLANTA GUTTERS
Gutters are an integral part of home maintenance, and without them the chances of damage to your home increase. By controlling the flow of water around your house you protect your soffits and fascia, and stop most water from pooling up around the base of your house. This is important to stop because it can lead to water infiltration and/or flooding. Most houses in the Atlanta area built in the 1990's or before have 5" galvanized gutters and downspouts that begin to rust over time.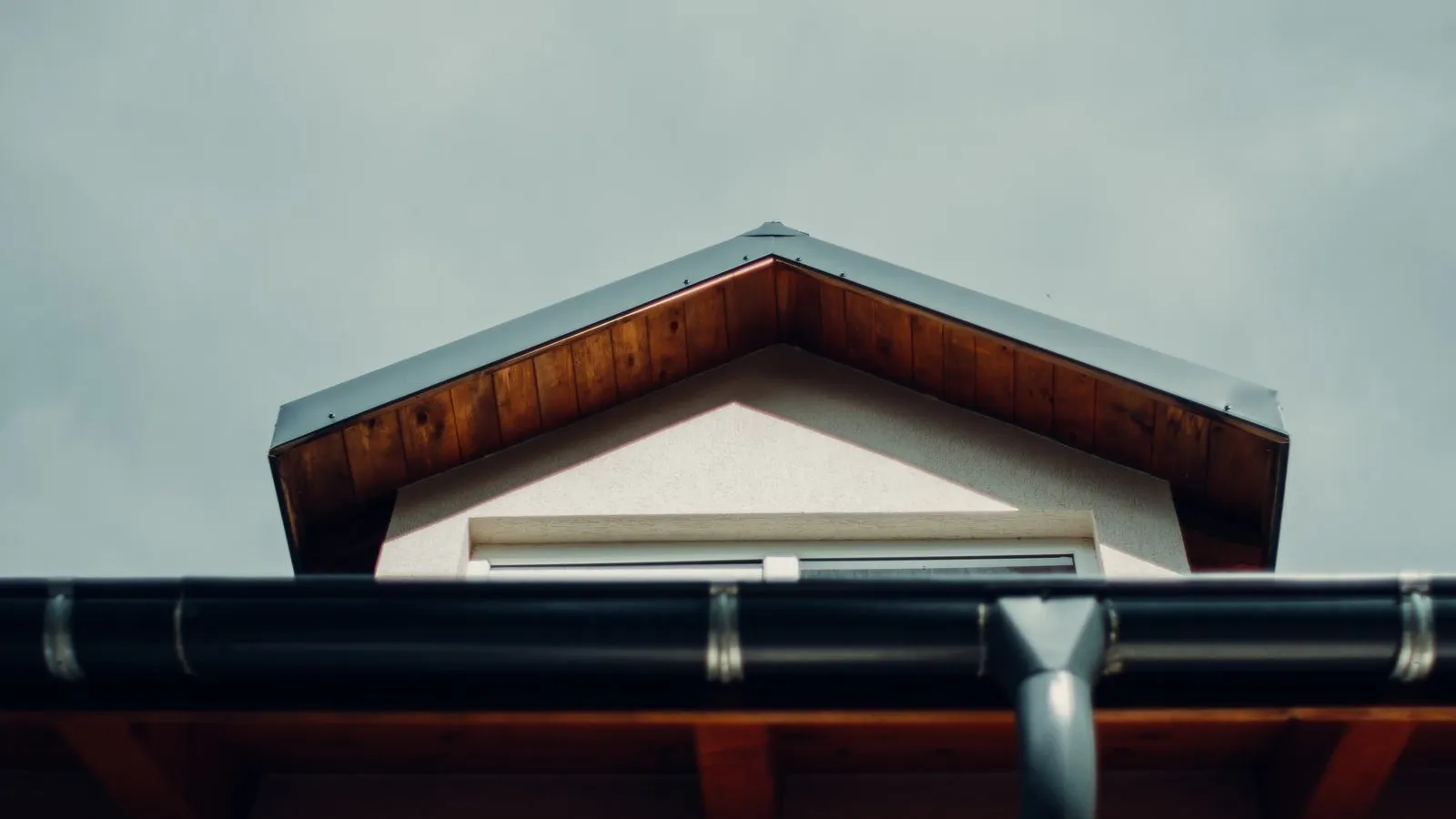 WHY CHOOSE
NELSON EXTERIORS
We install 6" seamless, .027 thick, aluminum gutters so they can handle a greater volume of water and they'll never rust. We use screw hangers to install the gutters to insure a long lasting job. An excellent addition to these gutters is to top them off with gutter covers. We use the patented superior seamless GutterMate.
System covers: Guttermate Systems gutter covers are Atlanta's only two tiered seamless covers guaranteed never to clog. Independent testing proves that Guttermate is effective against leaves, twigs, pine needles and small debris and the double round protection that guarantees to slow down water flow to reduce over wash. Guttermate offers a lifetime no clog guarantee.
GUTTER PROTECTION SYSTEMS
Keeping your gutter system clear of leaves, twigs, pine needles and other debris is necessary in order to allow water to flow freely off your roof and away from your home. Nelson Exteriors has a simple and effective alternative that can eliminate the unpleasant task of climbing a ladder and cleaning out Atlanta gutters filled with rotting leaves and other debris.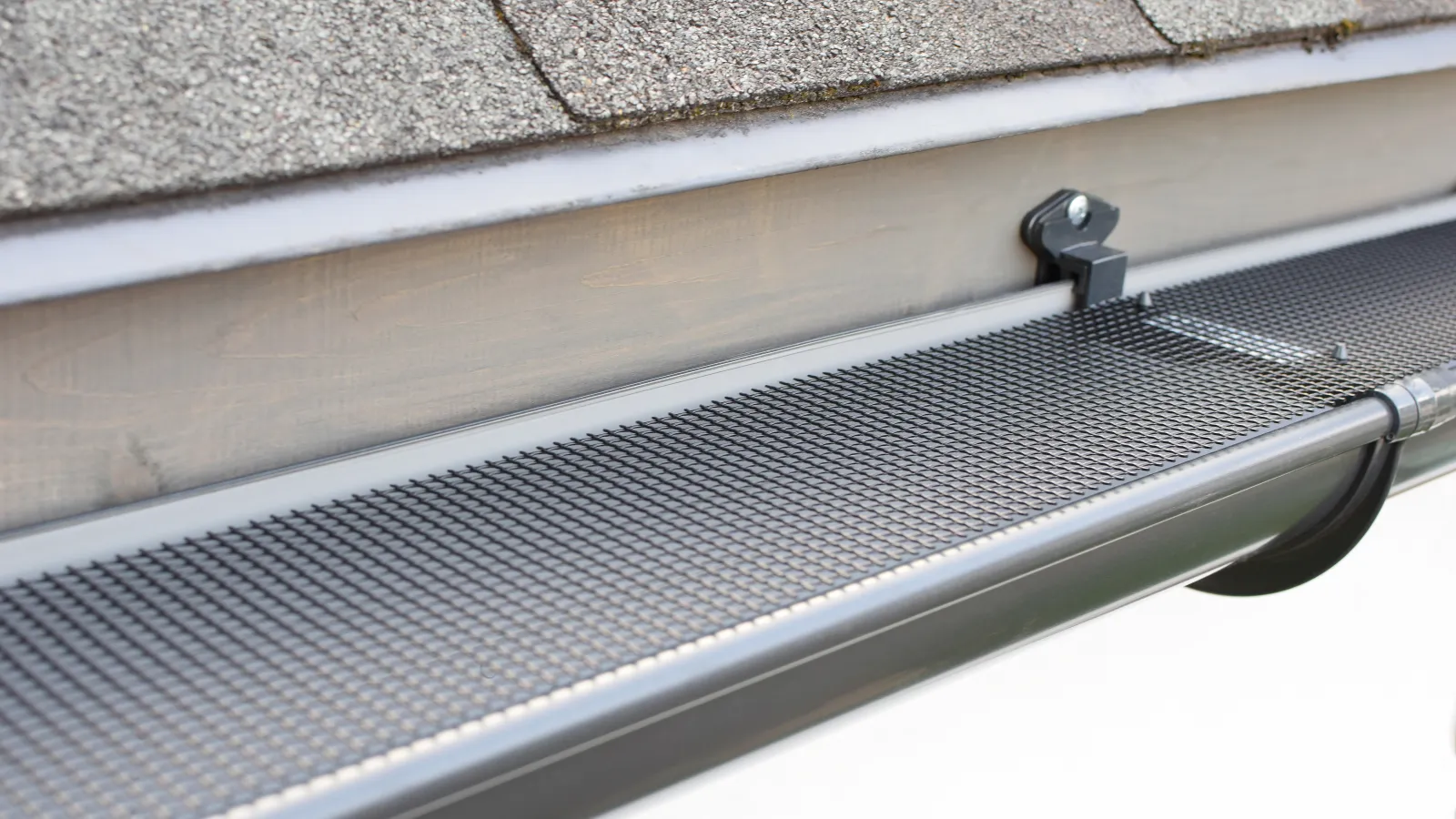 KEEP YOUR ATLANTA GUTTERS
FREE OF LEAVES AND DEBRIS
An innovative gutter protection system from Nelson Exteriors is a simple and efficient way to keep gutters clear while avoiding the risks of gutter cleaning. Here are some of the advantages of a gutter protection system:
Keeps leaves and debris out of your gutters.
Handles virtually any downpour.
Prevents water damage to siding, landscaping and foundation from overflowing gutters.
Aesthetically pleasing design blends with your gutters and roofline.
Eliminates physical injuries from cleaning gutters.
Comes with a lifetime warranty.
READY TO UPDATE
YOUR GUTTERS?
Put your ladder away and let a gutter protection system from Nelson Exteriors keep your Atlanta gutters clear. Contact us for a free estimate today by calling (678) 283-8171 or completing our online quote request form. If you are looking for gutters or gutter system covers, let us know! We'd love to offer you the best services in Atlanta for gutter covers, so give us a call!