ATLANTA'S BEST PAINTING COMPANY

UPDATE YOUR HOUSE
WITH A FRESH COAT OF PAINT

Looking for a full-service painting company that does an excellent job every time? Nelson Exteriors provides the best house painting in Atlanta, GA, including exterior and interior painting solutions. We complete each project on time, and on budget, to the liking of our customer.

Whether you need a fresh coat of paint to boost your property's curb appeal or you need painting services to modernize a room, the team of expert painting contractors at Nelson Exteriors is among the best in the business. In addition to residential painting, we also provide commercial painting services!

The transformation made by painting your home one of the most dramatic and fun to see.
Painting the inside or outside of your property can:
Make your house look like new
Protect your home from the elements
Increase the value of your property
Help you love the way your home looks!
Want all of the power of paint but are afraid of choosing the "wrong" color? We have interior and exterior painting design experts on staff who can help you narrow it down and make a confident choice.
Contact our Atlanta painting company today for a free quote for commercial or residential painting.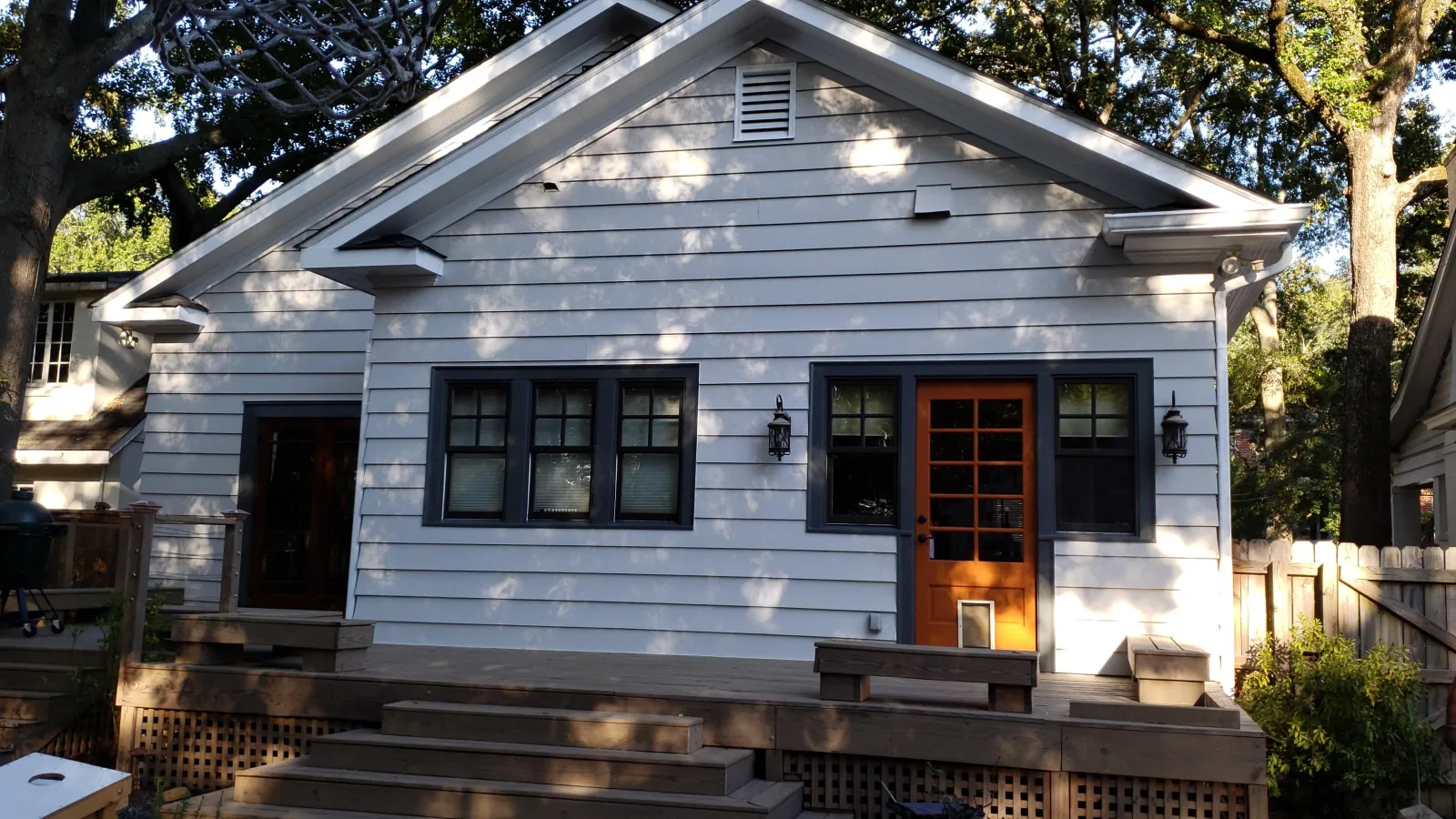 ATLANTA'S TOP RATED EXTERIOR PAINTING SERVICES

Georgia weather creates a lot of wear and tear on the outside of your house. The extreme Atlanta heat in the summer wears away at the exterior paint's finish, and the high humidity causes algae and mildew to grow on the surface of your home's paint. Temperature changes in winter cause joints to crack when they expand and contract. Good home maintenance requires occasional exterior painting service (and caulking).
Sometimes you just want a fresh look - styles and tastes change. Our high-quality exterior painting services offer an easy and dramatic way to improve your Atlanta home's curb appeal.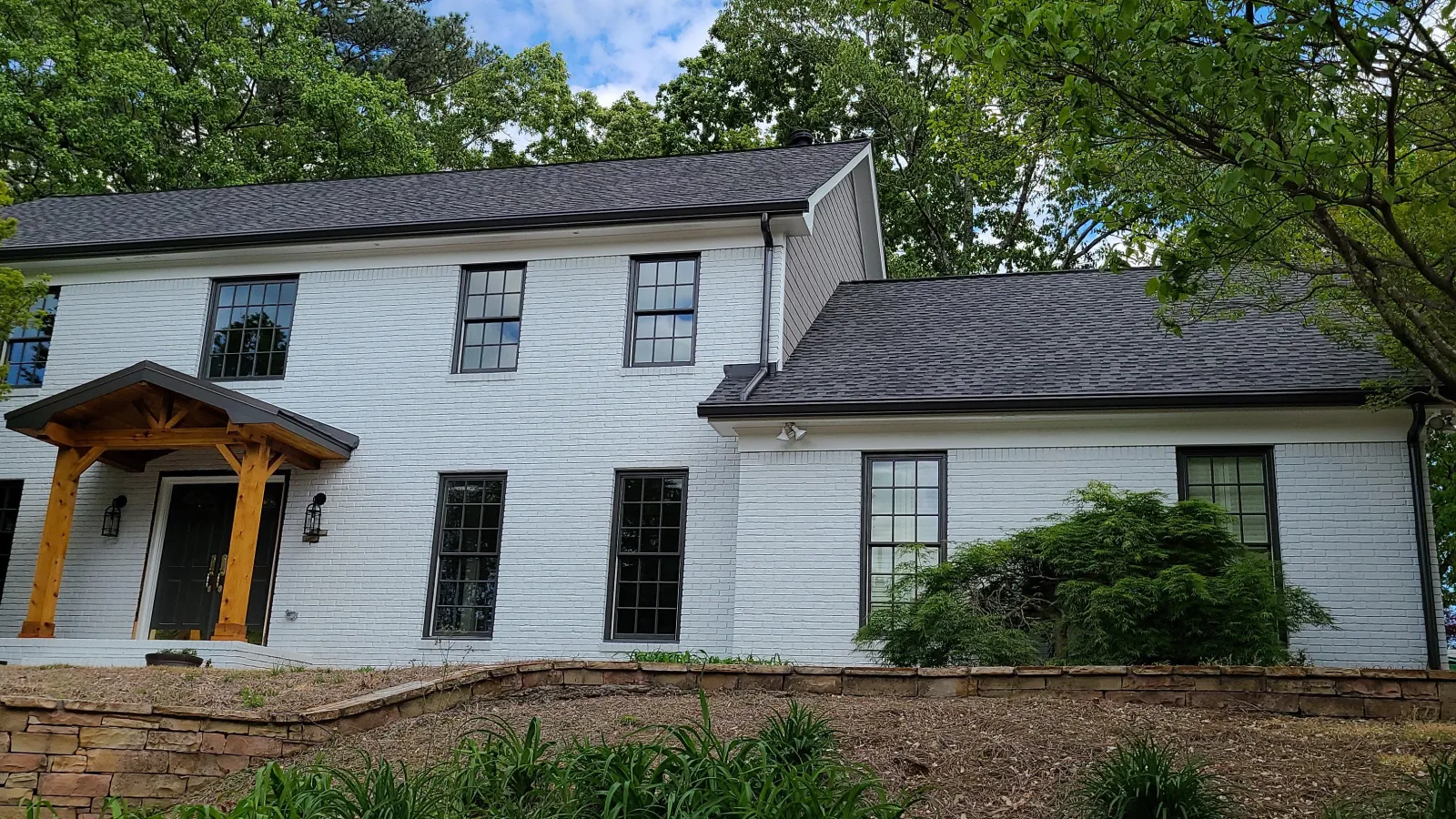 JAW-DROPPING INTERIOR PAINTING SERVICES

An active household can be hard on wall, trim, and door paint. Even the best has a hard time holding up to kids, pets, cooking fumes, and every-day use. And you might have a room painted in an awful shade of "what was I thinking!?" (Most homes do.)
You can have a fresh, clean slate. We use high-quality interior paint from Sherwin Williams with exceptional stain resistance. This helps you maintain a beautiful finish in all areas of your home. And when those every-day fingerprints and scuffs show up in high-traffic areas, they will be easy to wash away with mild soap and water.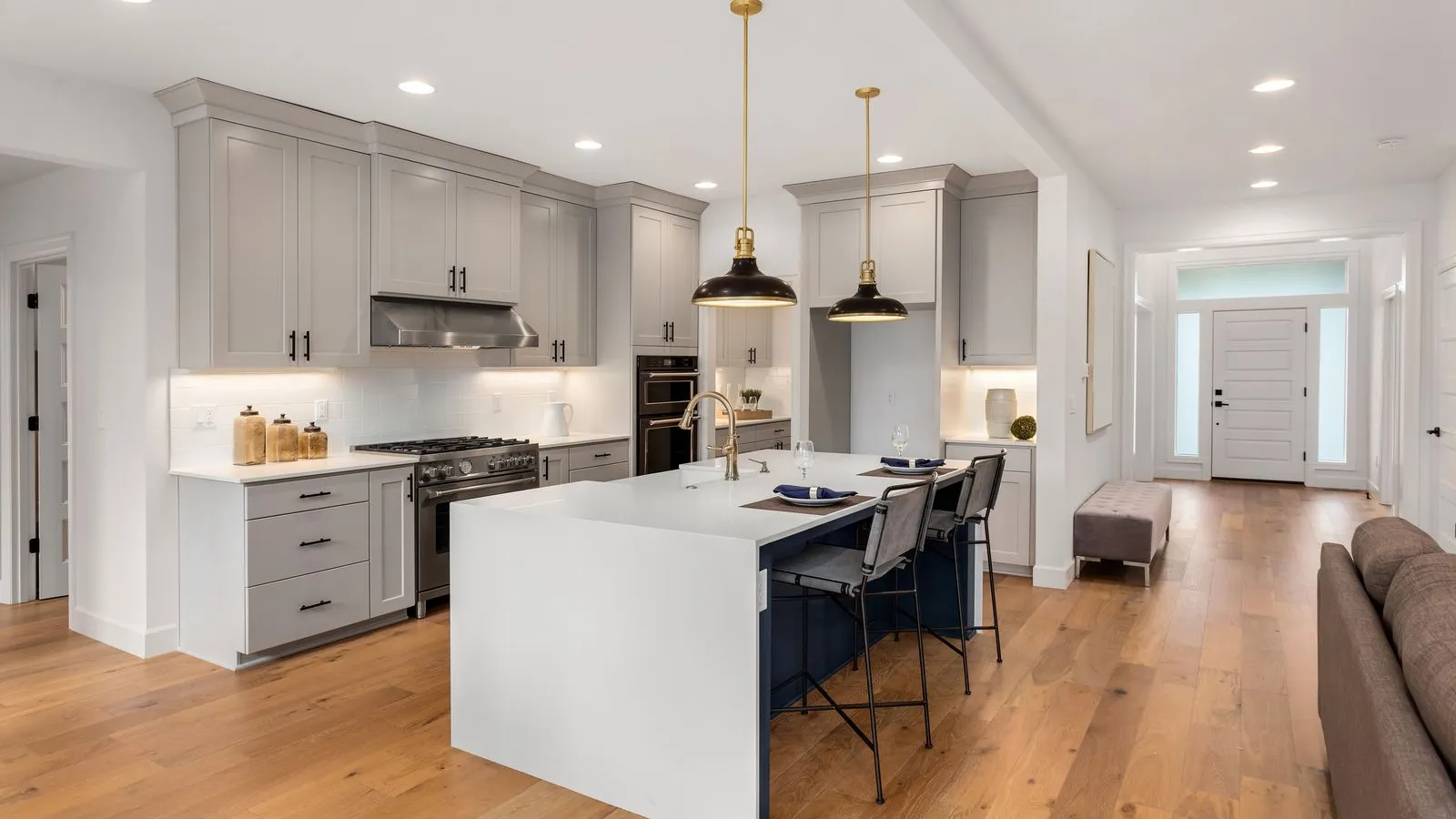 CUSTOMER REVIEWS

At Nelson Exteriors, we are Atlanta painting contractors that do things differently. Our decades of experience means that we will do a fantastic job for our clients every time! Check our our customer reviews "after watching the paint dry."

Highly recommend Nelson Exteriors as a very professional company from their sales lead and project manager that has resulted in an excellent modern and low maintenance exterior for my home.
Overall, end product looks excellent. As with most construction projects, there were small hiccups along the way. However, Nelson made it right.
I already recommended them. I referred one of my neighbors.
Nelson was professional and prompt, and we enjoyed the process.
Customer in Powder Springs, GA
GuildQuality
we are repeat customers and have recommended them to friends and family.
Customer in Atlanta, GA
GuildQuality
BENEFITS OF A PROFESSIONAL PAINT JOB


Local weather can wreak havoc on a poorly completed paint job, but our painters in Atlanta, GA can breathe new life into a your home or commercial property.

Property owners benefit from new paint in the following ways:
Boost curb appeal

: Any home or business will look better when it has a quality paint job.



Increase property values

: New paint is one of the easiest and most efficient ways to increase the value of your home.



Protect your exterior from the elements

: Extreme weather can make paint look tired, resulting in peeling and cracking. New paint can seal your building and help it stay in good condition longer.



Cover imperfections on walls

: Homes and businesses with active families and heavy foot traffic can also result in wear and tear on interior walls. Our proprietary painting process makes your walls look brand new.



Modernize the interior of your property

: It's not unusual for there to be a wall in your home or business that has a regrettable paint color.
If you're looking to get back to bright white or add a pop of color, Nelson Exteriors can help make your dream vision a reality.
PROTECTING YOU FROM LEAD
Lead-based paint was used in more than 38 million homes until it was banned from residential use in 1978. Before working on your project, our team will determine whether your home's paint contains lead. If it does, we are EPA Certified to conduct your renovation safely.
Nelson's trained painters will:
Follow specific lead-safe work practices to prevent lead contamination
Provide you with documentation about lead-safe work practices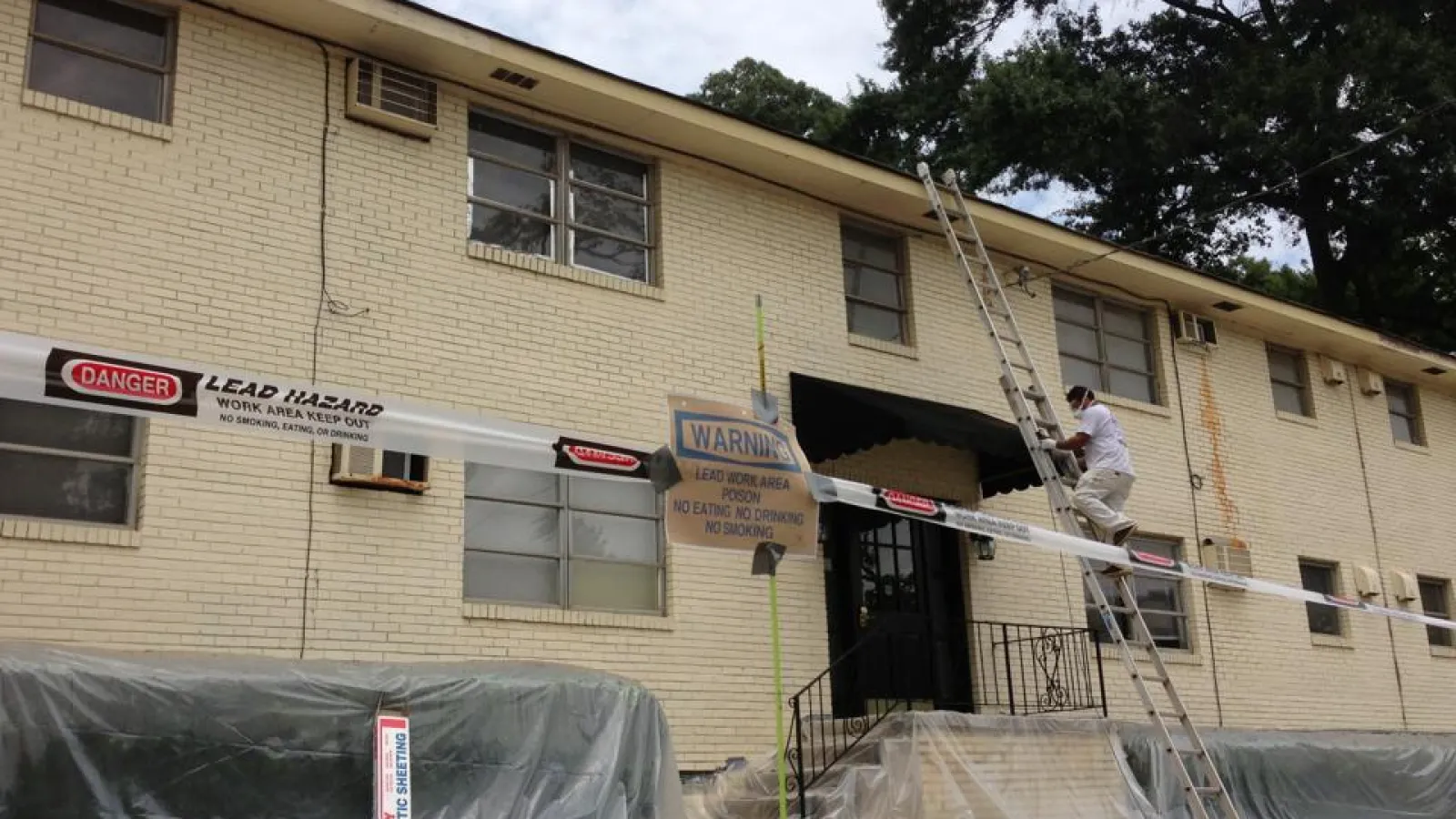 READY TO GET STARTED WITH YOUR PROJECT?

Nelson Exteriors is Atlanta's trusted painting company. We provide top-notch work on all residential painting and commercial projects. Working with our painting company starts with getting a free estimate. Once we schedule your job, we thoroughly prep the areas to be painted and only use premium paint brands to ensure a successful project that lasts for years.