EXTERIOR & INTERIOR PAINTING
A FRESH COAT OF PAINT
CHANGES EVERYTHING
The transformation made by paint is one of the most dramatic and fun to see.
Painting the inside or outside of your home can:
Make your house look like new
Protect your home from the elements
Increase the value of your property
Help you love the way your home looks!
Want all of the power of paint but are afraid of choosing the "wrong" color? We have design experts on staff who can help you narrow it down and make a confident choice.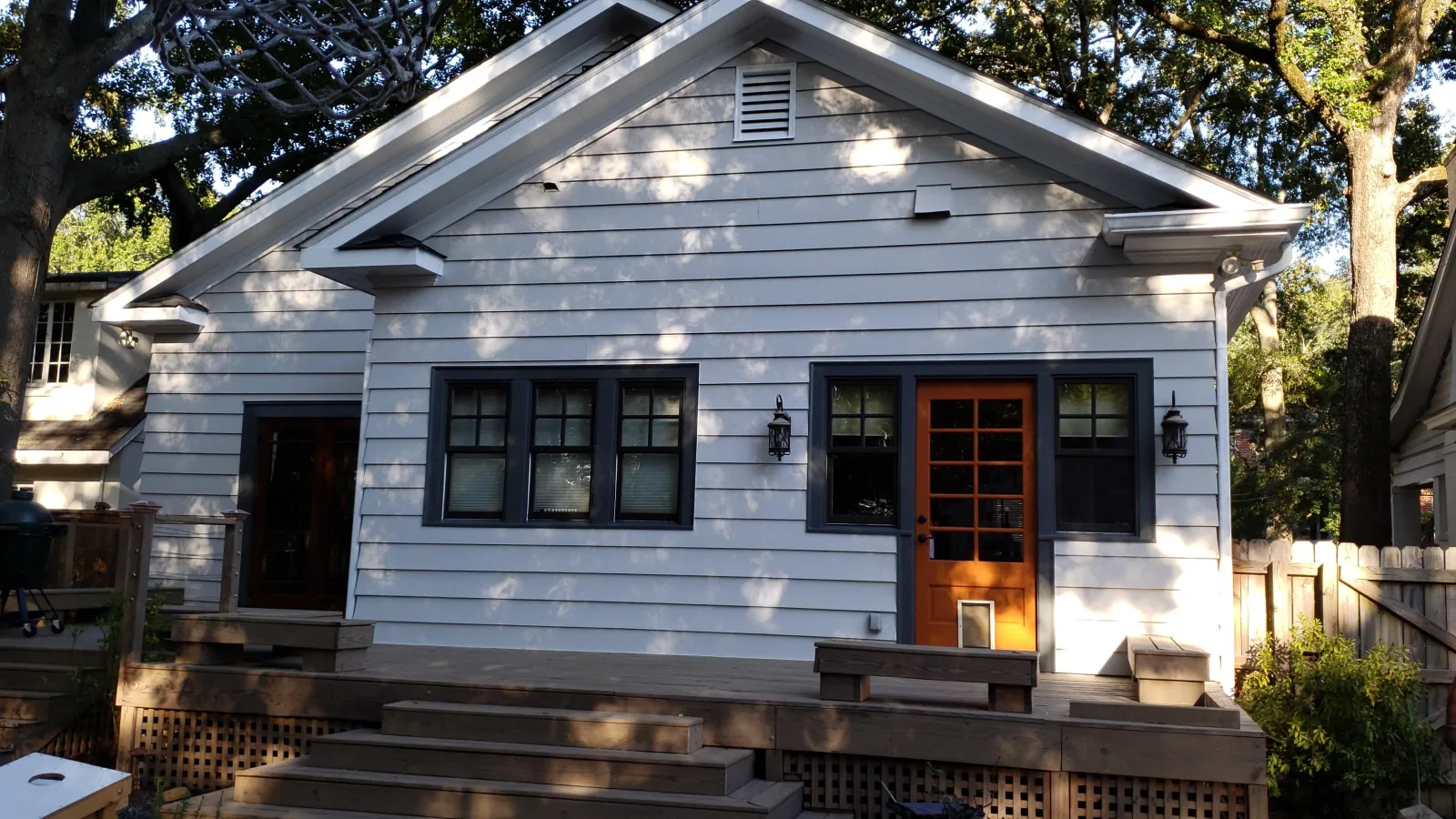 EXTERIOR PAINTING
Georgia weather creates a lot of wear and tear on the outside of your house. The extreme heat in the summer wears away at the paint's finish, and the high humidity causes algae and mildew to grow on the surface of the paint. Temperature changes in winter cause joints to crack when they expand and contract. Good home maintenance requires occasional painting (and caulking.)
And sometimes you just want a fresh look - styles and tastes change. Paint is an easy and dramatic way to improve your curb appeal.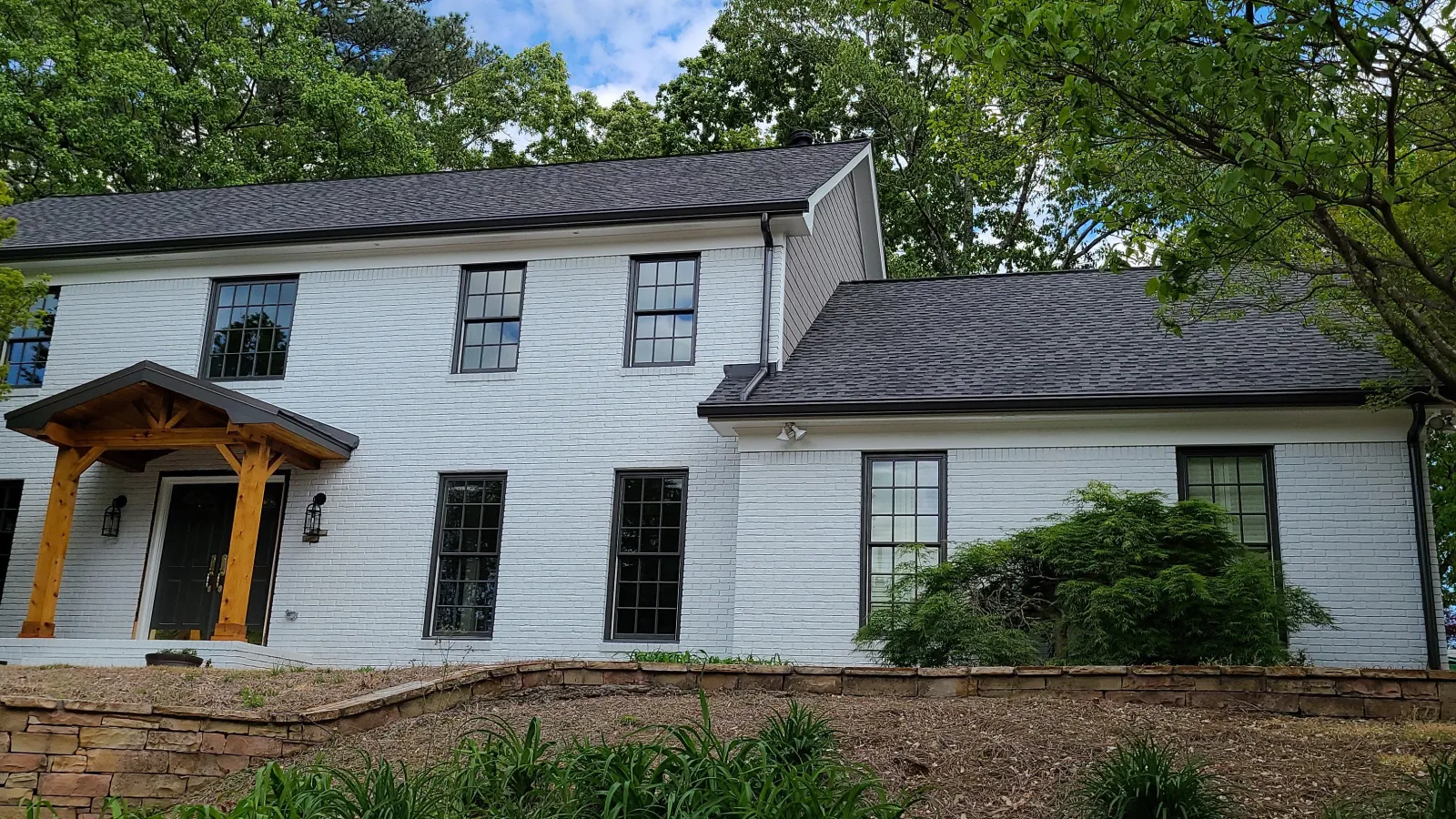 INTERIOR PAINTING
An active household can be hard on wall, trim, and door paint. Even the best has a hard time holding up to kids, pets, cooking fumes, and every-day use. And you might have a room painted in an awful shade of "what was I thinking!?" (Most homes do.)
You can have a fresh, clean slate. We use high-quality paint from Sherwin Williams with exceptional stain resistance. This helps you maintain a beautiful finish in all areas of your home. And when those every-day fingerprints and scuffs show up in high-traffic areas, they will be easy to wash away with mild soap and water.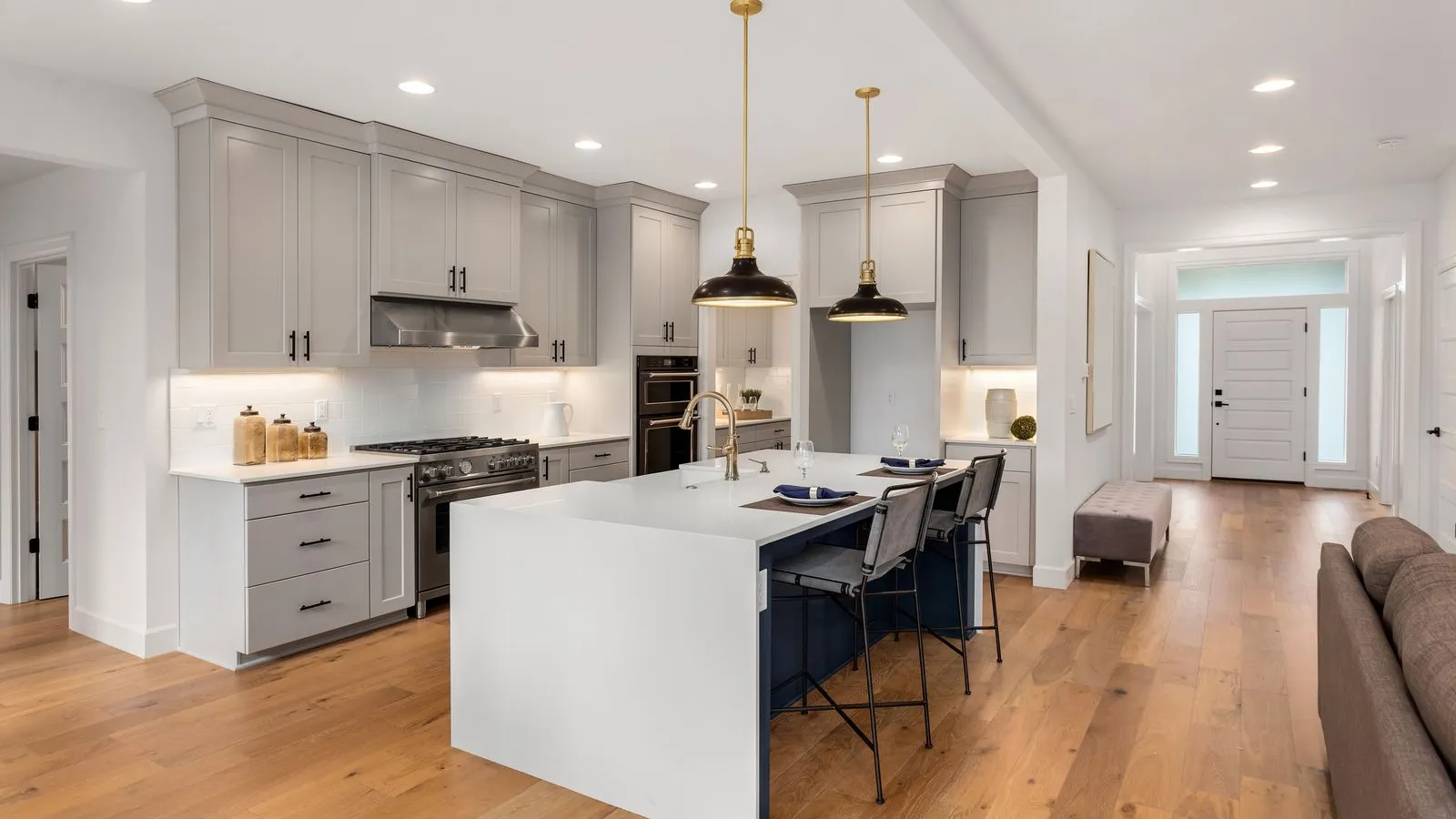 CUSTOMER EXCITEMENT
(AFTER THEY WATCHED THEIR PAINT DRY)
I would recommend Nelson Exteriors as a company that is honest in finishing a job to your satisfaction. The carpenters and painters were friendly, skilled and professional. We had a couple of issues but with talking to each other was able to get the issue resolved better than what I had hoped for and had been willing to accept. I wouldn't hesitate to recommend them as a company you can depend on to get done right what you paid for and expected. We thank you, Sarah & Leon
They were very courteous and they cleaned up their mess and they were able to work with our schedule and they were very punctual.
Customer in Woodstock, GA
GuildQuality
Nelson did a great job with my siding and wood repairs, exterior painting, and new gutters. Their teams were timely and worked quickly.
PROTECTING YOU FROM LEAD
Lead-based paint was used in more than 38 million homes until it was banned from residential use in 1978. Before working on your project, our team will determine whether your home's paint contains lead. If it does, we are EPA Certified to conduct your renovation safely.
Nelson's trained painters will:
Follow specific lead-safe work practices to prevent lead contamination
Provide you with documentation about lead-safe work practices