EPA LEAD PAINT CERTIFIED CONTRACTOR

HEALTH-CONSCIOUS RENOVATION
EPA LEAD PAINT SAFETY RULE
Renovation, Repair and Painting (RPP Rule)
Lead-based paint was used in more than 38 million homes until it was banned for residential use in 1978. For those renovating a pre-1978 home, receiving a copy of the EPA's lead pamphlet is now federal law.
Exposure to lead has been shown to affect children's brains and developing nervous systems, causing reduced IQ, learning disabilities, and behavioral problems, and is also harmful to adults. Lead in dust, which is often invisible, is the most common way people are exposed to lead.
As of April 22, 2010, the EPA requires any Atlanta painting company performing work which disturbs lead-based paint in homes built before 1978 to:
Become certified by the EPA.
Follow specific lead-safe work practices to prevent lead contamination.
Provide homeowners with lead safe work practices documentation.
WHO NEEDS
TO BE CERTIFIED?
Anyone who disturbs paint for compensation. It applies to all kinds of contractors including general and specialty contractors such as electricians and plumbers as well as property managers who are conducting their own repairs. Homeowners should ask to see a contractor's lead renovator certification before deciding to hire them.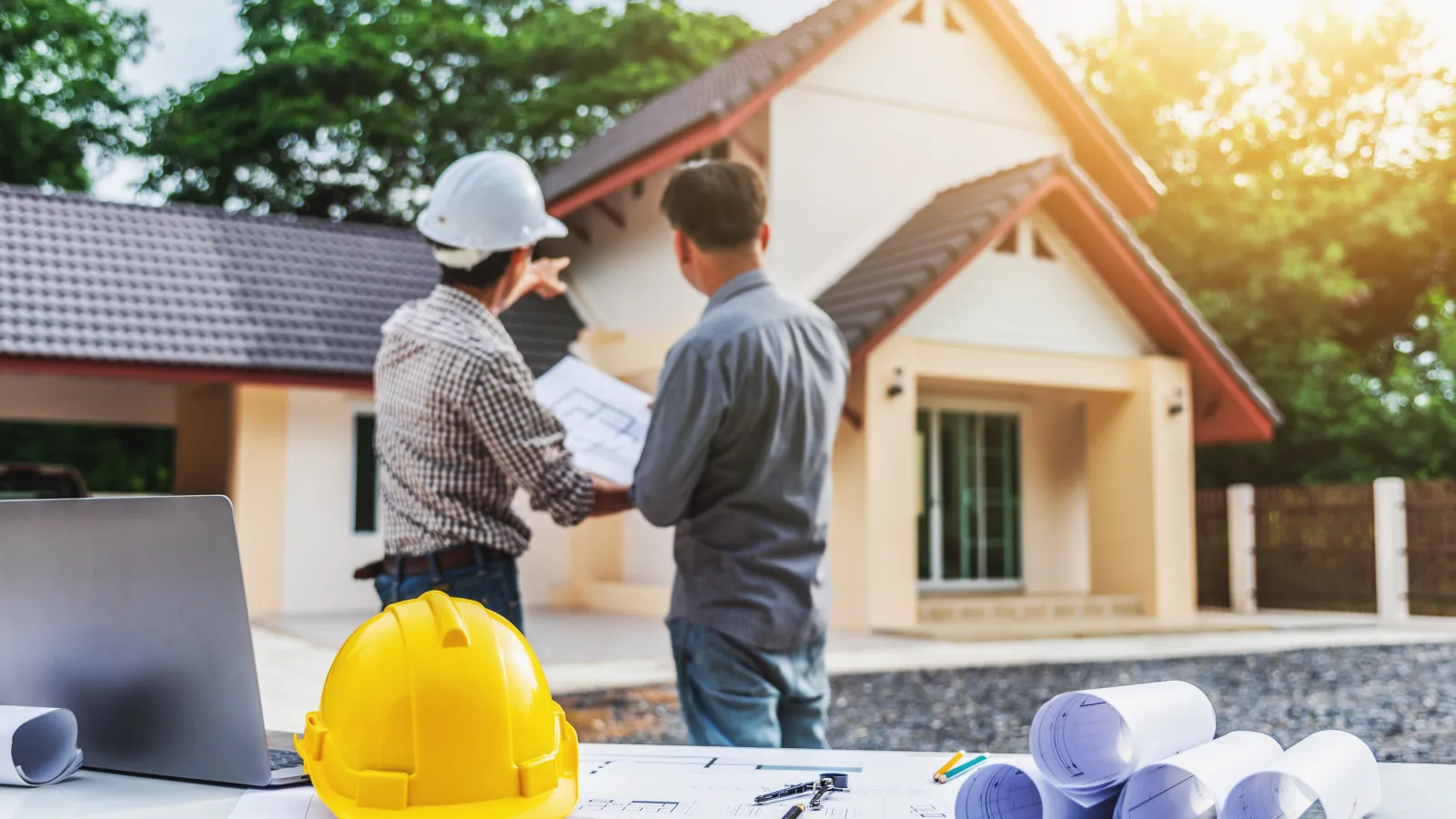 WHAT DOES IT MEAN TO BE
A CERTIFIED CONTRACTOR?
Common renovation activities like sanding, cutting, and demolition can create hazardous lead dust and chips by disturbing lead-based paint. Certified contractors are trained in the use of lead-safe work practices, which include:
Containing the work area
Minimizing the generation of lead paint dust
Thoroughly cleaning up
Documentation of the project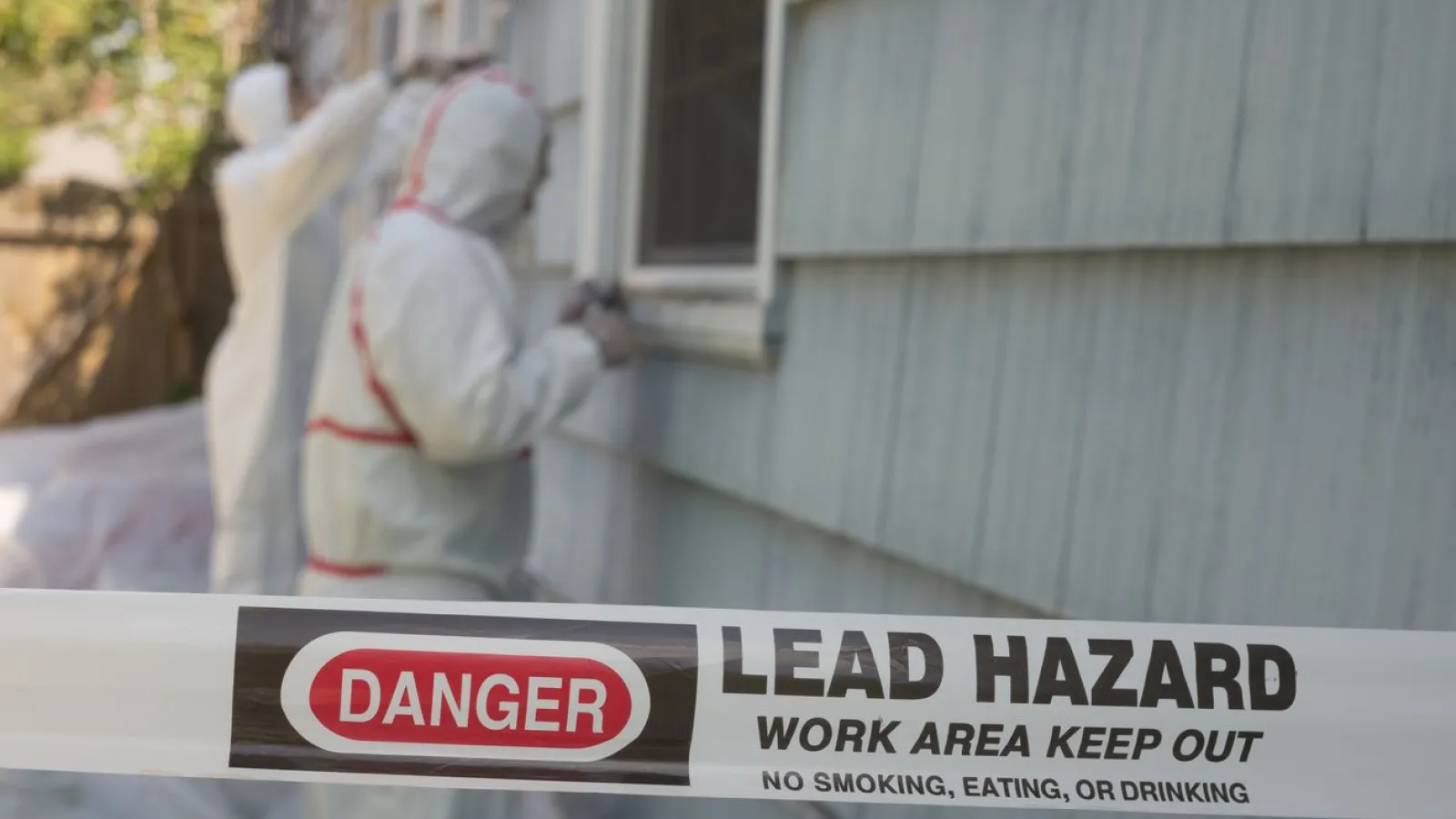 CONTACT THE PROS

If you need painting, roofing or a reliable siding contractor in Marietta, GA, or the surrounding area, look no further than Nelson Exteriors. Give us a call today at (678) 283-8171 or use our online contact form.