COMMERCIAL PAINTERS IN ATLANTA

SUPERIOR COMMERCIAL PAINTING SERVICES

Is your business property's exterior or interior starting to look a little dull? A fresh coat of paint can spruce up your building, give your business more personality, and help attract customers.
When you need reputable local commercial painters, call our team at Nelson Exteriors. We have over 40 years of experience providing outstanding commercial painting services for all types of businesses. We deliver superb results on interior and exterior painting projects in Marietta and the Atlanta metro area.
Contact us today for a free consultation and commercial painting project estimate.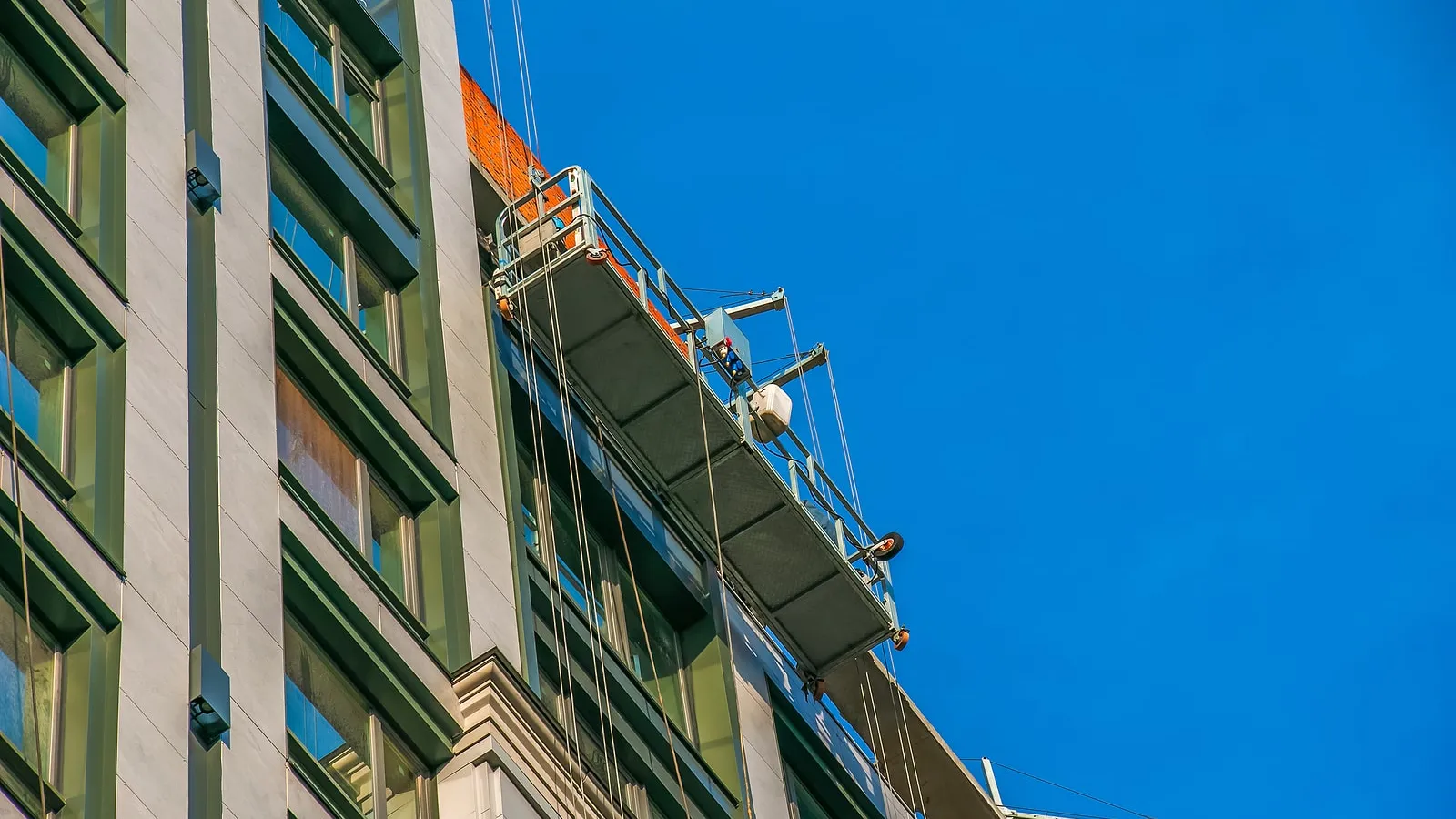 WHY CHOOSE NELSON EXTERIORS AS YOUR COMMERCIAL PAINTING CONTRACTOR
Clients throughout the Atlanta Metro area choose our Nelson Exteriors team for their painting needs. We are a top-rated commercial painter for local businesses and building owners thanks to our:
Reputation: As a family-owned, family-run painting contractor with over four decades of local experience, we stand behind our work. We offer clear, transparent contracts and secure warranties on every project.

Quality: Our highly trained professional painters only use top-quality paint products like Sherwin Williams and PPG.

Service: Our crew makes every effort to accommodate your schedule and minimize disruption to your business. We'll always leave a clean worksite behind us.
Value. With our competitive pricing, you can enjoy quality commercial painting services on a reasonable budget.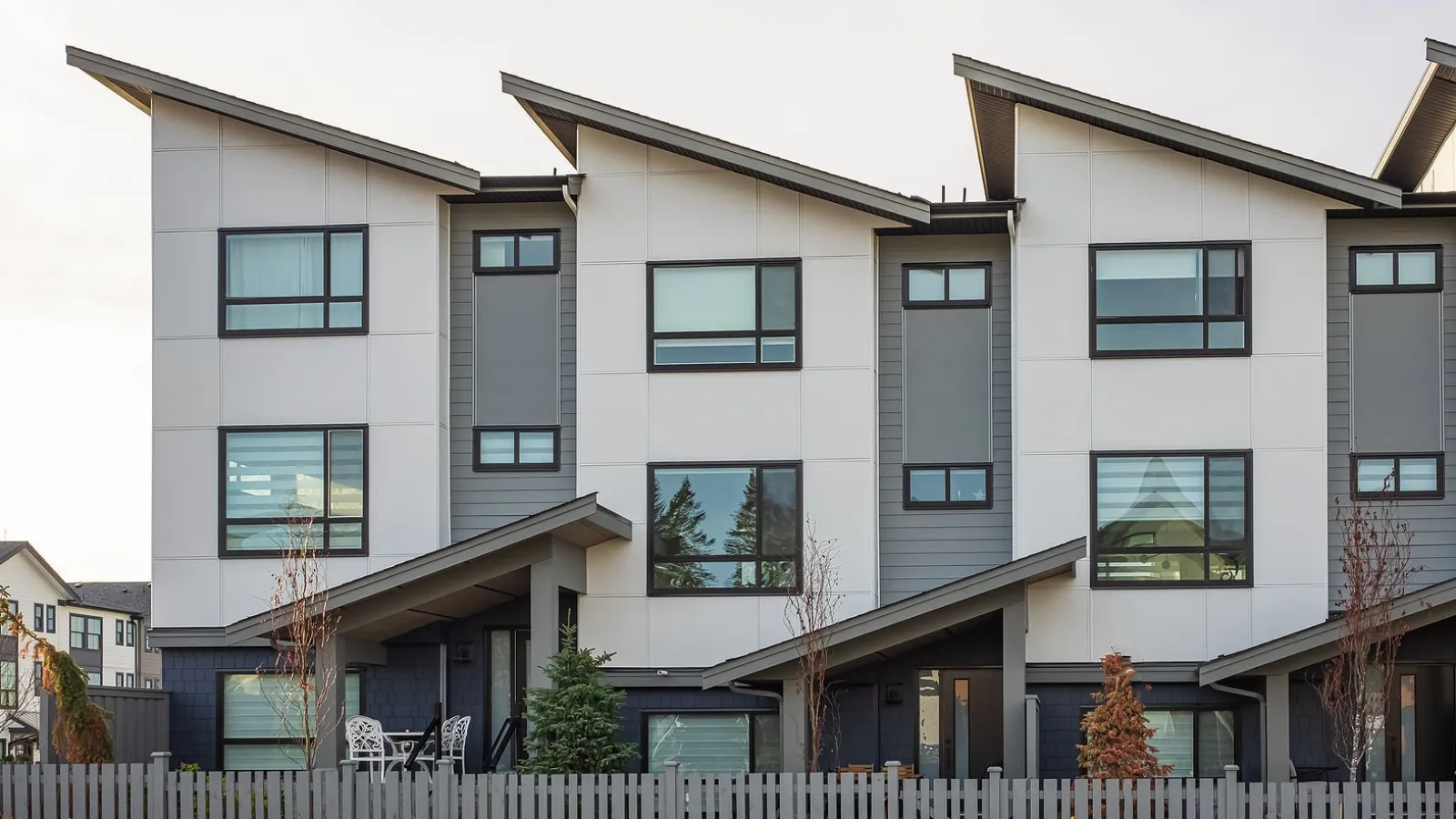 BENEFITS OF PAINTING YOUR COMMERCIAL PROPERTY

Repainting is one of the quickest and most cost-effective ways to revamp your property. A quality commercial painting project can:
Make your business more attractive. A bright, freshly painted exterior entices customers and visitors to your property.

Improve your professional image. A well-kept building projects an image of a thriving, successful business.

Help you rebrand. Choosing a different color scheme for walls and ceilings instantly changes the atmosphere inside a building and helps you create a different vibe.

Boost productivity. An attractive workspace improves employee satisfaction and output.

Enhance property value. If you're planning to sell your commercial building, a paint job can help you attract buyers and negotiate a better resale price.
DOES YOUR PROPERTY NEED NEW PAINT?

Do you need commercial building painting services? Your property may need a paint project if:
You haven't had the building repainted in the last three to five years

You notice paint defects like dull, faded, cracked, chipped, or peeling paint

You want to highlight a new commercial image with a fresh color scheme

You aim to attract new tenants to a rental property

You're planning to resell your commercial real estate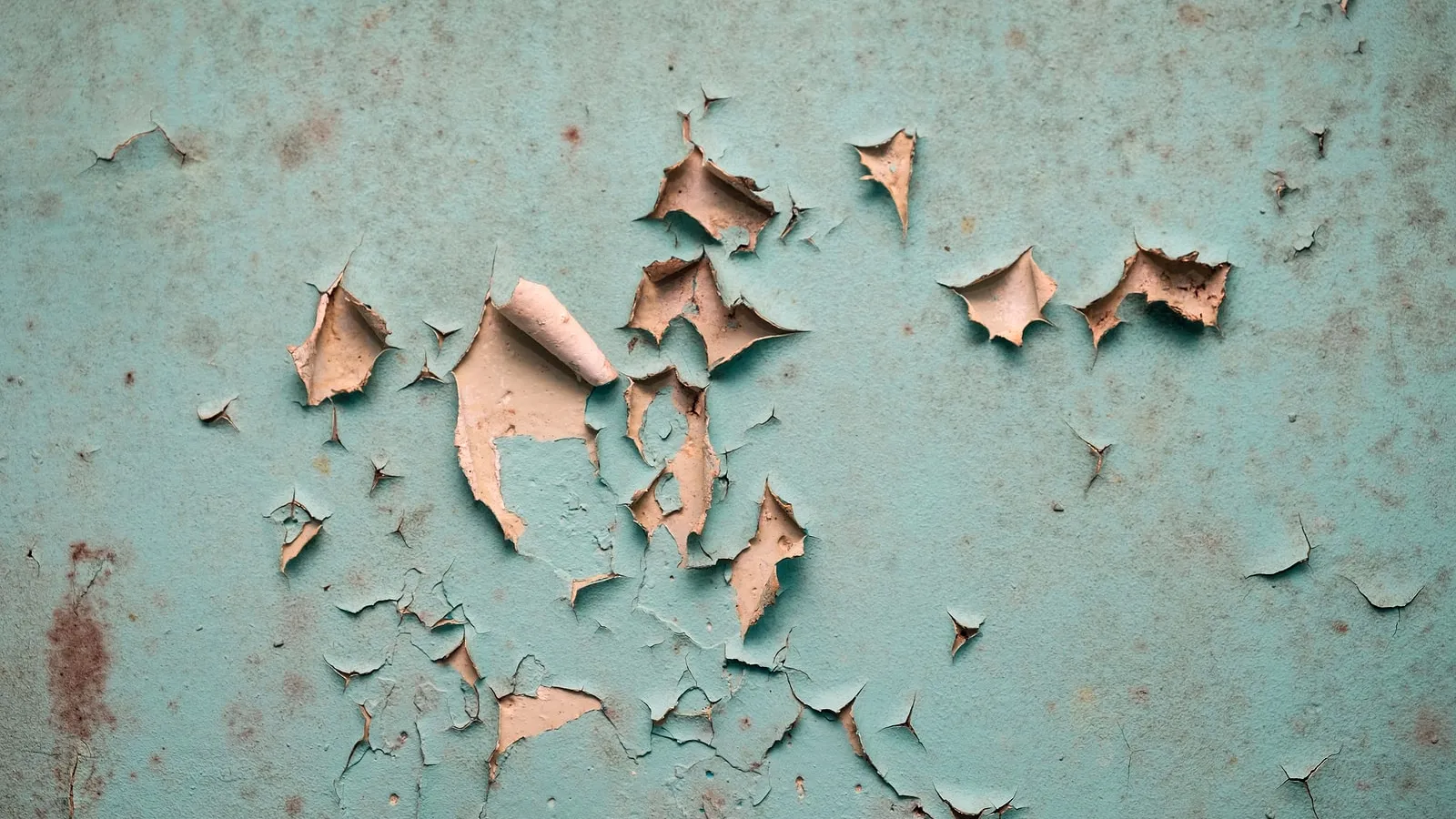 TYPES OF COMMERCIAL PROPERTIES WE PAINT
At Nelson Exteriors, we specialize in reliable painting services for all business types in the Atlanta metro area and Marietta, GA. We paint all kinds of commercial buildings and properties, including:
Office buildings
Restaurants
Hospitals
Schools
Churches
Apartment buildings
Condominiums
Multifamily homes
HIRE THE PAINTING PROS AT NELSON EXTERIORS

Does your commercial property have a dull exterior, peeling paint, or a color scheme that no longer fits your desired image? Transform your business property's look with a quality paint job by Nelson Exteriors.
Our professional painting contractors will deliver top-notch work while minimizing disruption during business hours.
Call (678) 283-8171 or contact us online for a free estimate on commercial painting services in Marietta, GA, and the Atlanta metro area.