BEST PAINTERS IN ALPHARETTA, GA

THE PREMIER RESIDENTIAL AND COMMERCIAL PAINTING COMPANY
A stunning interior and exterior painting job in Alpharetta, GA, can elevate the beauty of your property in just days. When you need fair pricing, quality work, and a wonderful experience during your next paint job, look no further than our house painters at Nelson Exteriors. Our painting company has helped hundreds of home and business owners like you upgrade their properties.
We specialize in painting single homes, multi-story homes, and large commercial properties. No matter the size of your property, our reliable painters promise to do an outstanding job. Unlike some painting companies in Alpharetta, we guarantee your 100% satisfaction before handing you the bill.
Give us a call to schedule a free at-home consultation to discuss house painting, repair work, power wash preparation, and more. We will provide multiple quotes if you want to book more than one of our home improvement services.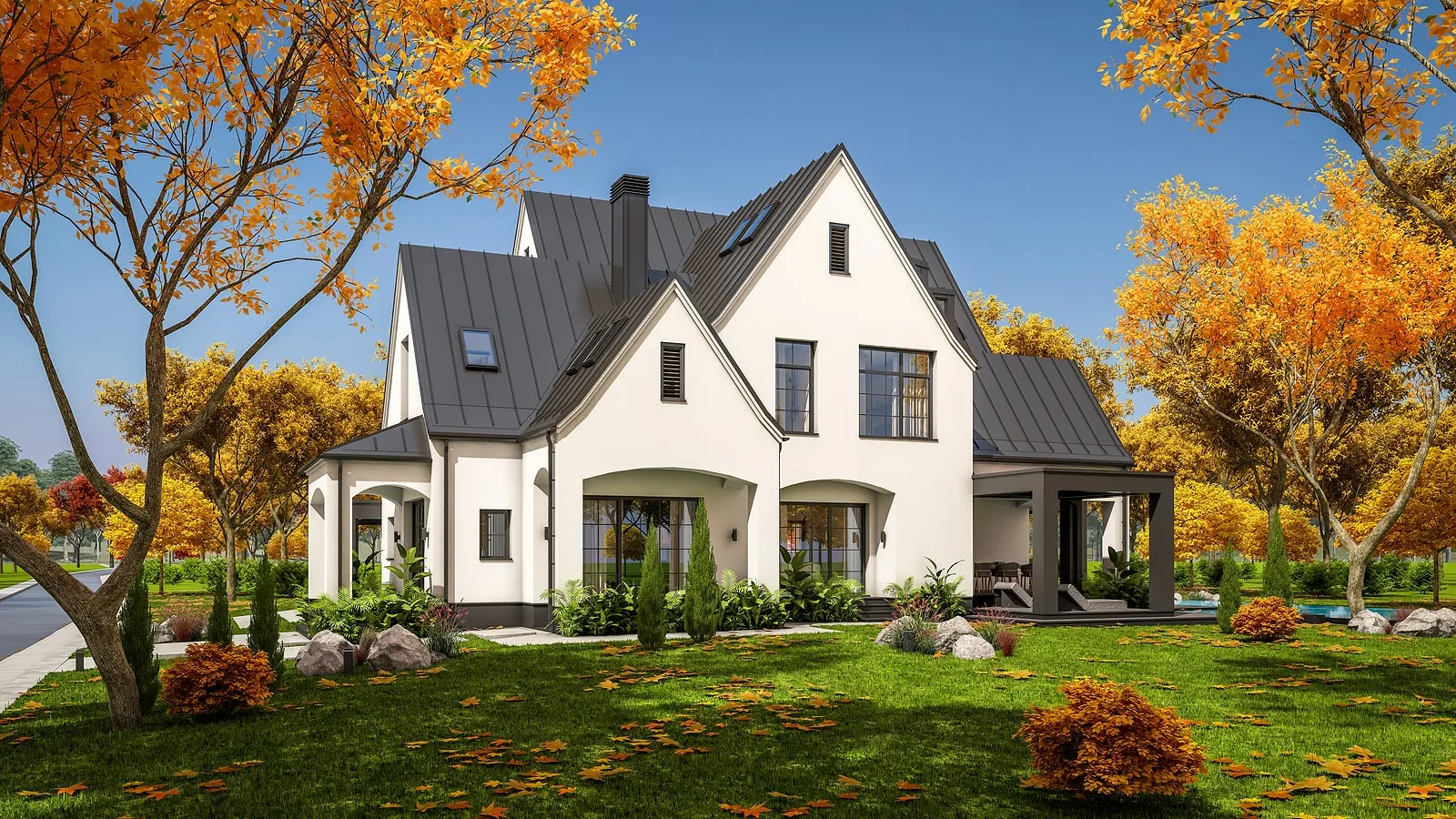 WHY CHOOSE OUR ALPHARETTA PAINTING CONTRACTORS FOR YOUR NEXT PROJECT

Not all house painters provide the same level of care and attention to detail as our contractors at Nelson Exteriors. We pride ourselves on having four decades of house painting experience.
You can enjoy several benefits when getting your business or home painted by us in Alpharetta, including:
Very fair price standards on all painting and renovation needs
Professional color recommendations
Long-lasting paint products
Multi-year house painting and drywall repair warranty options
Friendly and honest communication from our entire team
Original paint design solutions developed by an experienced project manager
Our Alpharetta painting company will work tirelessly to ensure your office or home's exterior looks better than ever. If you recently purchased a property and want to switch things up a bit, we can schedule a custom interior house painting estimate. This way, you and your family can enjoy maximum comfort in every room. Be sure to check out our amazing financing options!
BENEFITS OF HIRING PROFESSIONAL PAINTERS

Here's what you can expect when upgrading your home with our professional painters for exterior and interior painting in Alpharetta:
Improved curb appeal and home resale value
Greater siding protection against rain, wind, and debris
Aesthetic consistency across all home features — light fixtures, furniture, decor, etc.
Carefully selected colors to complement natural lighting in your kitchen, family room, and bathrooms
Clean and even layers of paint to hide stains
Our painting specialists will listen to your concerns and preferences before applying color. This way, you can be confident we will do a fantastic job bringing your dream home to life.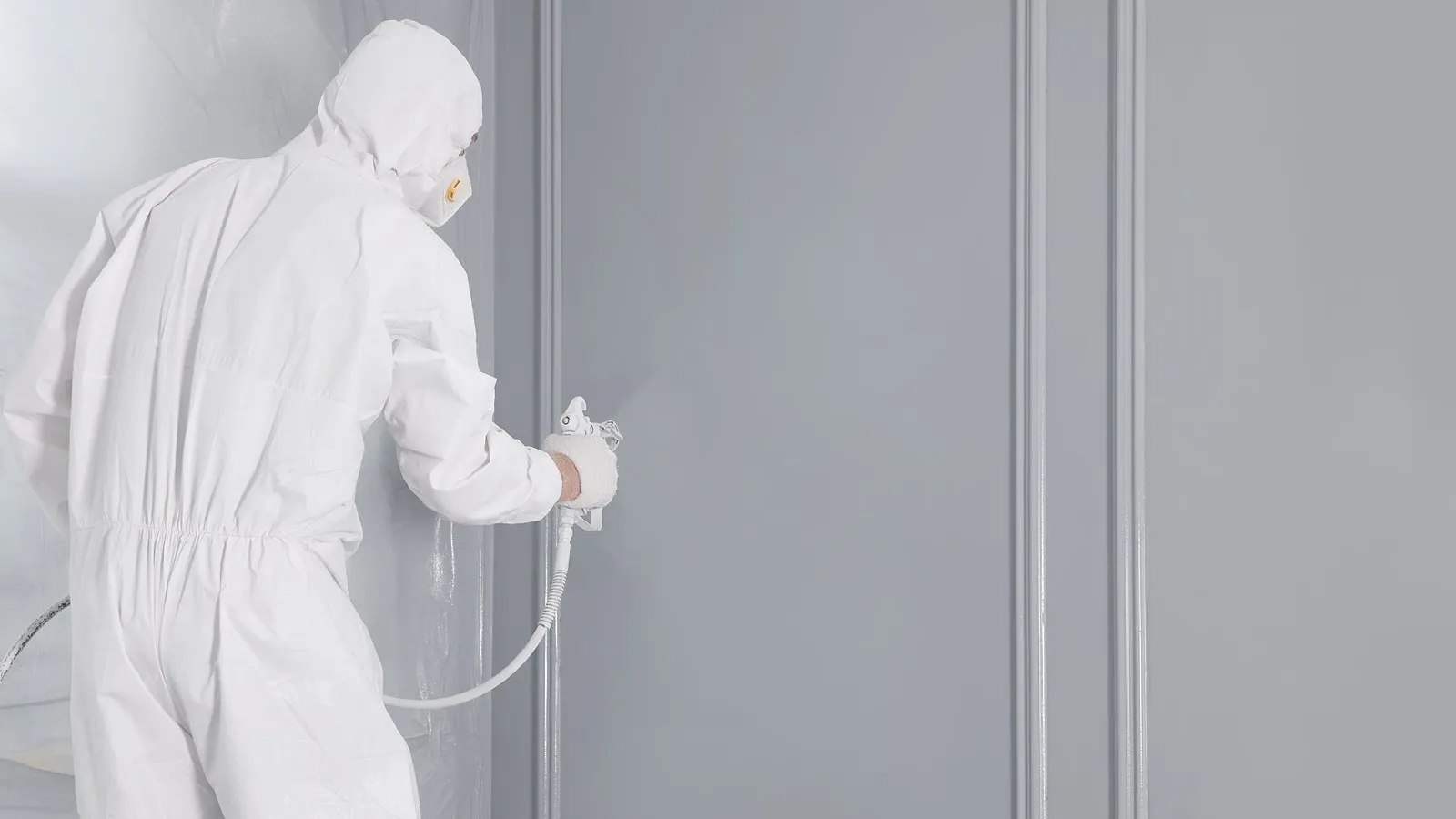 OUTSTANDING EXTERIOR AND INTERIOR
PAINTING SERVICES
Painting a home's interior or exterior can be challenging without the proper planning and equipment. Fortunately, our crew has everything they need to deliver exceptional results.

Over the past few years, our crew painted hundreds of homes for residents in Alpharetta, GA — no two designs were the same. We personalize every paint job to suit our customers' stylistic preferences and budget limitations. However, you can expect us to follow a general framework when working on your property:
We deliver detailed estimates and design recommendations during your initial consultation.
We clean your home's interior and exterior surfaces corresponding to your building materials.
We protect the structural integrity of your home by sealing holes in the walls and applying a layer of primer.
We paint perfectly around trims, baseboards, and other hard-to-reach areas.
We walk you through your home after painting to ensure that you are happy with the results.
WE PAINT BY HAND & SPRAYGUN
We complete most residential and commercial painting projects with building-safe spray guns. However, our residential painters in Alpharetta also do an amazing job when painting by hand. We will choose this method if your property needs refined attention in certain areas.
Our licensed and certified painters will always do a fabulous job on your residential or commercial painting project. We will comply with occupational safety standards to protect your property during service. We will also keep you updated on the progress of our work and communicate any issues we encounter along the way.
WHY WAIT TO START YOUR NEXT PAINTING
At Nelson Exteriors, we believe that your house painting project should be as simple as possible. Schedule our services any time of the year, and let us do all the hard work on your behalf.
We won't cut corners on our approach. Our painters are passionate about doing an excellent job and providing great customer service, no matter the challenge.

Contact our team at Nelson Exteriors to schedule your free consultation for interior or exterior painting in Alpharetta. Learn more about our offers by calling (678) 283-8171.