ALPHARETTA SIDING CONTRACTOR

PROFESSIONAL SIDING INSTALLERS

At Nelson Exteriors, we pride ourselves on being the number-one siding company in Alpharetta, GA. With decades of combined industry experience, our fully licensed siding installers can help you find the right solutions for your home's exterior. Whether you need new gutters or a replacement for your existing siding, we promise to provide high-quality products during every renovation.
As reputable exterior remodeling contractors, we nurture a professional relationship with James Hardie Siding. This way, you can access best-in-class siding materials, like fiber cement.
If you are ready to invest in home maintenance, our installation team can help you repair or replace the following siding types:
Vinyl siding

Fascia, soffits, other roofing fixtures
And more
Few other companies in Alpharetta can guarantee 100% customer satisfaction during every installation. Call us to start your next siding project today.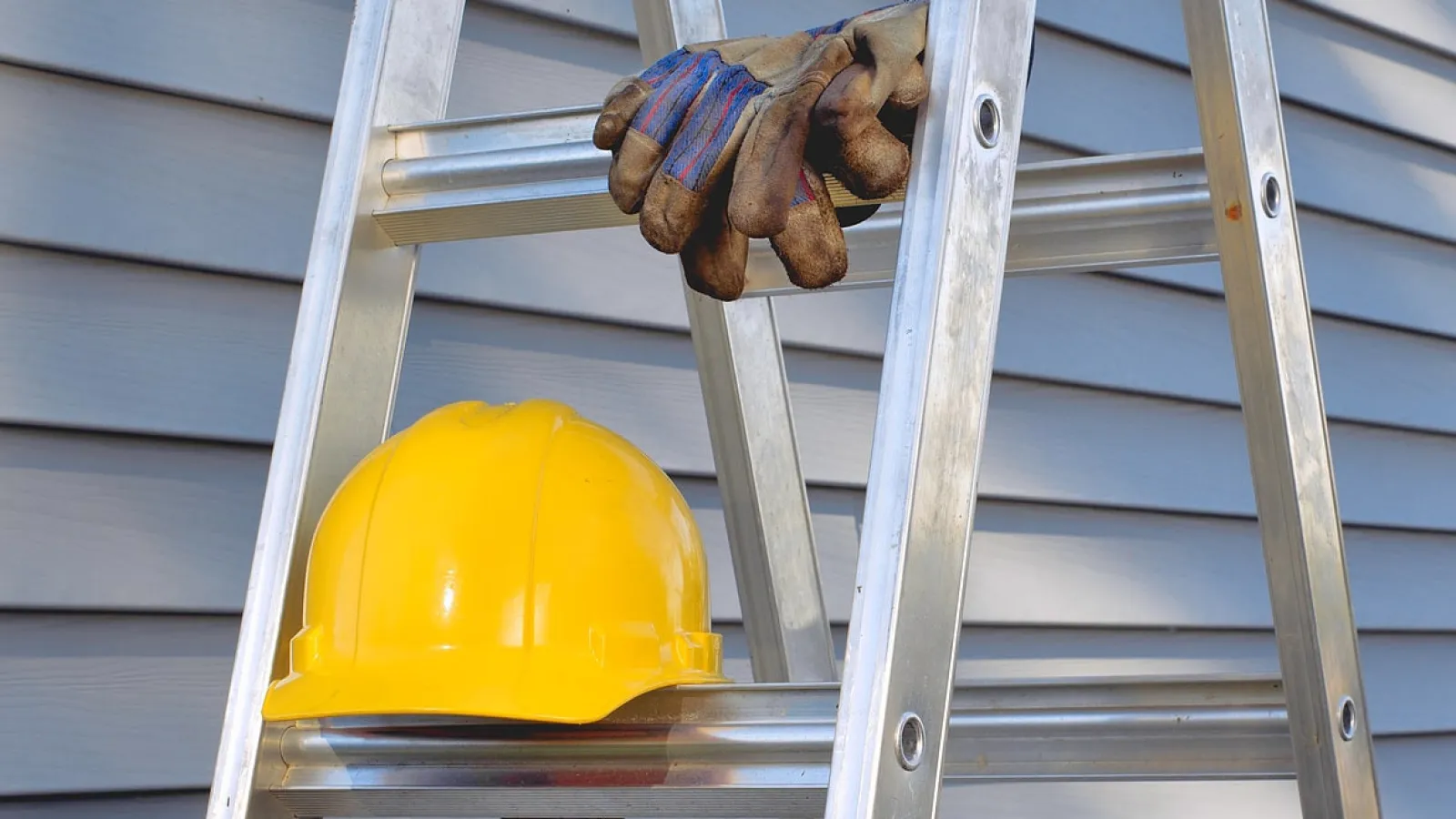 AFFORDABLE SIDING REPAIR IN ALPHARETTA, GA

Over time, your old siding can crack, melt, or warp from exposure to outdoor elements. Unfortunately, many siding installation contractors in Alpharetta cut corners on their repairs. At Nelson Exteriors, we do things differently.
Our contractors will work tirelessly to ensure your new siding installation lasts years and protects against heavy rains and snow. You can choose from a wide range of low-maintenance material options to personalize your home's style.
We are experts at repairing existing siding with modern planning and state-of-the-art equipment. Our team will inspect your house for warning signs of damage or deterioration during the first visit. Then, we will recommend the best quality siding products to restore your old siding.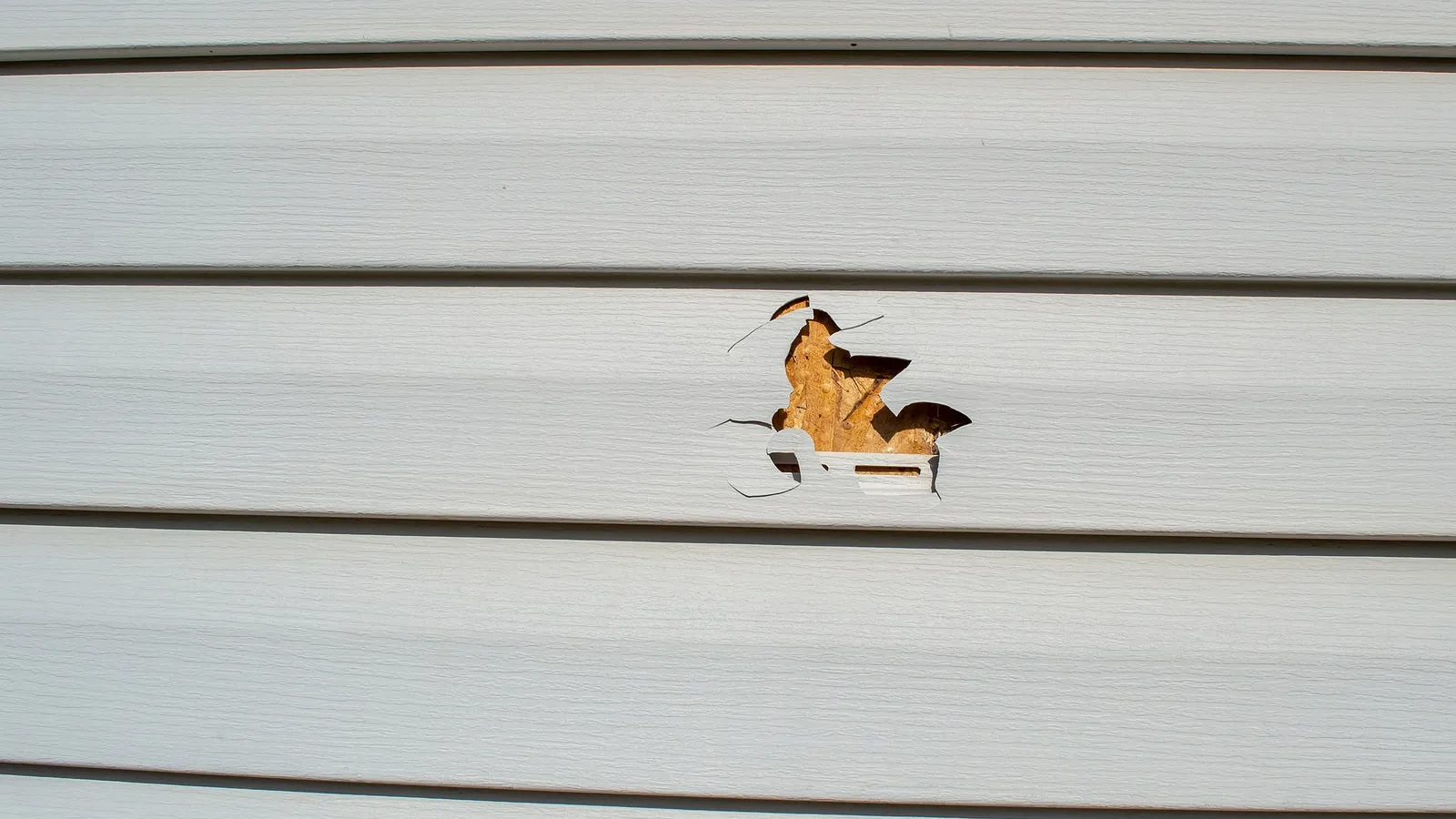 COUNT ON NELSON EXTERIORS FOR
QUALITY SIDING REPLACEMENT

Upgrade your old vinyl siding with premium, high-efficiency materials. You can enjoy a speedy installation when you partner with our crew at Nelson Exteriors.
Planning
If you wonder, "How much does siding cost?" we can help. A project manager from our team will schedule a comprehensive consultation with you to discuss siding options that suit your aesthetic preferences and budget. We will also provide professional recommendations on top-quality products so you get the best results out of your house renovation.
Installation
Installing siding has never been easier. At Nelson Exteriors, we will treat you and your house with respect during your siding installation. Every siding contractor on our team is passionate about replacing siding and will perform an exceptional job.
Success
Replacing your crumbling old siding with high-quality siding can make a big difference. Your outdoor spaces will look better and provide maximum comfort for you and your guests.
OUR SIDING CONTRACTORS WILL BOOST YOUR HOME'S CURB APPEAL
A high-quality siding replacement can significantly increase the resale value of your home. Whether you choose Brazilian hardwood or fiber cement siding, you can expect improved weather resistance ratings, energy efficiency, and beauty. We will inspect every square inch of your new siding — from the roofing system to the ground — to ensure that it looks perfect before handing you the bill.
No matter your home's size or architectural style, our design specialists can help. We can install patterned cedar shake siding for a classic look or colorful paneled siding for something more modern. We will provide fair pricing on every siding project and update you on our progress along the way.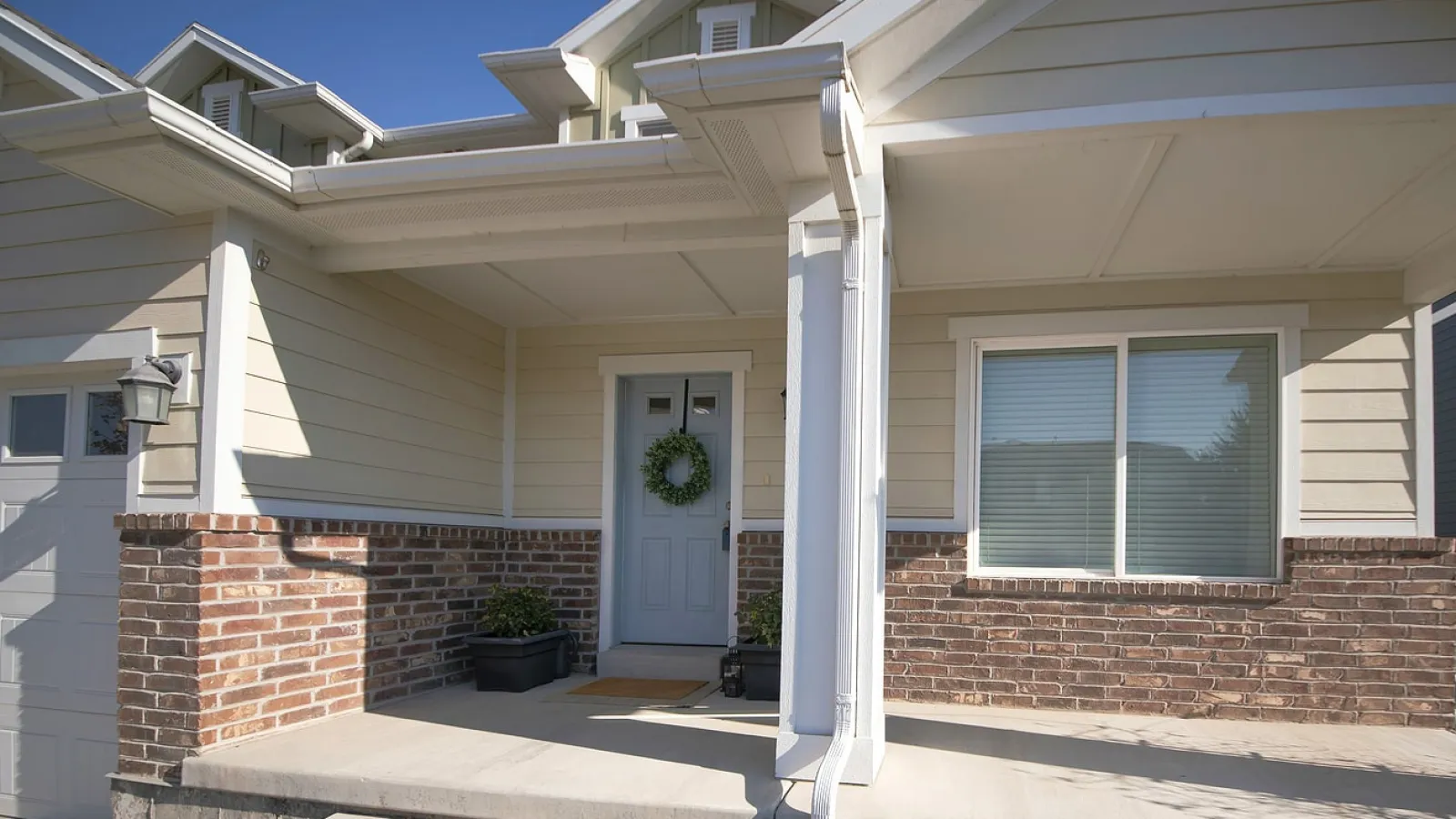 REPLACE YOUR VINYL SIDING WITH JAMES HARDIE SIDING
Some modern siding solutions, such as James Hardie fiber cement siding, provide better fire and heat ratings than traditional alternatives. These siding materials do not warp or crack during sudden outdoor temperature changes and mimic the texture and beauty of natural wood siding.
Say goodbye to unsustainable vinyl siding when you invest in these recyclable and eco-friendly options. James Hardie siding can even protect your home against pest infestations, like termites or carpenter ants. This way, you won't need to worry about surprise water leaks or structural damage soon after your replacement.
Fiber cement siding can last up to 50 years with proper upkeep. As a top-rated general contractor, we can help you avoid future damage with preventive maintenance advice. Don't hesitate to call us if you want to save time on routine siding inspections every few years.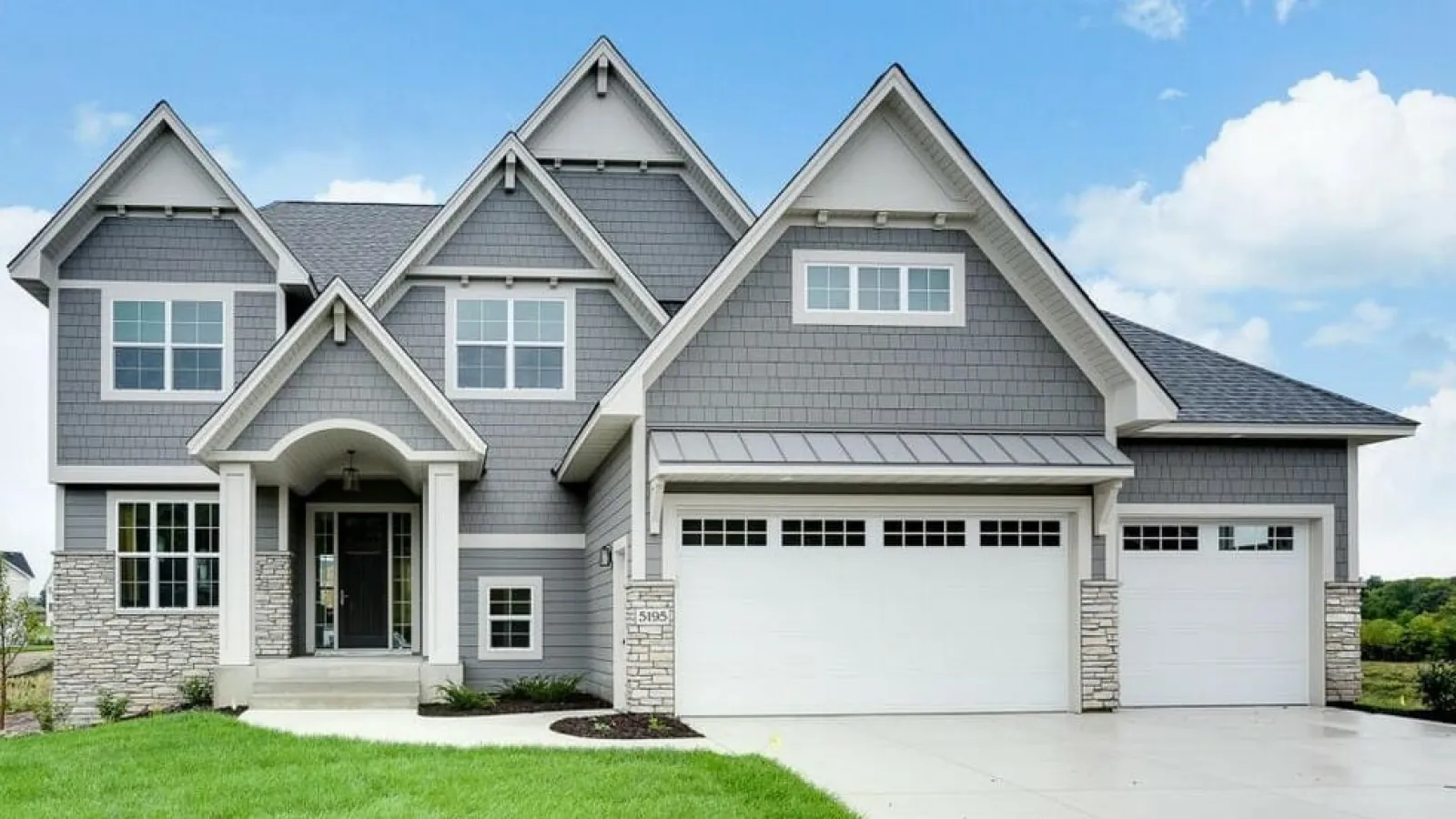 WE ARE THE PREMIER SIDING COMPANY IN ALPHARETTA
Bring your dream home to life by partnering with our siding installation contractors at Nelson Exteriors. We will arrive on time and ready to provide repairs and replacements with an A+ attitude. Explore our reviews to see why your Alpharetta neighbors trust us for their residential siding projects.
As a James Hardie Elite Preferred Contractor, we guarantee long-lasting solutions on your next home upgrade. Our representatives can discuss the benefits of choosing James Hardie products in more detail when you call.
Contact us at Nelson Exteriors in Alpharetta, GA, to schedule a consultation with our certified crew. Call (678) 283-8171 for more information.