Investing in new siding for your home instantly enhances its curb appeal and energy efficiency. Still, choosing the best types of siding for your budget and style preferences can be challenging without the right information.

Below, Nelson Exteriors lists the best types of siding you should consider for your Atlanta home. We also discuss the importance of hiring our siding professionals for installation or replacement services in the Atlanta Metro Area.

Call Nelson Exteriors at (678) 283-8171 to schedule a free home siding consultation.

Why Install New Siding?

New siding installation offers a wide range of benefits, including:

Climate Control - The proper siding will help you maintain a consistent indoor temperature and keep humidity out so your HVAC system doesn't have to work as hard.
Home Protection - Weather conditions like storms and high winds can compromise the structural integrity of your home. New siding shields your home from unnecessary damage.
Lower Upkeep Demands - Choosing the right exterior siding can help keep pests out of your property and preserve your paint from fading or chipping in the heat.
Here Are the Best Types of Siding for Atlanta Homes
The best types of siding for homes in Atlanta are fiber cement, vinyl, aluminum and composite wood siding. Let's take a closer look below.

James Hardie Fiber Cement Siding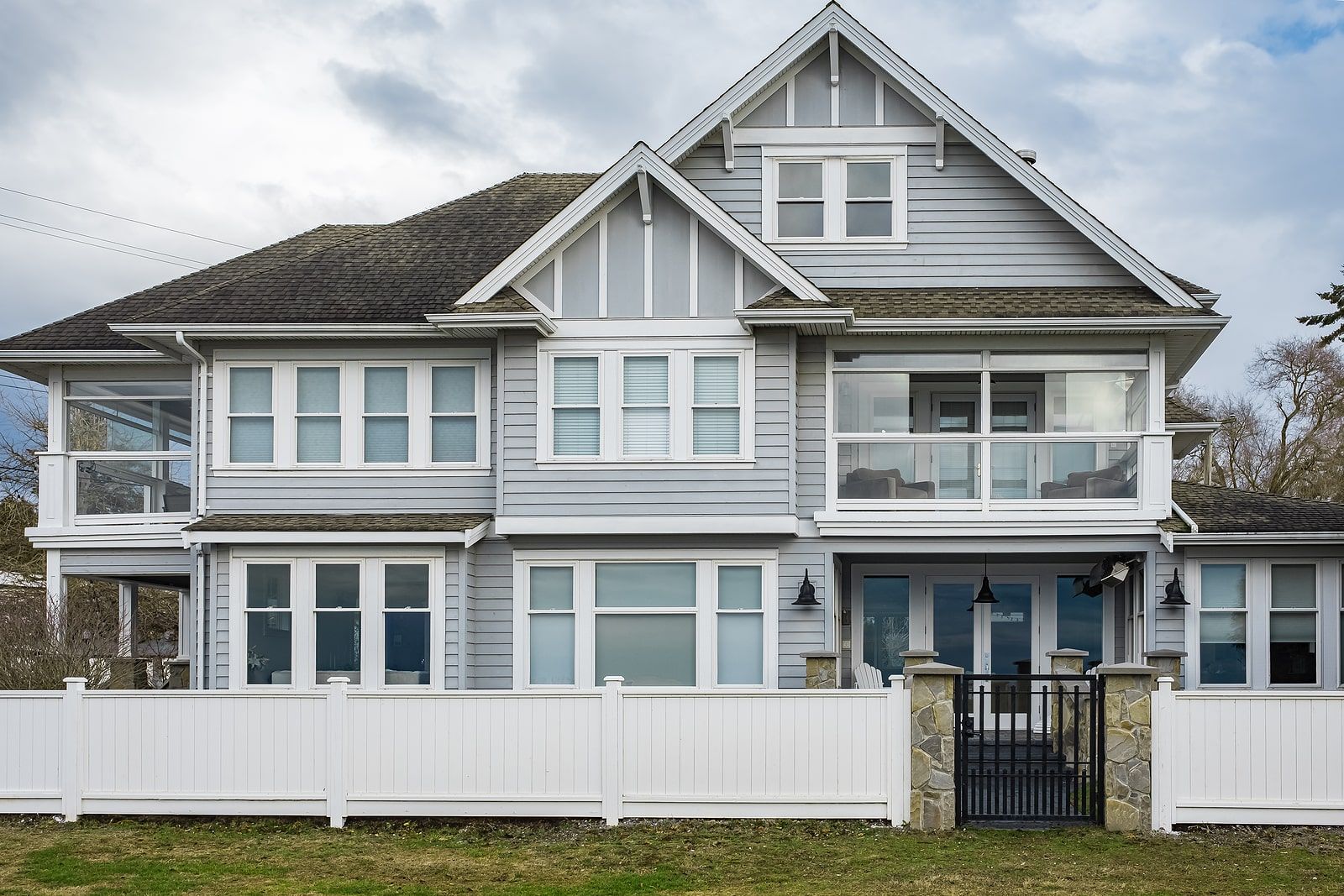 James Hardie Fiber cement siding is the number-one best type of siding and the most popular choice for eco-minded homeowners. With the proper upkeep, this recyclable, energy-efficient siding can protect your home for up to 50 years. It also has a high fire and impact resistance rating, making it a durable, safe, and effective type of siding.

Other benefits of fiber cement siding include:

Flexibility - Fiber cement siding will not crack due to outdoor temperature changes.

Customizable Options - You can choose from several colors and textures to match it to your home's architecture.

Luxury Look without the High Price Tag - Fiber cement is more affordable and more manageable than other premium alternatives like brick or polished cedar.

Vinyl Siding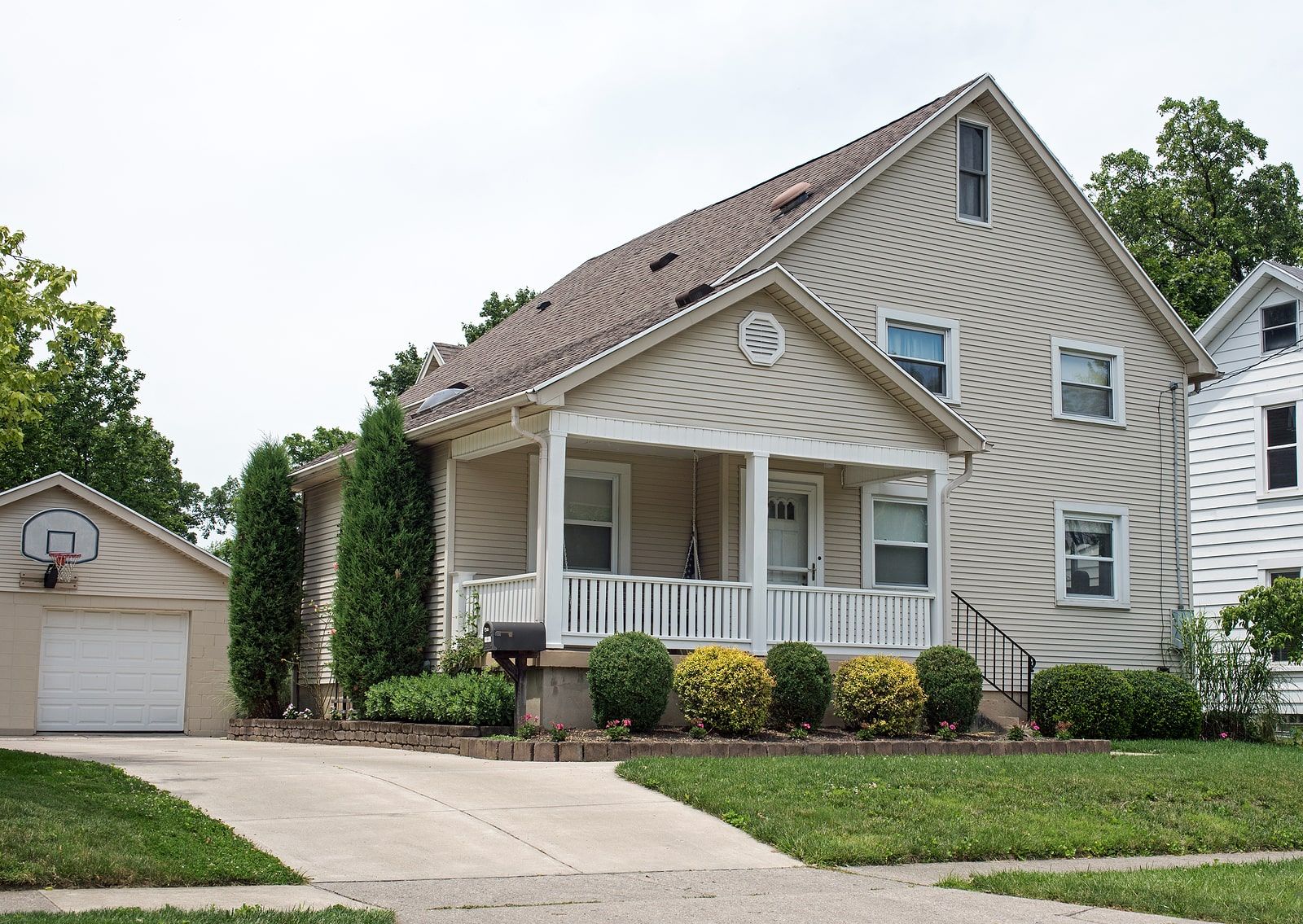 Vinyl siding can benefit your home's exterior if you value beauty and efficiency. This material will not rot, chip, or flake from rainwater and sunlight. Choose vinyl for the following advantages:

Long-Lasting Material - In some conditions, vinyl can last up to 60 years, but homeowners usually have to replace it after much less time due to warping.

Easy Upkeep - Vinyl saves you time and money on maintenance. Simply hose down your home every few months to clear away debris.

Wind-Resistant Siding - Vinyl expands and contracts during heavy winds, so you won't need to worry about expensive repairs after storms.

Aluminum Siding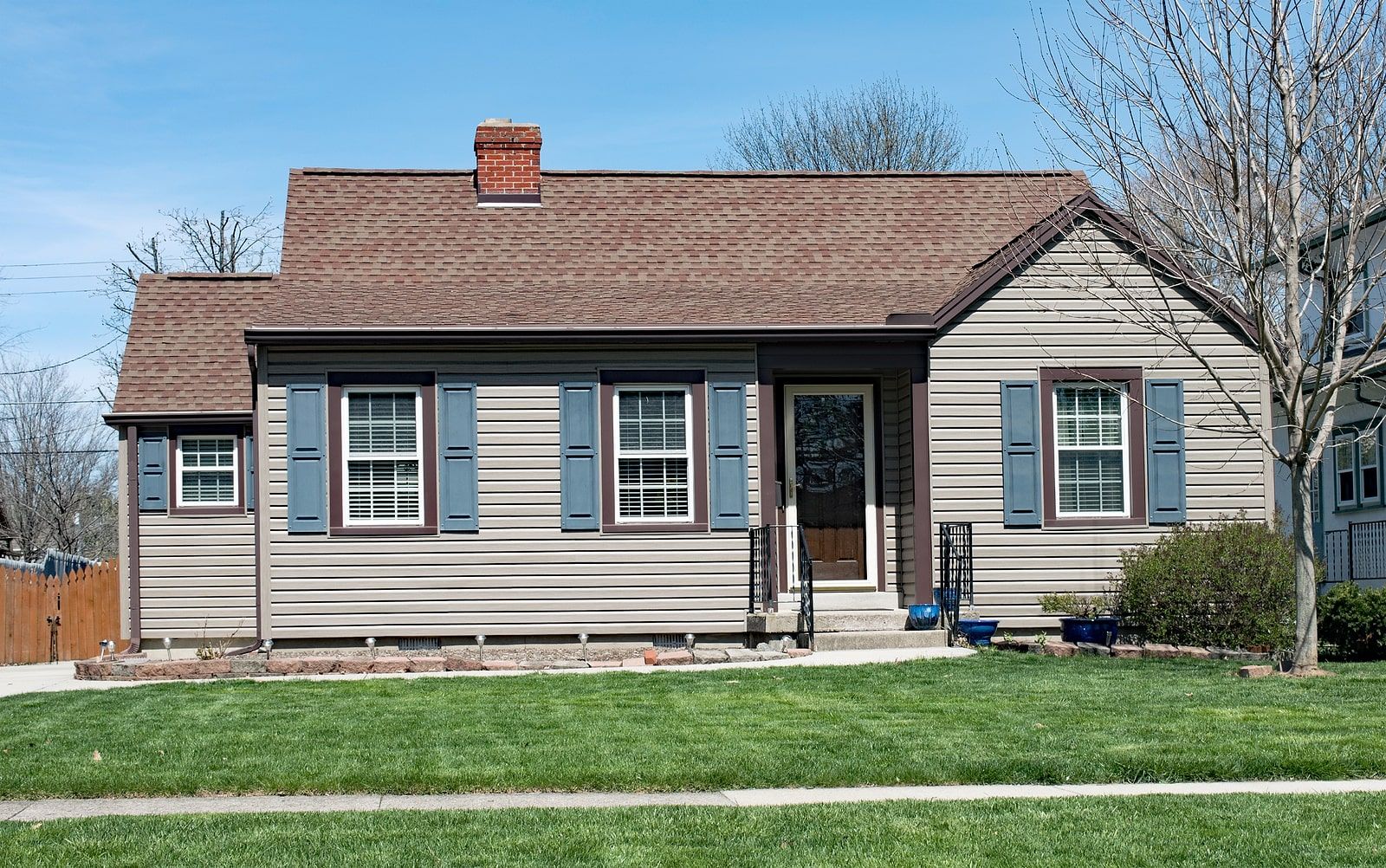 Aluminum siding is one of the more expensive options on this list, and its benefits may not be worth the upfront cost. Aluminum is a dependable siding solution if you worry about hail, lightning, or wind damage.

When choosing aluminum, you get:

Durability - Aluminum is rust-, fire-, rot-, and water-resistant.

Mold Prevention - Aluminum does not collect moisture or vegetation, so risk of mold growth is low.

Versatility - Aluminum siding comes in different colors and patterns. This material can complement your style preferences regardless of your home's size or architecture.

Composite Wood Siding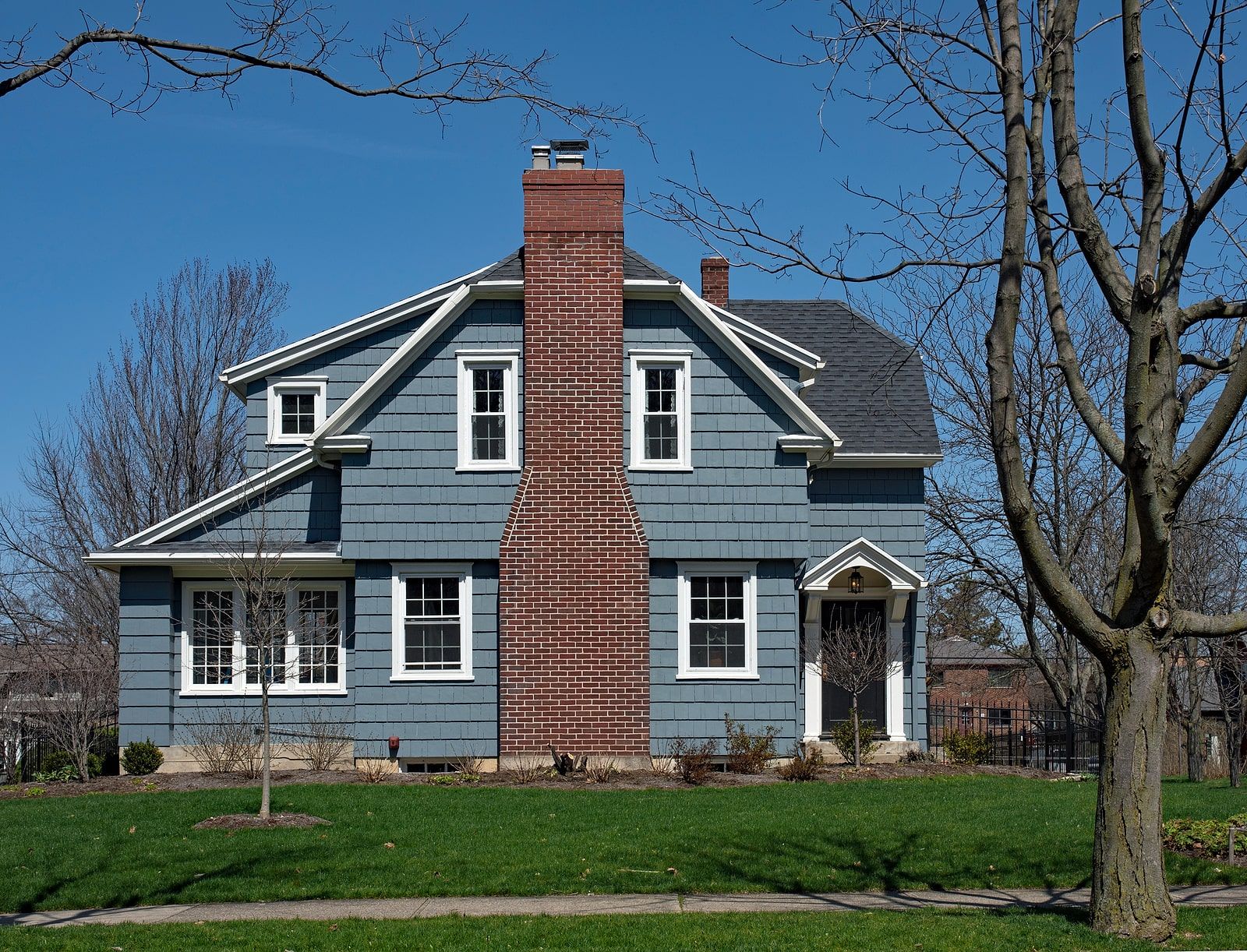 Composite siding, offers a classic look that many homeowners across America choose for its simplicity:

Beauty - Composite siding mimics the look of wood and stone but doesn't give you the durability of these materials.

Lightweight Material - Composite materials are lightweight and won't put excess stress on your home's foundation but may not last as long as other siding options.

Easy Installation - Composite wood is relatively easy to transport, install, and maintain.

Choosing the Right Professional for Your Home Siding Installation

Nelson Exteriors is here to help when you need a long-lasting siding installation from a trustworthy contractor. Choosing an experienced siding contractor in Atlanta pays off in quality installation and long-term durability. As a James Hardie Elite Preferred Contractor, we deliver world-class service with a 100% customer satisfaction guarantee on all home upgrades. Our team is proud to provide you with fiber cement siding from James Hardie—Atlanta's number one choice for siding materials.

We also offer a free consultation, so you can discuss your home improvement with us in detail. No matter the challenge, our contractors will plan your siding installation carefully and pay close attention to detail. We offer competitive pricing on any materials you choose and zero hidden fees, so you can budget your next project without worry.

Contact Nelson Exteriors for more information about the best types of siding. Call (678) 283-8171 to schedule a free consultation and siding estimate.