Having high-quality siding for your home offers many benefits. It can help keep your family comfortable, improve your property's curb appeal, and protect your house from the elements. When replacing your siding, don't just focus on finding the right product. It is also essential to choose a trustworthy siding installer.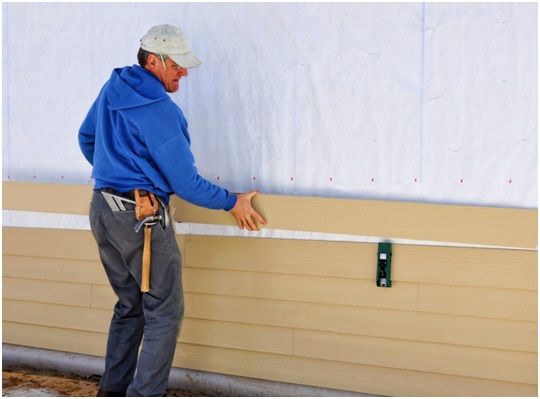 Here are the qualities that you should consider when looking for a siding contractor:
High-Quality Products
One of the first things that homeowners look for in a company is the quality of their products and services. We take pride in being a James Hardie®-certified Atlanta siding contractor, which allows us to provide you with quality siding. We offer fiber cement siding that is specifically made to withstand your area's climate conditions. It can resist moisture, fading, and rotting, making it an ideal siding option for different types of homes. You can also choose from an array of colors and styles to match your home's exterior theme.
Proven Reputation
A clear indication that you can trust a siding installer is their service history. We are proud to have positive reviews from the Better Business Bureau, Angie's List, and Guild Quality, to name a few. We are also honored to be the "Best Pick" in Best Pick Reports formally known as Home Reports for nine consecutive years. Expect a seamless siding replacement in Marietta from our team.
Licensed and Fully Insured
One of the qualifications of being a James Hardie-certified contractor is being licensed and fully insured. You can have the peace of mind knowing that you will be working with people who are licensed to operate in the state of Georgia. We also carry insurance that will keep you from being held liable for any accidents that may happen in your home while our team installs your siding in Atlanta.
You can never go wrong hiring Nelson Exteriors for all your siding concerns. Call us today at (678) 283-8171 or fill out our request form.