Fall signals the start of merry-making, but it also heralds the arrival of colder months. Is your home ready? Before you head out that door to go hiking or apple-picking, make sure you have every item in our fall maintenance checklist ticked.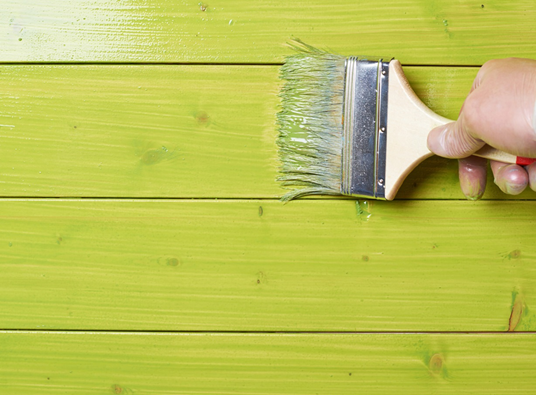 Here are some maintenance tips to make sure your home is in shape this season:
Check for Peeling Paint
If your interior or exterior painting in Marietta, GA, is peeling, it can mean that the existing paint film can no longer protect the siding of the structure. Protect your home's structural integrity and avoid expensive repairs by correcting peeling or blistering paint. At Nelson Exteriors, we can help you choose the kind of paint that can offer maximum protection and enhance the beauty of your home. View our complete Atlanta home painting services now!

De-Gunk Your Gutters
A clogged rain gutter is the main culprit behind ice dams. To dodge ice dams and expensive repairs, remove twigs, leaves, and gunk from your gutters after the leaves have fallen. Tighten gutter hangers and downspout brackets, and replace any worn or damaged ones. Look out for any signs of degradation, and contact Nelson Exteriors for gutter replacement when you find traces of wear or tear.
Inspect Your Drainage
Inspect the soil around your foundation. See to it that it slopes away from your house at least six vertical inches over 10 feet. This will keep water from soaking the soils around your foundation, and prevent cracks and leaks. Whether you are looking to complete your fall maintenance checklist or to give your home a makeover, Nelson Exteriors can help. Call (678) 283-8171 for a free in-home evaluation and estimate. Be sure to check out our project gallery for more inspiration.