When it comes to siding products, James Hardie® leads the way in performance and durability. Apart from being stylish, their siding options assure you of weather resistance, making it the top choice today.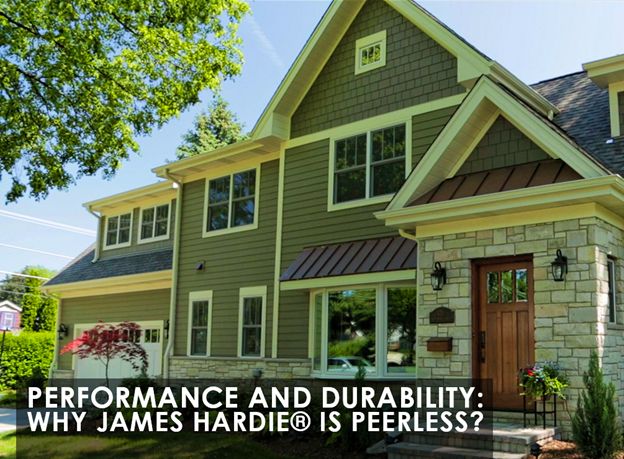 As the premier Atlanta siding contractor, Nelson Exteriors recommends James Hardie Siding to protect your home against the elements for the years to come. Here's why:
It Can Withstand the Local Weather
Choosing the best siding for you home isn't difficult. Of all siding solutions, James Hardie products can put up the best fight with Mother Nature. Thanks to years of research, the HardieZone® system can endure the long-term effects of Atlanta's climate and hold up.
Rest assured that your siding is specifically designed to perform and last under the region's heavy rains and oppressive heat year after year. Regardless of the type of James Hardie siding that you choose, expect it to come with key components to protect your home for decades.
It is Tough against Fire, Pests, and More
Compared with other products, James Hardie systems can fare well against practically any structural threat to your home. They're non-combustible, moisture-resistant, and impervious to animals. Their siding options can help preserve your lovely home exterior.
Once we finish your siding installation, expect your system to look and perform at the same level throughout its life span. Whatever harsh weather condition hits your area, your siding wouldn't rot, warp, shrink, or melt.
It Neither Expands nor Contracts
Given the changing temperatures, James Hardie products will stay intact. This is why they could hold paint extremely well and wouldn't develop cracks on their own no matter how many sunny and rainy seasons would pass.
Find out the right James Hardie siding for your home by consulting Nelson Exteriors today. You can rely on our expert team, as we are among the few James Hardie Elite Preferred siding contractors. Call us now and let's talk about your siding project.