You may think a metal siding replacement is a cost-efficient investment if you spend too much money repairing your home after seasonal storms. However, types of materials, aluminum and steel siding, can cause more problems for you in the long run.
Nelson Exteriors, Marietta's leading siding company, discusses the problems you may face with metal siding and why fiber cement is a better alternative to protect your home.
Contact Nelson Exteriors at (678) 283-8171 to book a siding consultation and get a free estimate.
What Is Metal Siding?
Many people use metal siding, typically thin panels, steel or aluminum, to protect commercial businesses and residential properties against hail, fires, and storm debris.
Aluminum and steel siding can last 30 and 50 years respectively, or longer before replacement is necessary. It might seem like a good option for your home, but metal siding comes with several problems that can force you to replace it much sooner.
Potential Risks When Choosing Metal Siding
This robust, long-lasting material may seem appealing at first, but a closer look at metal siding may encourage you to reconsider your options. Here are a few problems you might experience when choosing metal siding for your home:
Unsightly Damage - Aluminum siding reflects harmful UV rays away from your property. However, sunlight can expose unsightly dents, scuffs, and scratches. If you cannot afford to repair these blemishes, your home's curb appeal and resale value could drop dramatically.

Demanding Upkeep - Repairing the dents and scratches in your metal siding can be expensive and time-consuming. You can expect to pay even more when hiring a contractor to remove rust or corrosion after storms. Metal siding maintenance costs can reach thousands of dollars just a few years after installation.

Weight - Steel siding is heavier than conventional alternatives. Standing seams can weigh down on your home's foundation, compromising the structural integrity. This problem could worsen after rainwater or falling branches add extra weight to your roof.

Challenging Installations - Metal siding installation can be challenging for contractors and may cost you expensive labor fees. If you don't hire experienced contractors, your new siding may fail to protect your home during high winds and rain.

Material Costs - You should expect to spend up to ten dollars per square foot on metal panels. The price can rise if you choose thicker gauges or premium paint systems. These upfront costs could be impractical for your budget compared to other, less expensive options.
Fiber Cement Siding: The Better Alternative to Metal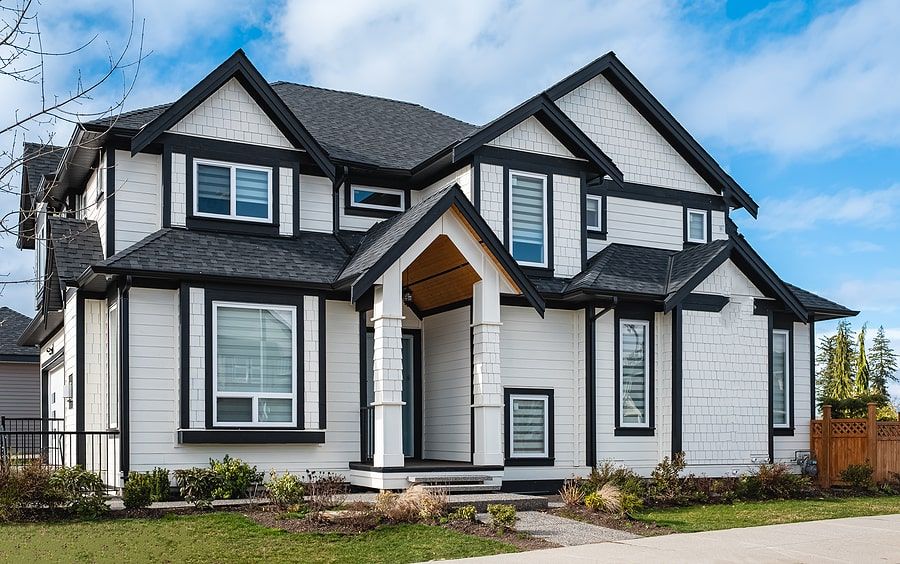 If metal siding isn't right for your home, what alternatives are available? James Hardie fiber cement siding is the number one preferred type of siding for residential properties. Fiber cement siding can last just as long as steel and provide even better protection against outdoor elements.
Here are a few reasons you should consider investing in this solution instead:
Boosted Curb Appeal - Unlike metal, Hardie Plank siding is flexible and will not rust, dent, or crack after storms. With this material, you can increase your home's curb appeal and spend less on seasonal upkeep. Fiber cement siding even mimics the look of natural wood, making it practical for most architectural styles.

Ideal for Humid Climates - Hardie Plank siding is moisture-resistant and will keep humidity out of your house. If you live in the Atlanta metro area, fiber cement siding provides adequate protection year-round.

Faster Installations - Contractors specializing in fiber cement siding—like Nelson Exteriors—can complete your siding installation quickly. Depending on the size of your property, your contractors could install fiber cement lap siding in just a few days.
Professional Contractors Can Simplify Your Home Improvement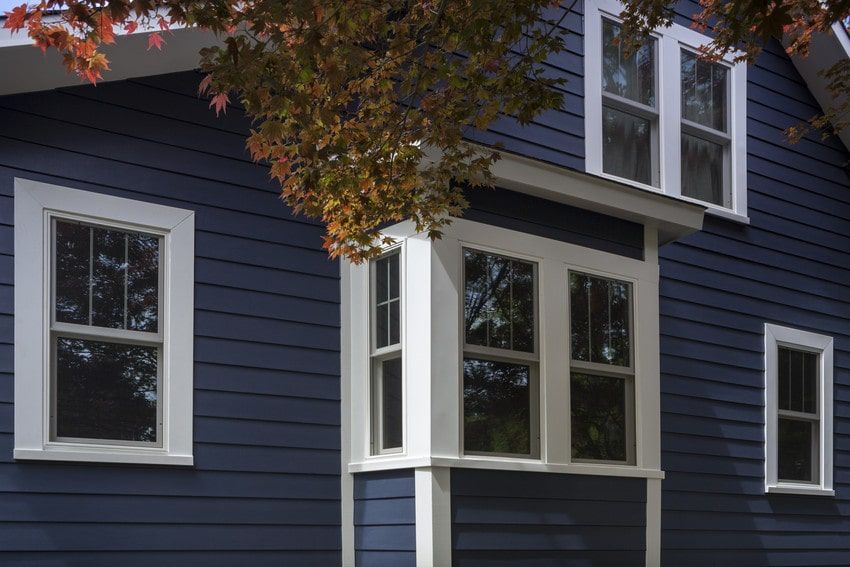 At Nelson Exteriors, we are ready to install superior-grade James Hardie products for your home. As a James Hardie Elite Preferred Contractor, our team has more than 40 years of industry experience, so you can be confident that we'll install your siding perfectly to last for decades.

Enjoy a free, comprehensive consultation with our team to discuss your vision. During your appointment, we'll offer professional recommendations to optimize the performance of your new siding and help you make the right choice for your home.
After we complete your new siding installation, our contractors will conduct a thorough walkthrough to ensure that every piece of siding is in the right place. We guarantee your total satisfaction after the installation.
Avoid the risks of metal siding and choose a dependable fiber cement upgrade for your home. Contact Nelson Exteriors for siding in Atlanta, Marietta and nearby cities. Call (678) 283-8171 to get an estimate on your next project.