Choosing the right contractor for your home is crucial. After all, your home is not only one of your biggest investments, but it's also one of the most important elements in your life. You can't put a price on the place where some of your most important memories took place.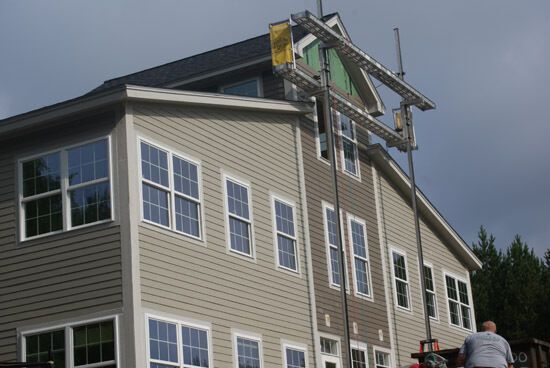 The right contractor has to be skilled, use only the best products for your home, and most importantly, trustworthy. Find out what sets Nelson Exteriors apart, and how we can make your home better.
Our Story
Founded in 1977, Nelson Exteriors has been serving the North Metro Atlanta area since 1990. We have decades of experience helping our customers with their exterior home improvement needs. We have since thrived and became the leading Atlanta siding contractor because of our attention to detail and customer service.
We're a step above the competition because we take the effort to have both Project Managers and Foremen overseeing each project. This makes sure that the project gets done on schedule and with the highest quality possible. Moreover, we make sure that you will receive a level of communication unparalleled in the industry.
Our Services
We offer a range of exterior home improvement services, including siding installation, interior and exterior painting, window and door replacement, and gutter installation. We are experts at what we do, and we only use the best products, such as James Hardie siding, GAF Roofing Systems, MI Windows, Thermatru doors, and Guttermate Systems® gutter covers. Be sure to visit our project photo gallery to view our work.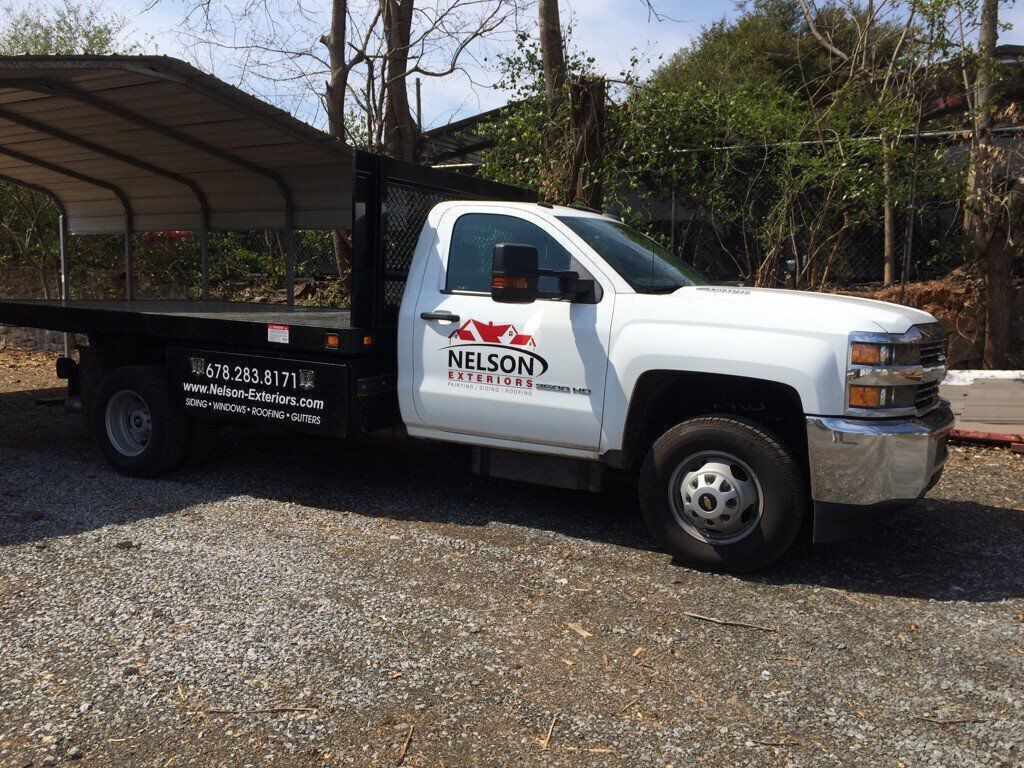 The reason we've partnered with these manufacturers is because of their high standards for quality and excellent warranties. Not only will your gutters, doors and windows, and siding in Atlanta stand the test of time, but you will also be protected from additional costs if something unexpected happens. For your peace of mind, we also offer our own warranty.
Decades of experience working on all kinds of homes, products from the best manufacturers in the industry, and a policy of clear and constant communication all come together to make us the right choice for your home improvement project. Give Nelson Exteriors a call at (687) 283-8171 to learn more about our products and services, or to schedule a free consultation.