Fiber cement siding is a prefabricated material you should consider using for your next home improvement project. However, you should review the pros and cons of fiber cement siding, before upgrading your home's exterior.

Below, Nelson Exteriors outlines the perks and drawbacks of choosing fiber cement siding. We also examine what most professional contractors recommend if you're on the fence about which siding is right for your home.
Call Nelson Exteriors at (678) 283-8171 for a free fiber cement siding installation consultation and estimate.
What Is Fiber Cement House Siding?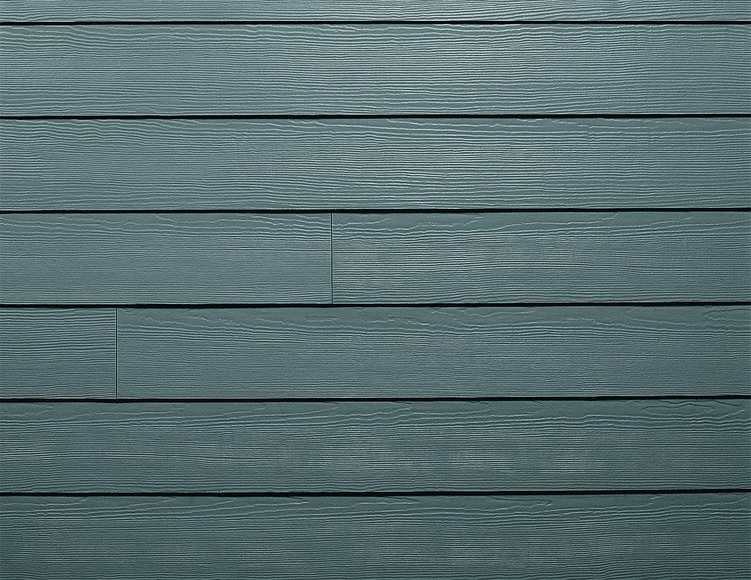 Fiber cement siding consists of silica sand, wood pulp, water, and chemical additives that are pressed together into planks or panels. This super-durable type of siding comes in dozens of colors and patterns to mimic the natural appearance of wood or brick. James Hardie fiber cement siding is a leading brand that offers durability and aesthetics, making it a top choice for many homeowners looking to boost their curb appeal and protect their homes from harsh weather.
Advantages of Fiber Cement Siding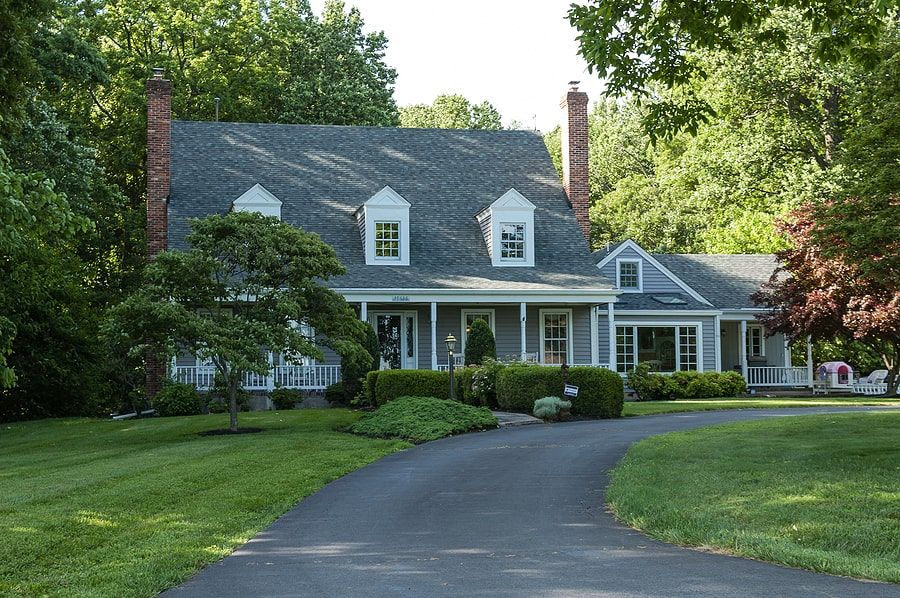 Investing in fiber cement board siding allows you to enjoy several practical benefits, such as:
Durability: Your fiber cement siding will withstand years of conventional weathering. Rainwater, snow, ice, and high winds will not create cracks or holes in this flexible material. Manufacturers also steam-cure fiber cement siding to prevent UV light from stripping away its color.
Flame and Insect Resistant: Fiber cement planks, panels, and shingles can create a charming rustic look for your home. Unlike natural wood, fiber cement is not flammable and will not attract termites to your property. Cellulose fibers and other additives also prevent rot and deter mold growth, protecting your home year-round.
Versatile: You can complement all your home style preferences with this siding material. Depending on your property, contractors can install fiber cement vertically, horizontally, or as an exterior trim. You can also choose panels of different shapes, textures, and thicknesses.
Resale Potential: Upgrading your home with fiber cement siding increases its resale value. Prospective buyers prefer this siding material because it means they will not need to replace it in the near future.
As a Elite Preferred Contractor, Nelson Exteriors specializes in Hardie Plank fiber cement siding installation throughout the Atlanta Metro area.

Potential Disadvantages of Fiber Cement Siding
While we only install fiber cement siding, in some cases it may not be practical for you or your property. Here are a few reasons you might consider other siding materials:
Installation: Some siding contractors do not have the proper training to install your fiber cement products correctly. As a result, your new siding may not protect your home during storms. You can avoid this problem by choosing Jame Hardie Elite Preferred contractors, like Nelson Exteriors, to ensure that you get the best installation that will stand the test of time.
Premium Expenses: Fiber cement siding is a premium type of siding. You should expect to pay more for shipping, handling, and installations than cheaper siding options like vinyl. Still, fiber cement siding can save you substantial money on future repairs, so the high upfront cost is worth it as a long-term investment.
Maintenance: Fiber cement siding can last up to 50 years before you need to replace it. However, the factory paint may start to fade within 20 years if you don't keep up with routine maintenance. You can increase the longevity of your siding by washing it every few months with soap and water.
What the Siding Experts Say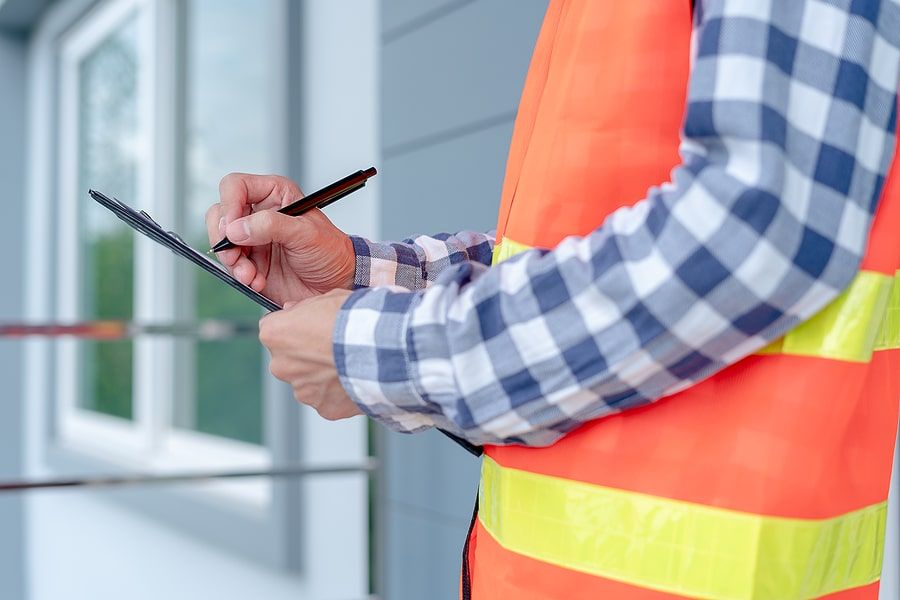 Most siding contractors agree that fiber cement siding is well worth the investment. You can save thousands of dollars on future home repairs and increase the value of your property by choosing this superior-grade material. Despite higher upfront costs and more complex installation process compared to other siding alternatives, fiber cement siding is still the number one preferred type of siding.
When you work with an Atlanta siding company, like Nelson Exteriors, who has experience with fiber cement siding, you can rest assured that your new siding will pay for itself in fewer repairs and increased property value.
Professional Contractors Help You Decide
At Nelson Exteriors, we will recommend the best materials for your exterior siding installation. We specialize in installing fiber cement siding, and we're a James Hardie Elite Preferred Contractor.
Enjoy fast and reliable service when you choose us for your siding project. We will provide outstanding communication and attention to detail during every interaction. We also offer free estimates, so you can start budgeting your new siding installation today.
Is fiber cement siding right for your home in the Atlanta Metro Area? Find out more with Nelson Exteriors, call (678) 283-8171 to schedule a free siding consultation.