Selecting the right siding material is essential when planning your home's exterior upgrade. Hardie Plank siding is an excellent choice if you want to save money on future repairs with superior-grade products. This material also boosts the beauty and resale value of your home.
Nelson Exteriors explains why Hardie Plank siding is the number one product for homeowners in Atlanta, Marietta, and surrounding cities.

Call Nelson Exteriors at (678) 283-8171 for a free siding replacement estimate.
How Does James Hardie Make Its Siding?
James Hardie Corporation produces Hardie Plank siding by grinding silica sand into a fine powder and adding wood pulp, water, and other cellulose additives into a fiber cement mixture. The wood fibers and additives make the siding flexible, so it does not crack or warp from outdoor temperature changes or impact damage.
This high-quality fiber cement mimics the texture of natural wood. The most popular texture styles of James Hardie siding include smooth surface, traditional colonial, and rough-sawn wood. Customers can purchase these products in several colors to suit any color scheme or architectural style.
The Cost of Hardie Plank Siding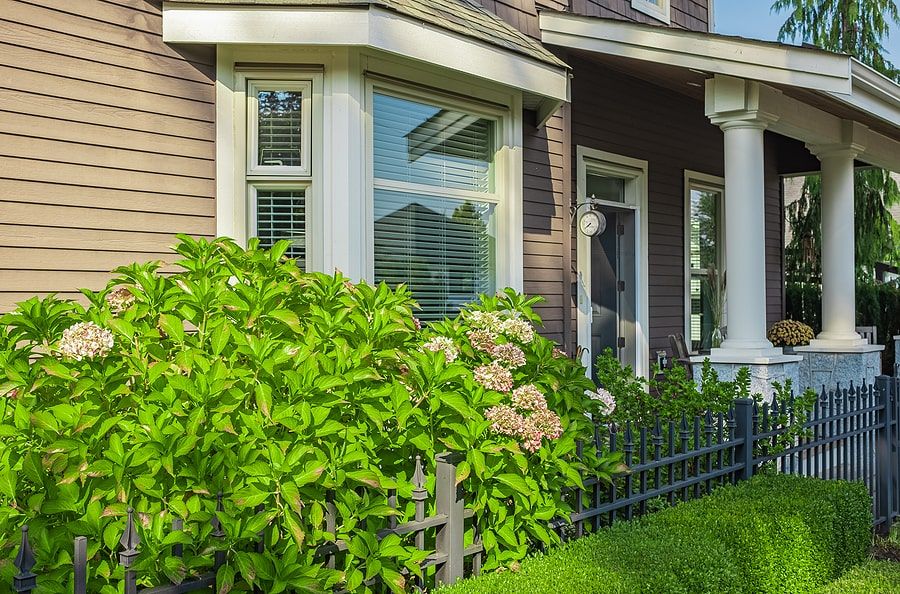 Hardie Plank siding installation may cost you more upfront than conventional wood or vinyl alternatives, but it pays for itself in the long run. This durable siding could help you avoid thousands of dollars worth of damage repairs in the future. Hardie Plank siding is heavier and more durable than other siding materials, making it an ideal investment if you plan on living in your current home for several years.
Hardie Plank siding costs more than other types of siding because of its superior quality. What you pay also depends on a few other factors, including:
The Size of Your Home

- If you own a small- to medium-sized property, Hardie Plank siding could be the most cost-efficient way to cover all your walls with durable siding.

Your Chosen Contractors

- Contractors like Nelson Exteriors can save you money on house siding installations with fair pricing and free estimates.

Transportation

- Shipping costs vary depending on how far you live from a distribution hub.
The Benefits of Installing Hardie Plank Siding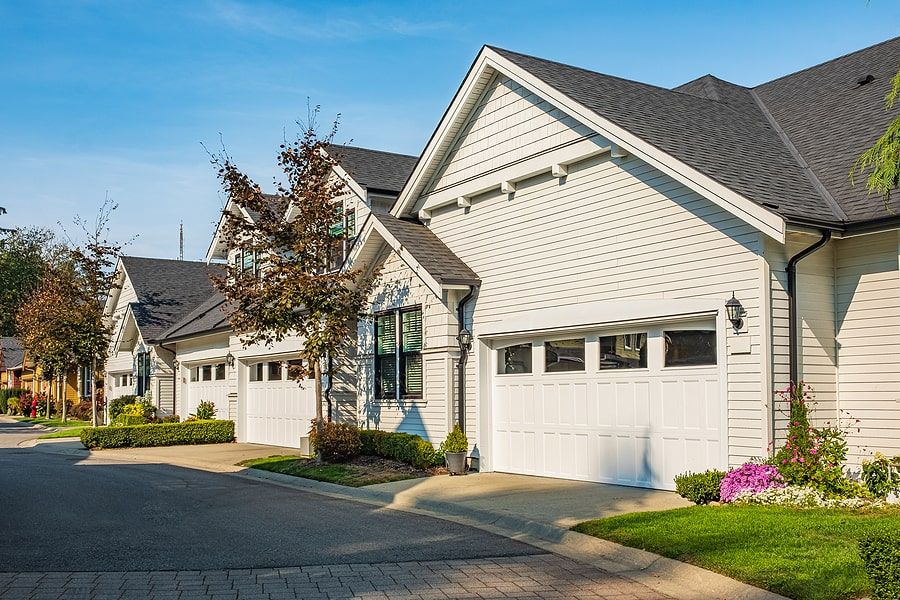 Fiber cement siding remains one of the most popular types of siding. When you choose James Hardie siding for your next home improvement, you can enjoy the following benefits:
Resiliency

- Hardie Plank siding withstands heavy rain, blizzards, high winds, and UV light. The flexible material cushions the blow of flying debris, protecting the structural integrity of your home. Additionally, Hardie Plank siding has an excellent fire resistance rating compared to flammable materials like cedar and vinyl.

Curb Appeal

- A new fiber cement siding upgrade can significantly increase your home's value on the market. Before you list your property for sale, change your house color with vibrant or earthy Hardie Plank siding.

Straightforward Upkeep

- Hardie Plank siding could last 50 years or more before replacements are necessary. Due to its durability, routine maintenance is usually fast and inexpensive. You can spray your home's Hardie Plank siding every few months to wash away debris; its moisture-resistant surface will protect your property from water damage.

Pest and Mold Deterrent

- Insects and rodents will have difficulty getting past your Hardie Plank siding. Its cellulose wood fibers are not significant enough to attract termites or other insects that could compromise your home's foundation. The steam-cured surface also deters mold growth after storms or during the humid months.
Hiring a Professional Contractor for Hardie Plank Siding Installation
Inexperienced contractors may struggle to install your Hardie Plank siding without the right tools and training. Hiring contractors who specialize in James Hardie siding products is the best choice for your next home improvement.
At Nelson Exteriors, we are your go-to Marietta siding contractor for Hardie Plank installation in the Atlanta Metro area. Our team has over 40 years of experience installing these products for Georgia homeowners like you. We will recommend siding solutions to match your home's size, color, and architecture.
As a James Hardie Elite Preferred Contractor, we have years of experience installing this type of siding, and we'll transport, install, and test the quality of your siding before leaving your property. This way, you are confident that you get the best results for what you pay.
As a top-rated siding company, we help you budget your next exterior siding installation with transparent pricing. A project manager from our crew will even conduct an on-site consultation so you know what to expect during service.
Contact Nelson Exteriors to learn more about Hardie Plank siding. Call (678) 283-8171 to book a free siding consultation and estimate.