Painting a brick house can be an exciting spring or summertime project. However, it may not be the best solution for your home, depending on a few factors. At Nelson Exteriors, we can help you weigh the pros and cons of committing to this home improvement project so you know what to expect.
Partner with an Atlanta painting contractor you can trust during your next home renovation. Call Nelson Exteriors at (678) 283-8171 to explore our interior and exterior painting services.
Questions to Ask Before Painting a Brick House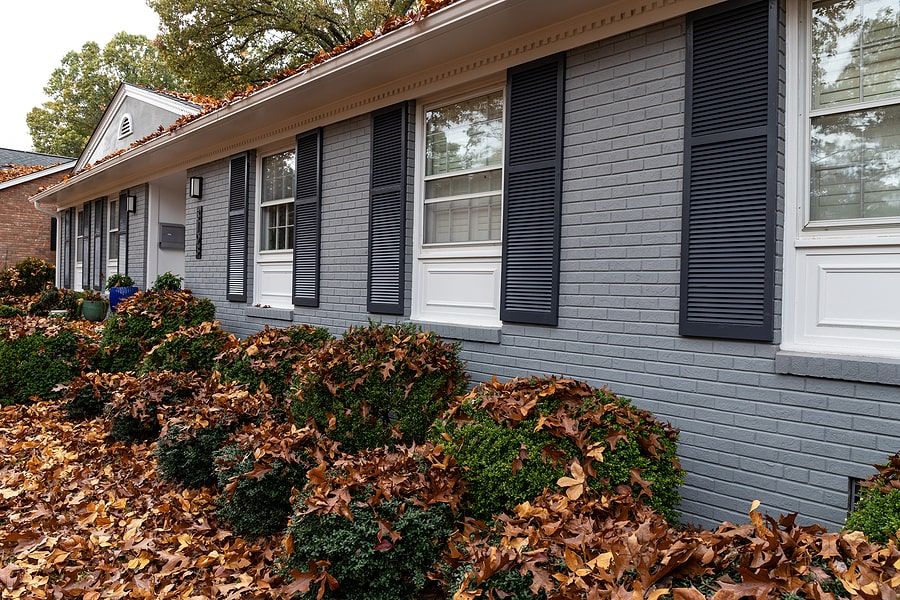 Can you paint a brick house? Yes, you can — but it's important to keep a couple of things in mind before grabbing your paint roller and getting to work.
Brick is a porous construction material, so painting your brick exteriors is a permanent choice. While you may be able to remove paint from brick later using harsh chemicals or a process called sandblasting, this isn't ideal. These methods can reduce the lifespan of your exterior brick siding and potentially expose it to water damage, pests, and algae.
You should also ask yourself which products you plan to use if you decide to apply a fresh coat of paint. High-quality elastodynamic paint products are the contractor-approved choice for brick material. However, you could also use 100% acrylic latex.
You may also wonder, "How much does it cost to paint a brick house?" The answer varies depending on your chosen method. For example, DIY projects are risky and could cost you over $10,000 in products and potential home repairs after the job is complete.
Hiring a professional contractor for your paint job will be more cost-efficient. Average-sized homes (1,500-2,000 square feet) may only cost $5,000-$7,000, depending on the company you choose. Contact Nelson Exteriors today for an instant painting quote.

Why You Should Paint Your Brick House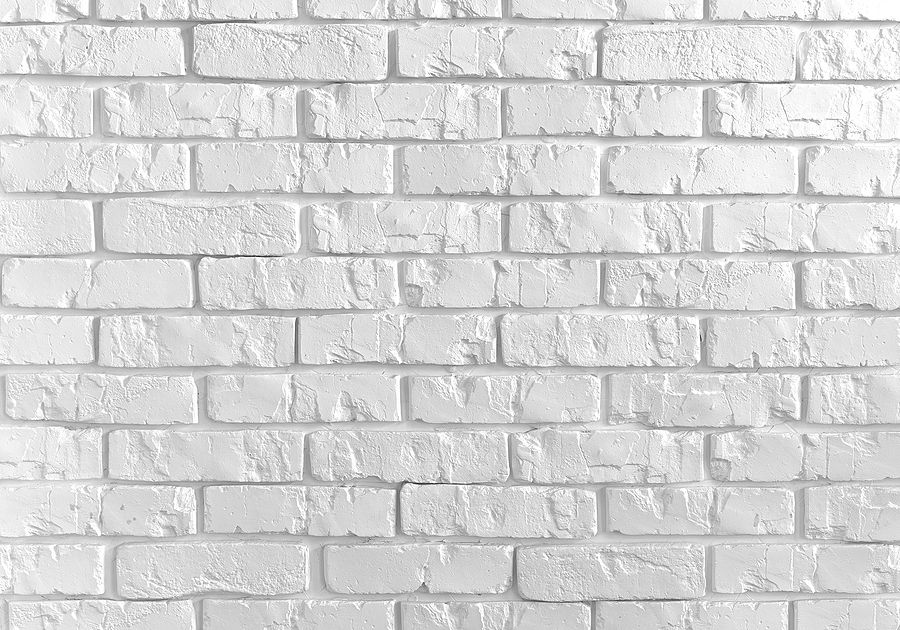 Here are five reasons painting a brick house may be an excellent investment:
You Can Increase Your Property Value:

A fresh coat of paint adds more value to a home than you may realize. By improving your home's curb appeal, potential buyers may offer a higher bid.
Painted Brick Provides Weathering Protection:

Painting brick can shield your siding from rain, snow, and prolonged UV light exposure. As a result, your brick exterior could last years before repairs become necessary.
Express Yourself With Painted Brick: You can explore dozens of brick house paint colors when planning your exterior renovation. This perk allows you to customize your home according to your stylistic preferences. Take a look at our post, "What Are the Best Exterior Paint Colors for Homes?"

Painted Surfaces Are Easy to Clean:

Exposed brick can be a bit of a challenge to clean due to its grainy surface. However, you can easily wash away pollen and dirt if your brick has a smooth layer of paint.
You Can Make Your Home More Energy Efficient:

Painting a brick house with a bright color may deflect sunlight and improve your indoor temperature control. Alternatively, you can paint your home a darker color to absorb sunlight and make your indoor spaces warmer.
Why Painting Your Brick House May Not Be the Best Choice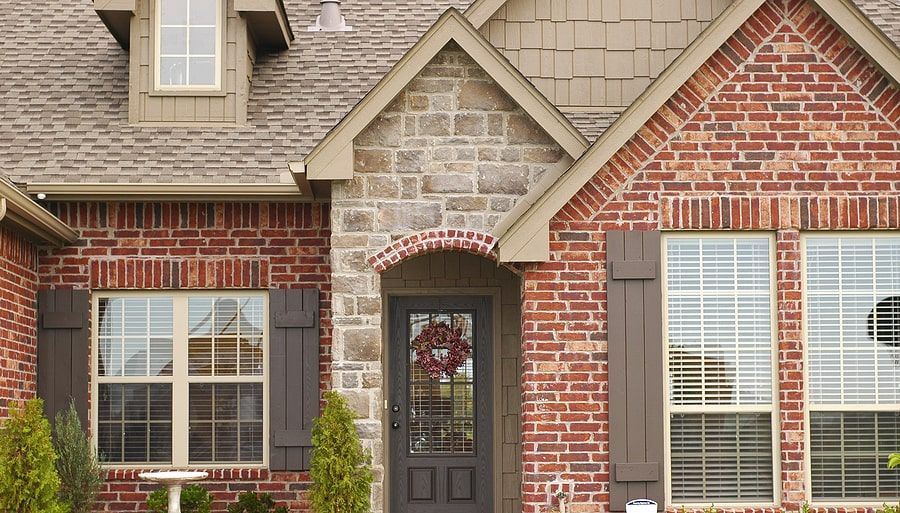 With so many reasons to invest in a brick house paint job, you may feel tempted to pick up a gallon of paint at your local hardware store.
But not so fast. Take some time to explore a few reasons why painting your brick house may not be a practical decision:
Repainting Is Inevitable:

Paint on brick only lasts about three to five years. That means you must commit to several years or even decades of upkeep after your first paint job. Neglecting this responsibility can lower your property's curb appeal.
Power Washing May Be Necessary:

Dirt and algae can grow on your siding over time. You may need to invest in a personal power washing machine or hire a contractor to hose down your brick every few months or years.
Water Damage Can Create Issues:

You could damage your brick siding by trapping moisture under the paint. Water could eat away at the brick's granule surface and cause it to chip or crumble.
Painted Brick Could Look Bad With Your Architecture:

Not all architectural styles complement painted brick. For example, historical colonial architecture may look more authentic with natural brown or red brick. Remember, once you commit to a paint job, you cannot go back.
Let Qualified Contractors Handle Your Exterior Paint Project
At Nelson Exteriors, we can simplify your exterior paint job with qualified contractors and fair prices on products and labor. We promise to provide outstanding communication and professional recommendations throughout the entire project.
Our team will review the pros and cons of painting a brick house when you call today. We will also answer any questions you may have about our other home improvement services, like siding and window installation.
Contact Nelson Exteriors in Marietta, GA, or the surrounding areas for more information. Speak to a contractor at (678) 283-8171.