If you are planning an exterior home remodel, learning the benefits of wood siding vs. fiber cement siding is essential. Choosing the right siding material will help protect your home for years and boost its resale value.
Below, Nelson Exteriors, the leading siding repair company in Marietta, GA, discusses the key differences between wood and fiber cement siding, including pros and cons. We also recommend which option is best for your next home upgrade.
Schedule a comprehensive siding replacement consultation with Nelson Exterior, call (678) 283-8171.
What Is Wood Siding?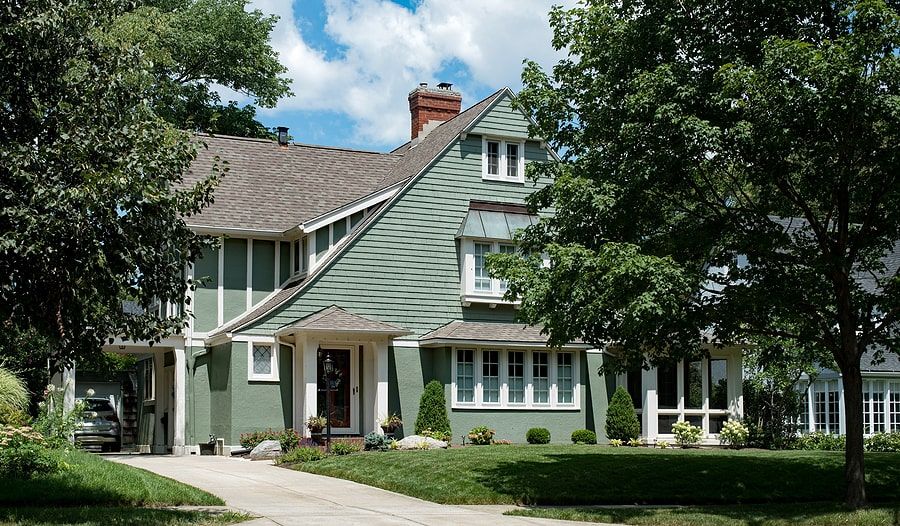 Wood siding is popular among many businesses and homeowners across the United States. Most people choose this type of siding for its naturally beautiful, easy-to-paint surfaces. Wood siding materials—such as cedar and spruce—can last several decades with proper upkeep.
Still, wood siding has a few drawbacks, including:
Rot - Natural wood is susceptible to rotting after storms. Consequently, wood siding requires constant monitoring and expensive repairs.

Pest Problems - Termites, carpenter ants, and other harmful insects can thrive in wood siding. Some manufacturers cure their wood siding materials with propiconazole (fungicide) to deter these pests, but this method is not always effective.

Fires - Wood is highly flammable and vulnerable to damage during wildfires and lightning strikes.
What Is Fiber Cement Siding?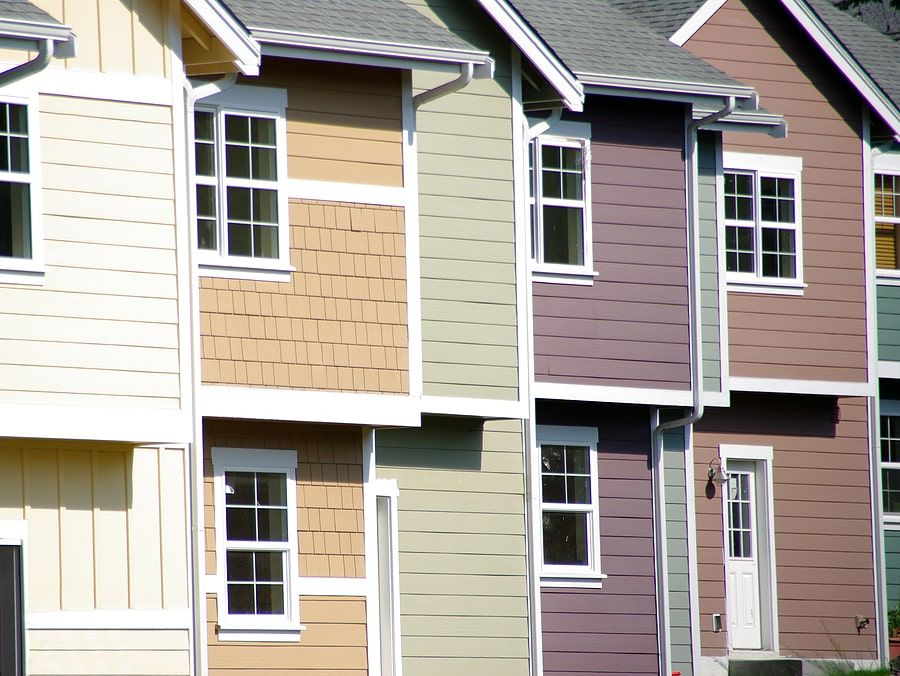 Fiber cement siding is a durable, synthetic alternative to natural wood. Several companies produce this type of siding to mimic the texture of cedar and other popular wood patterns by without the risk of rot or pests. Products like James Hardie's fiber cement siding materials can survive up to 50 years before replacements are necessary.
Some other benefits include:
Customizability - James Hardie siding comes in different colors, textures, and styles to complement most homes. Depending on the property's size and architecture, professional contractors can install fiber cement products as lap siding (overlapping horizontal planks) or vertically in planks or panels.

Fire Resistant - Unlike wood siding, fiber cement products have one of the best fire resistance ratings on the market.

Weather Resistant - Fiber cement siding contains about 10% natural wood. Consequently, it can easily expand and contract without cracking during high winds and outdoor temperature fluctuations. It also will not rot, rust, or crumble from rainwater.
Considering the Differences Between Wood and Fiber Cement Siding
When choosing wood siding vs. fiber cement siding, consider what you need from your new siding. If your goal is to improve your property's energy efficiency rating, natural wood provides better insulation than fiber cement. If you want a longer-lasting siding that can withstand storms and look great with minimal upkeep, fiber cement siding is a practical choice.

Here are some other factors to consider when examining your siding options:
Cost - Natural wood siding may cost less upfront than fiber cement siding, but you'll pay more for frequent home repairs when choosing wood. James Hardie fiber cement siding is robust and comes with a 30-year warranty.

Upkeep - You can easily clean fiber cement siding by applying soap and rinsing it away with a garden hose. Wood siding can be more challenging to clean since it absorbs moisture quickly. Additionally, wood siding paint can chip, peel, and fade much faster than fiber cement siding, requiring you to repaint it every few years.

Home Protection - Fiber cement siding protects your home's foundation from moisture and will withstand UV rays. Wood siding may only offer adequate protection for the first few years before wear and tear reduce its ability to resist water and heat.

Curb Appeal - New wood or fiber cement siding can significantly increase the resale value of your property, but that curb appeal lasts longer with durable fiber cement siding. Wood siding can fade, warp, or crack after only a few years.
What Do Professional Contractors Recommend?
James Hardie fiber cement siding is the clear choice for your next home improvement. This material is well worth your investment if you want to optimize the beauty and durability of your home.
At Nelson Exteriors, we're a James Hardie Elite Preferred Contractor, so you can count on us to install your fiber cement siding to your 100% satisfaction, guaranteed. Our siding professionals in Atlanta have over four decades of exterior home improvement experience. We will help you choose the right siding color and size for your home.
Enjoy our free estimates and transparent pricing for your next project. Unlike other contractors who may try to pad your bill with unnecessary services, we won't charge you hidden fees.
Contact Nelson Exteriors to learn more about wood siding vs. fiber cement siding. Call (678) 283-8171 to schedule an at-home consultation in Atlanta, Marietta, or cities nearby.