Cedar shake siding creates a classic look on any home, making it a popular choice for many homeowners looking for a rustic and quaint exterior. Despite its popularity, cedar siding presents some downsides compared to alternative options. In this article, we share five common problems homeowners face when they have cedar shake shingle siding and explain a fantastic alternative, Hardie® Shingle Siding.
Nelson Exteriors is an exterior renovation contractor serving the Atlanta Metro area, including Atlanta, Marietta, and cities nearby. We have decades of experience completing siding replacement projects, so we understand the pros and cons of cedar siding versus James Hardie fiber cement products.
Discover the benefits of fiber cement siding for your home's exterior with a free consultation with Nelson Exteriors. Call 678-283-8171 today.
5 Common Problems with Cedar Shake Siding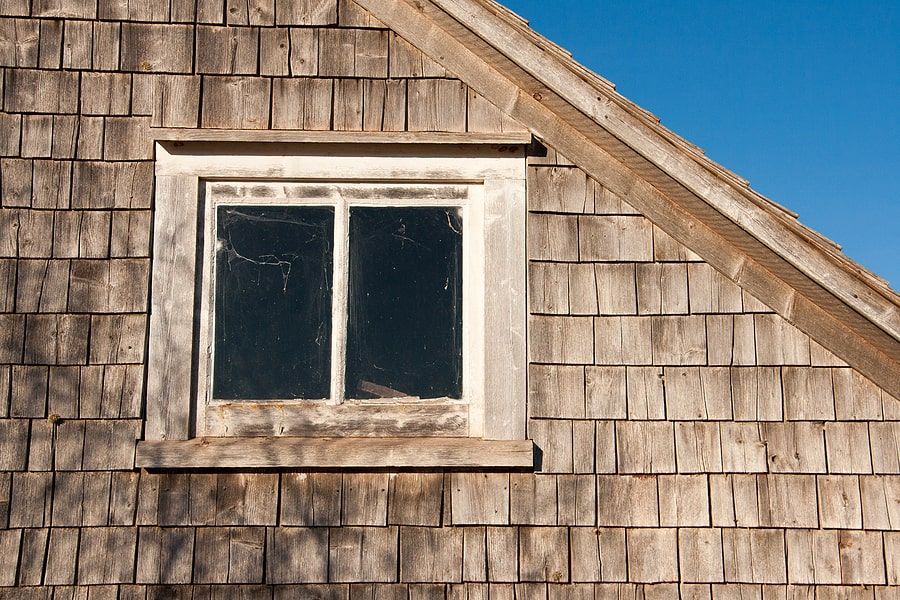 Manufacturers create cedar shakes out of natural wood. Although beautiful, wood shake presents several issues that cost homeowners time and money. Let's explore five of the most common problems with cedar shake siding:
1. Susceptibility to Moisture and Pests
Wood materials like cedar are susceptible to damage from moisture and wood-boring insects. Issues like termite damage, mold growth, and rot can significantly deteriorate wood siding and pave the way for continued damage. Many homeowners with cedar shakes face expensive repairs and siding replacements when water damage and pest infestations threaten their homes.
2. Maintenance Requirements
If you have wood siding on your home, you understand the hefty maintenance requirements that cost you time and money. Not only does cedar shake siding require more frequent cleaning to avoid algae and mold growth, but it also requires repainting every few years. Homeowners must inspect their wood siding regularly to identify and repair damage from severe weather and pests like termites and woodpeckers.
3. Combustibility
Georgia homeowners face fire risks during the windy and dry season between February and May, and the material on their home exteriors can increase the danger. Wood shake siding and roofing materials receive fire retardant treatments during manufacturing, but they still don't provide the same fire protection as other, less combustible materials. A home with wood siding faces a more significant risk of total loss in a fire.
4. Challenging Repairs
Siding contractors install wood shakes in overlapping lines, with each shingle resting under the one above it and over the one below it. The overlapping pattern seals the house against the elements but makes repairs challenging when a section becomes damaged. Homeowners must often rely on professionals, even for minor repairs, to avoid compromising the siding.
5. High Costs
Homeowners who selected for cedar shake siding pay significant upfront material costs at an average of $3.50 to $10.50 per square foot. Installation may cost less compared to other siding materials, but what you save on installation you'll end up paying for in long-term maintenance expenses. Many homeowners prefer other siding materials that require less maintenance and offer lower material prices.
James Hardie Shingle Siding: A Popular Alternative to Cedar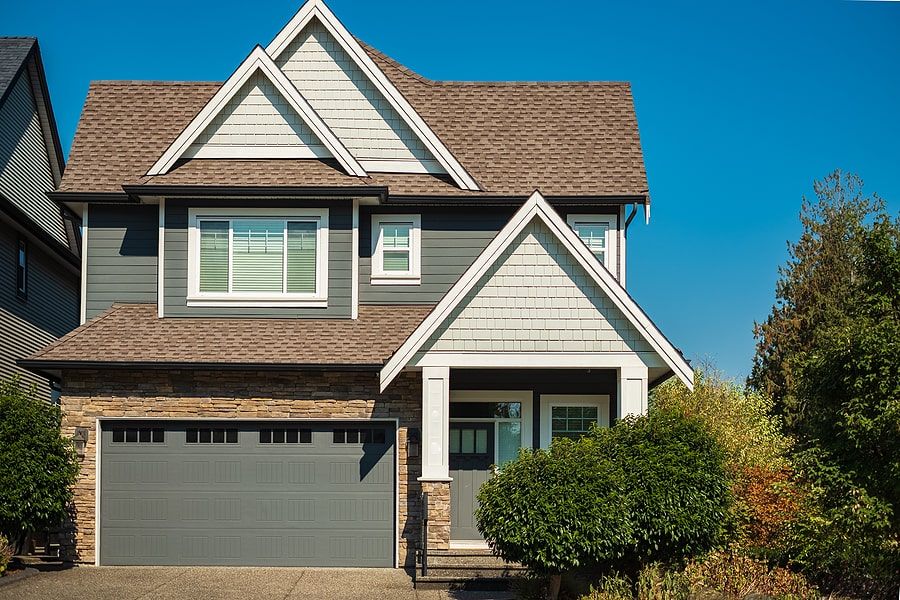 If you need to replace the siding on your home in Atlanta, we always recommend superior James Hardie Shingle Siding over cedar shakes.
James Hardie's fiber cement siding provides the same stunning appearance as cedar shake siding but without the common issues listed above. Let's look at the benefits of choosing Hardie Shingles instead of cedar:
Better protection: Fiber cement Hardie Shingles stand up to impact damage, driving rain, and high winds up to 130 miles per hour. The product also boasts a much better fire rating than wood siding because it doesn't combust or melt in extreme heat.

Excellent durability: While cedar is susceptible to moisture and destructive pests, Hardie siding keeps the home protected. Insects and other critters cannot bore into this material as they do with wood, and fiber cement won't warp or rot due to moisture and temperature changes.

Easy maintenance: Homeowners don't need to paint or stain Hardie Shingle Siding to maintain its durability and beautiful appearance. These shingles come with a baked-on finish in a variety of colors and textures. Cleaning these fiber cement shingles only requires a quick garden hose rinse twice yearly to remain bright and fresh.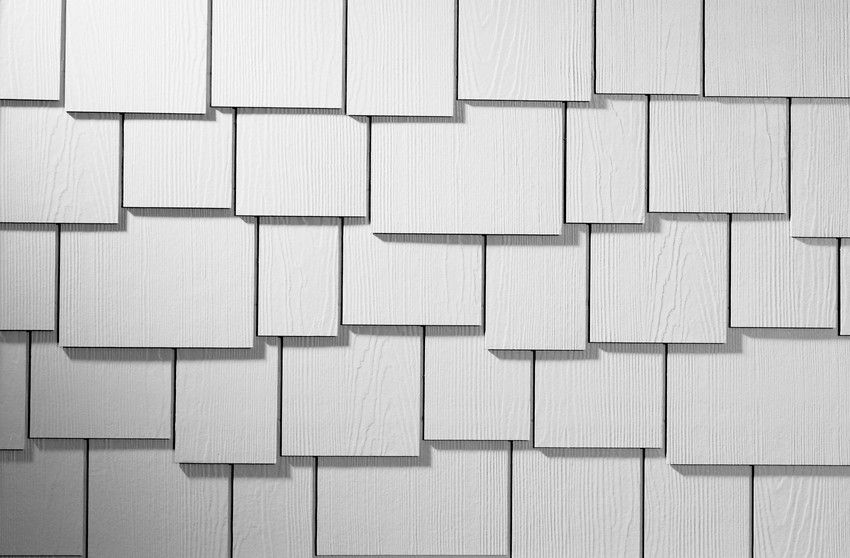 These are just some of the advantages of choosing Hardie siding. Contact Nelson Exteriors to learn more about Hardie Shingle Siding as an excellent alternative to cedar shake siding.

As a James Hardie Elite Preferred Contractor, we'll answer your questions about Hardie products and help you decide if they suit your home. Call 678-283-8171 today for a free siding installation consultation!