Homeowners throughout the United States love cedar siding for its beauty, insulation, and durability. If you've considered cedar for your home's exterior, you likely wonder what it will cost you. In this article, we provide a cedar siding cost breakdown and explain why fiber cement siding is a better alternative that provides a similar appearance with superior resistance to pests, moisture, and fire.
Choose Nelson Exteriors for siding in Atlanta, Marietta and surrounding cities. Work with an experienced siding professional that only installs premier siding products. Call us today at 678-283-8171 to schedule a free consultation.
Cedar Siding Cost Breakdown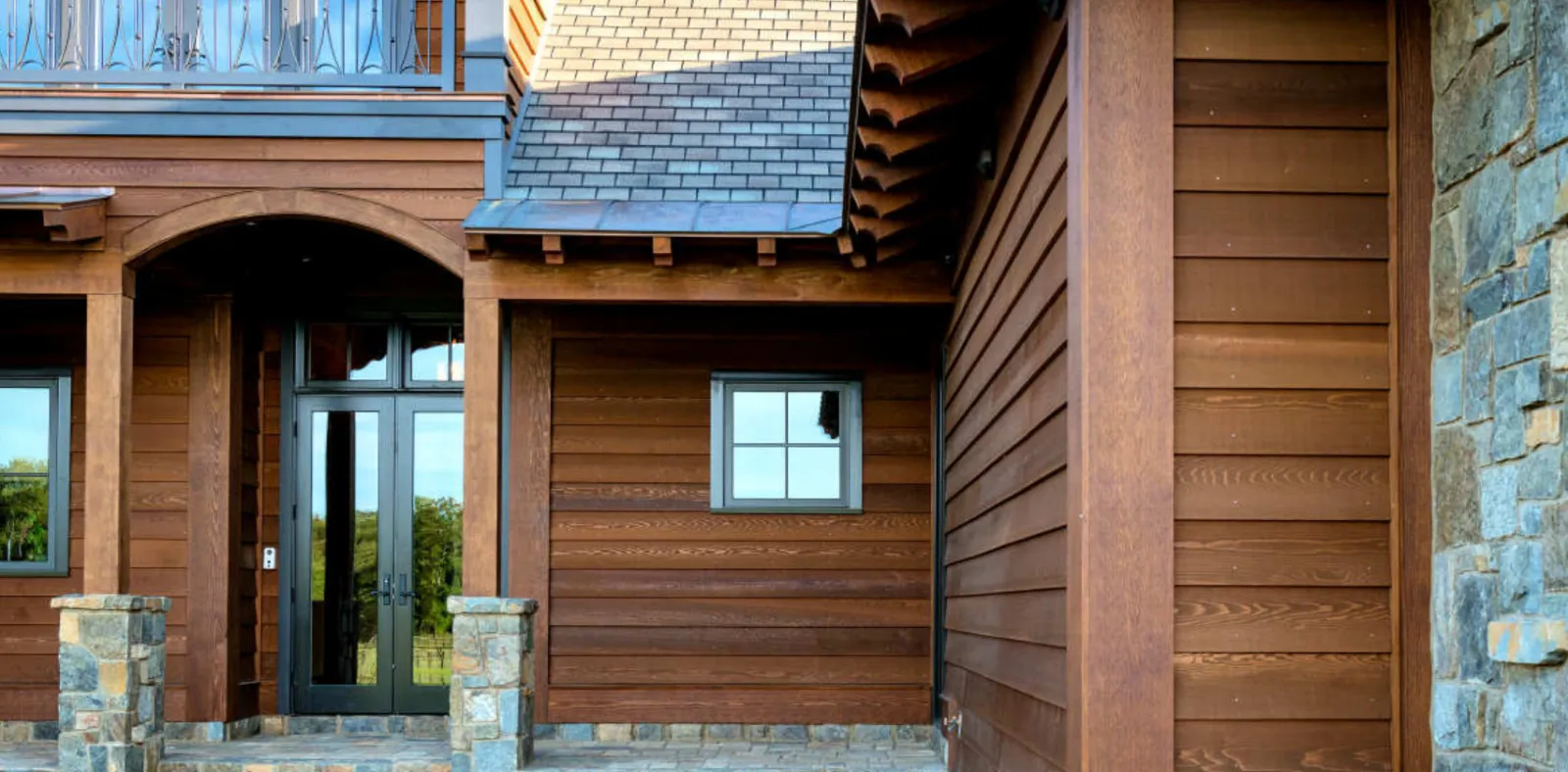 Let's explore the potential costs associated with cedar siding. We'll look at everything from installation costs to maintenance expenses, so you can understand how much you may spend on your cedar siding project in the short and long term. Keep in mind, prices vary and change often. Be sure to get an updated estimate from a reputable siding contractor, like Nelson Exteriors.

Price Per Square Foot
Per-square-foot price ranges for cedar siding vary depending on the distributor and your location. Homeowners may pay between $6 and $8 per square foot for medium-grade cedar siding, including installation. See the table below for a breakdown of the average total cost of cedar siding installation based on home size:
| | |
| --- | --- |
| Square Feet | Total Cost |
| 1,500 | $9,000 to $12,000 |
| 2,000 | $12,000 to $16,000 |
| 2,500 | $15,000 to $20,000 |
Material Costs
The cedar type you select may significantly impact cedar siding cost. You may pay only $1.50 to $3.50 per square foot (in material) for northern white cedar or a higher price between $4.00 and $6.50 per square foot for western red cedar. Spanish cedar, a high-end wood commonly used on home exteriors, costs between $7.50 and $9.00 per square foot.
Labor Costs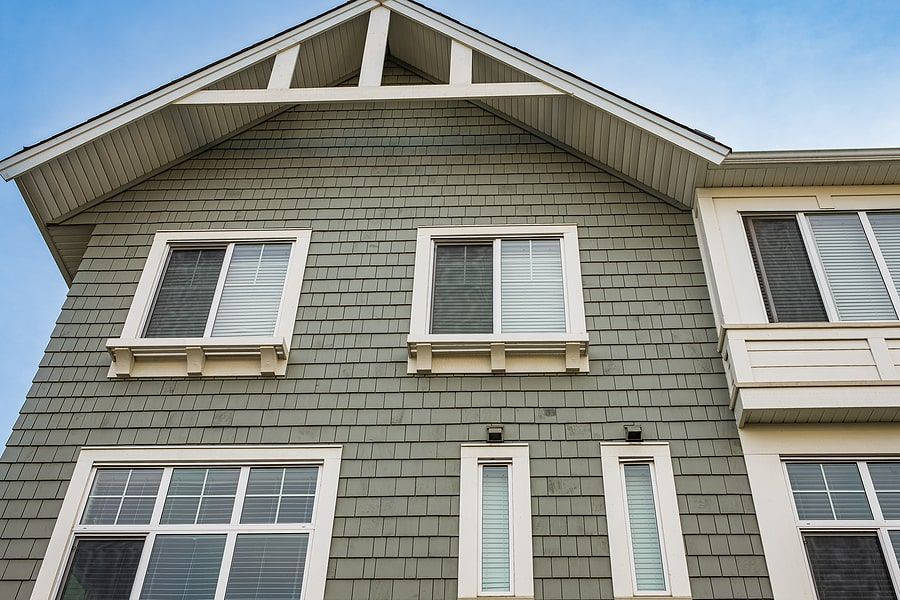 The cost to install cedar siding also varies based on your preferred siding style because contractors may raise labor costs for more complex installations. For instance, the simple installation process for classic Dutch or shiplap cedar siding may cost between $5.00 and $8.50 per square foot, much cheaper than cedar shake installation, which costs between $8.50 and $16.00 per square foot. Consider both the material costs and the siding installation costs for labor when budgeting for your siding upgrade.
Continued Maintenance Costs
Like other types of wood siding, cedar requires regular maintenance to maintain its attractive appearance and resistance to moisture and destructive insects. Cedar siding maintenance includes power washing every couple of years, re-staining the wood every few years, and repairing damaged sections as needed. See the table below for a quick breakdown of average maintenance costs for cedar siding:
| | | |
| --- | --- | --- |
| Maintenance | Cost per Square Foot | Total Cost for 2,000 Square Feet |
| Cleaning | $0.40 to $0.75 | $800 to $2,000 |
| Staining | $1.50 to $4.00 | $3,000 to $8,000 |
| Repair | $0.15 to $0.50+ | $300 to $1,000+ |
Removal Costs
The cost of removing cedar siding depends on whether or not you tackle the project yourself. A savvy homeowner may opt to remove the siding solo or pay a professional contractor to minimize the risk of damaging the home's exterior. Professional cedar siding removal costs can range from $2,000 to $5,000 for a 1,500-square-foot house.
If you're considering removing your cedar siding yourself, proceed with caution if your siding was painted or installed prior to 1978. You may need to test for asbestos and lead paint before removal. Industry professionals know how to remove these toxic materials safely without putting you, your family, or your neighbors at risk. Nelson Exteriors is a EPA Lead Certified contractor, ensuring safety on all siding and painting projects.

Hardie Fiber Cement Siding: The Better Alternative to Cedar Siding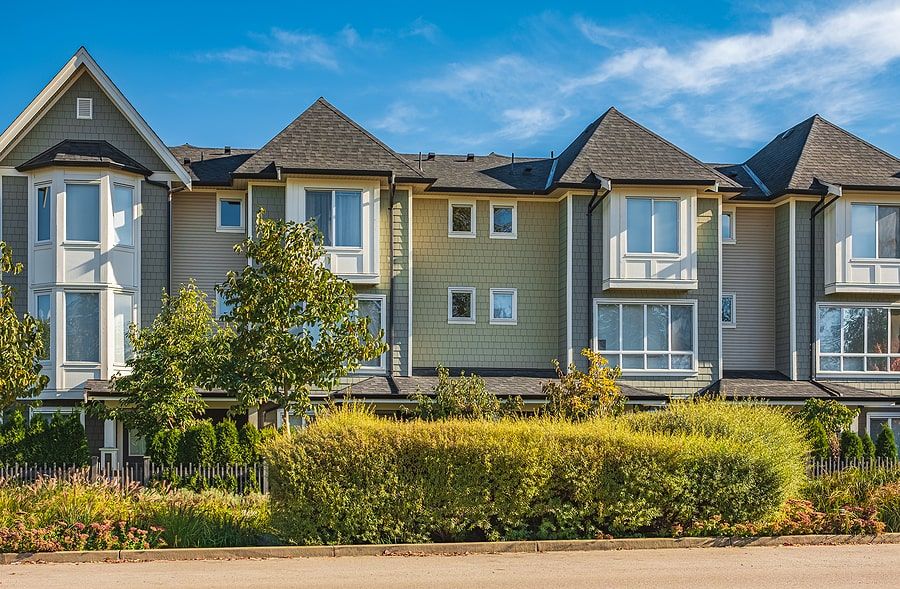 Fiber cement siding is an excellent alternative for homeowners who want a siding option with lower maintenance and better durability than natural wood. James Hardie Siding products boast many benefits, including:
Easy maintenance with periodic cleaning and no need to repaint or re-stain the surface.

Better resistance to moisture, fire, and pests like carpenter ants and termites.

Many available colors and styles, including horizontal, vertical, and shingle siding.

A 30-year limited transferable product warranty and 10-year labor and paint warranty.
Homeowners often find Hardie siding and cedar siding cost estimates comparable. Your ideal choice will depend on your maintenance expectations and preferred look; many homeowners find the low maintenance and wood-like appearance of Hardie fiber cement siding is the best choice. Our contractors recommend Hardie products for homeowners in the humid and rainy Atlanta Metro area.
As a James Hardie Elite Preferred Contractor, Nelson Exteriors specializes in helping clients find the ideal fiber cement product for their home exteriors. Call us today at 678-283-8171, and we'll begin with a free consultation.