Upgrading your home with cedar shingle siding may initially seem like a good idea. However, wood siding is susceptible to problems that require expensive repairs and time out of your day. It's best to consider all your options before you committing to a wood siding instillation in Atlanta, Marietta or cities nearby.
See why Nelson Exteriors recommends alternative siding solutions, like James Hardie Siding. Our team explains how you can save time and money with high-quality fiber cement siding instillation.
Call (678) 283-8171 to simplify your next home improvement with Nelson Exteriors.
Why Reconsider Using Natural Wood Siding?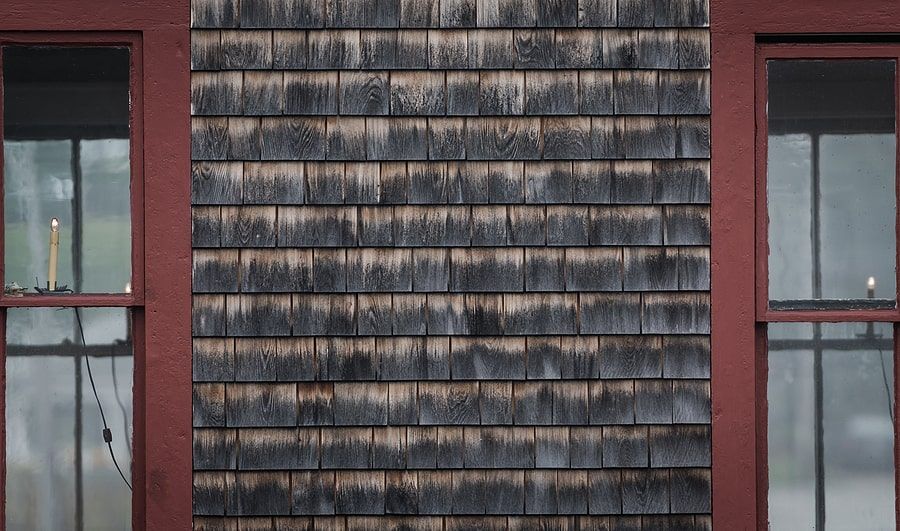 Natural wood cedar siding is popular with homeowners for the classic, rustic look. But once the initial installation is done, wood siding comes with some downsides that make it a less-than-durable choice to protect your home.
Wood shake siding can't protect your home from moisture and pests, leading to warping, cracking, and pest damage. This damage can dramatically reduce the quality and performance of wood siding, leading to frequent repairs or, in severe cases, total replacements.
Common Wood Siding Problems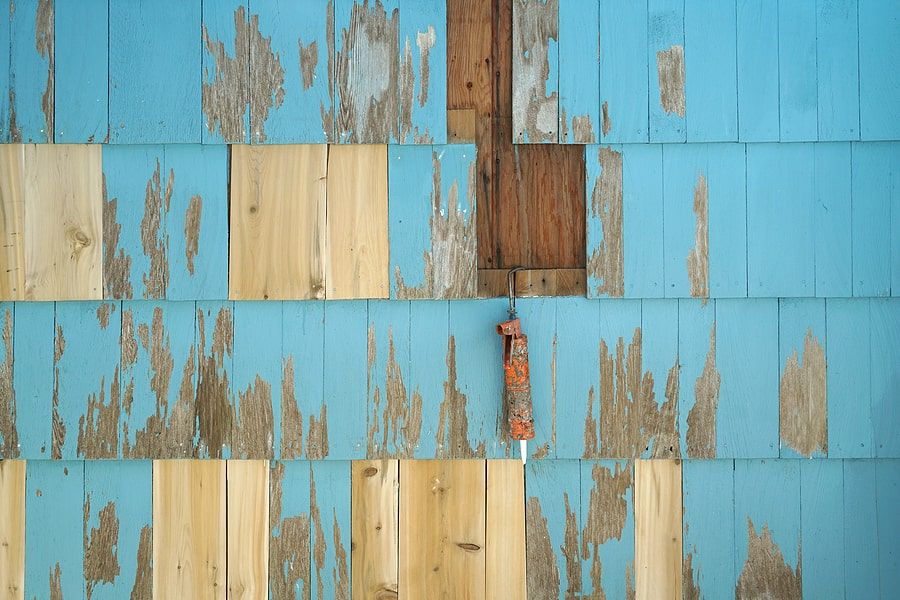 You may experience the following problems with cedar siding:
Water Damage - Cedar siding will eventually deteriorate from moisture. You must regularly inspect your property to ensure that rainwater, humidity, or gutter leaks are not reducing the quality of your wood siding. Even minor rot damage can escalate within months.

Repainting - Your painted or stained cedar siding will begin to chip and fade within three to five years. Prolonged sunlight exposure and high winds can speed up this process, depending on the quality of your paint job. This problem may require you to spend money frequently on painting contractors and products.

Fire Damage - Natural wood is highly flammable, putting you at risk during storms. Even if your cedar siding has a fire-retardant gel treatment, lightning strikes, wildfires, and at-home accidents can significantly damage your property.
A Better Choice: Fiber Cement Siding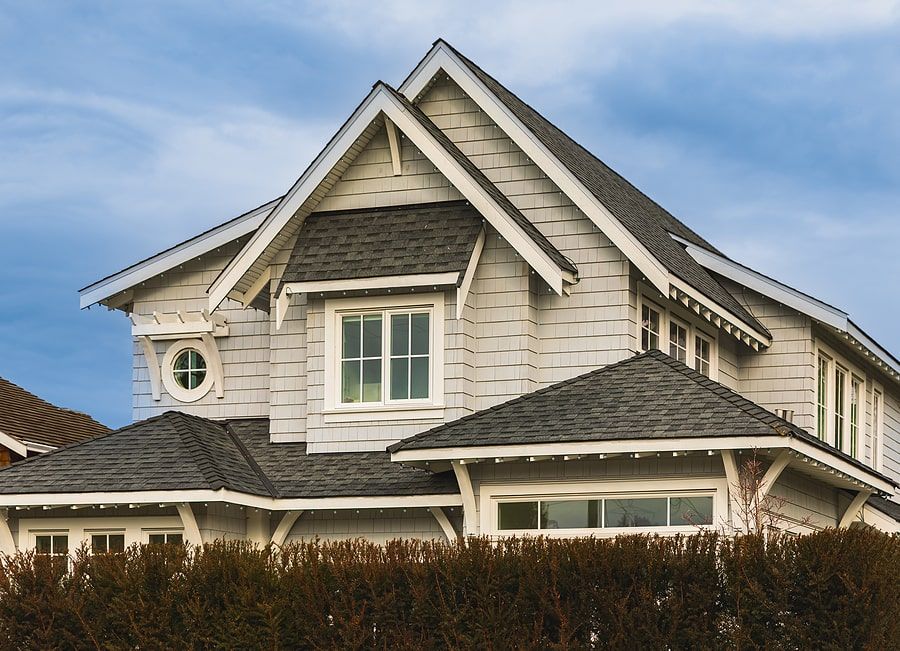 If you want your home to look natural without all the upkeep, fiber cement siding is the practical solution. James Hardie fiber cement siding replicates the natural texture and wood grain of cedar planks.
Here are some other advantages you can enjoy with James Hardie fiber cement siding:
Superior Strength - Fiber cement siding is fire-, water-, and cold-resistant. Unlike wood or composite materials, this siding will not warp or break from prolonged exposure to changing temperatures. Your fiber cement siding could even last as long as five decades before needing a replacement.

Dream Home Solutions - Jamies Hardie offers lap siding, vertical paneling, and trim boards to enhance the beauty of your property. With so many design options to choose from, you can personalize your siding to match your home's architecture and aesthetic.

Cost-Efficient - Cedar siding can cost up to seven dollars per square foot—potentially even more if you purchase polished or cured siding. On average, fiber cement costs a few dollars less per square foot and requires fewer long-term upkeep expenses, making it a wise investment whether you plan to live in your home for decades or put it up for sale in a few years.

Energy Efficiency - Natural materials like wood are popular among homeowners for being energy efficient. However, wood rot, cracks, and holes can reduce your home's insulation. Fiber cement siding will protect your property year-round, providing consistent indoor temperatures.
How To Get the Best Results From Your Siding Installation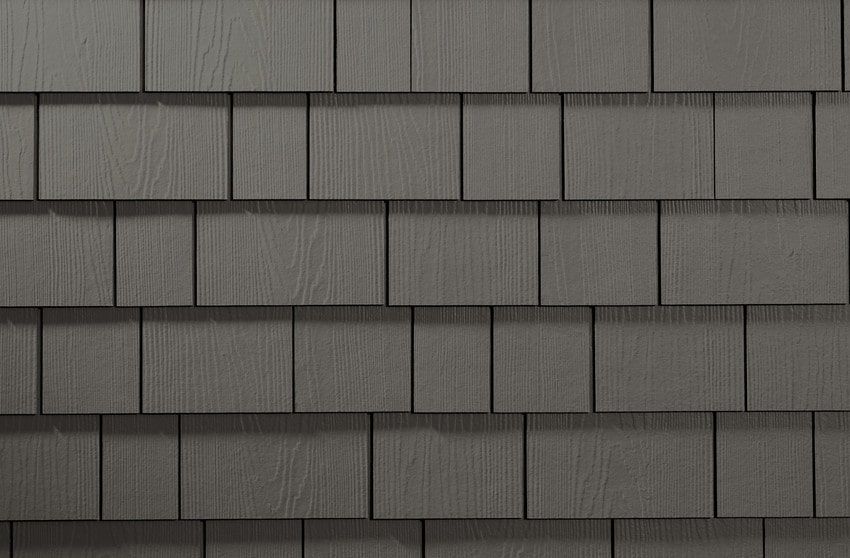 James Hardie siding installations require the skills of contractors who specialize in fiber cement products. Other siding companies that specialize in other materials won't know the proper installation techniques to help your siding look good and last as long as possible. At Nelson Exteriors, we are proud to be a James Hardie Elite Preferred Contractor, your number one resource for fiber cement siding installations.
We will provide fast service and respectful communication during every project. Our Marietta siding company offers competitive pricing for fiber cement siding and can match you with the right products for your budget.
Our crews adhere to safe work standards to prevent injuries or collateral damage on your property. We will also clean up after ourselves once your installation is complete to ensure your satisfaction with our work.
Call Nelson Exteriors at (678) 283-8171 to learn more our siding services in Atlanta, Marietta, and areas nearby.