You may wonder how much an exterior paint job costs if you are budgeting for a home renovation. Prices vary depending on the size of your property and which products you choose. However, choosing a reliable contractor to paint your siding, is the best way to save money. Doing such will ensure a professional, picture-perfect result that stands the test of time.
Below, Nelson Exteriors explains what to expect when paying for house painting in Atlanta. Our painting contractors discuss the importance of hiring professional help.
Call Nelson Exteriors at (678) 283-8171 to schedule a free exterior painting consultation.

Why Hire Professional Painters?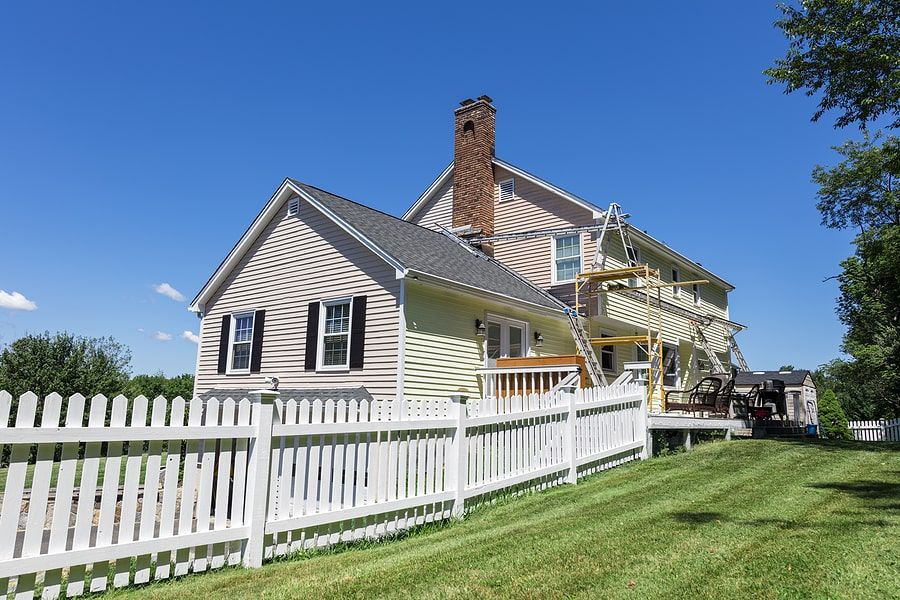 Many homeowners don't hire professional painters because they believe these services are too expensive. The truth is that companies that specialize in siding painting can save you money in the long run.
Those who hire professional painters don't need to spend thousands of dollars on paint, primers, or equipment required to reach high places. Professional painting contractors also deliver fast, high-quality results, saving time and reducing waste.
Outline of Exterior Painting Costs for Small to Large Properties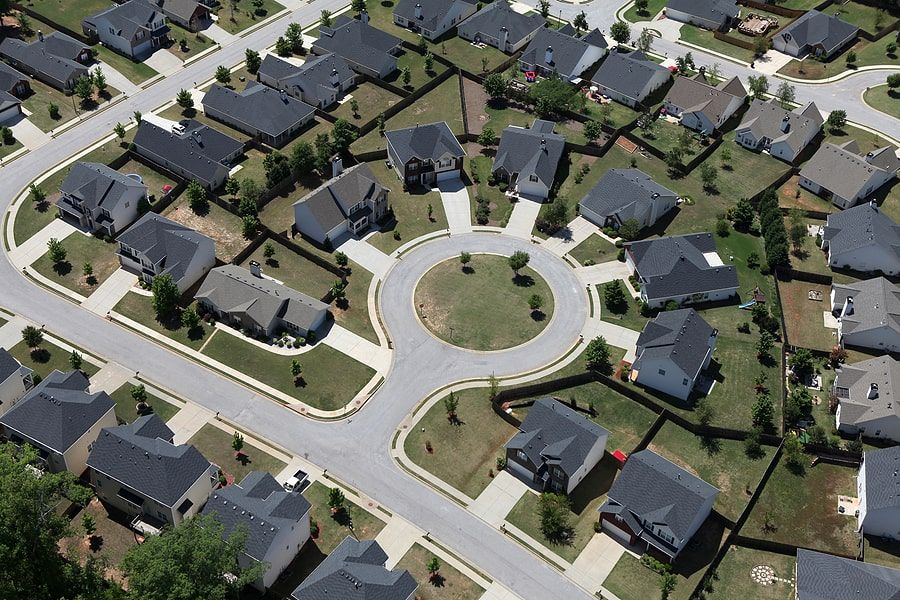 Consider the size of your property when budgeting for a paint job. The larger your home, the more you will need to pay for paint and labor. The price of paint continues to fluctuate, so be sure to call for updates.

You should expect most contractors to charge about three dollars per square foot of paint. However, some companies may charge up to five or six dollars per square foot. Use these estimates to help you determine what to save for your next project:
Small Homes - Most single-story properties have less than 2,000 square feet of exterior surfaces. If you have a small home—1,000 to 1,500 square feet—you should expect to pay around $3,000 for an exterior paint job. However, the cost of painting a house varies based on numerous factors.


Two-Story Homes - Determining the price for medium-sized homes (2,000 to 3,500 square feet) can be more challenging. The average cost for painting these properties is $6,000 to $9,000. Your painters may charge you labor fees if they need to use special tools or equipment to reach tall spaces.

Large Properties - Expect to pay over $10,000 for home exteriors exceeding 3,500 square feet. These projects usually require a larger workforce and several days of painting.
The Costs of Acrylic, Latex, and Oil Painting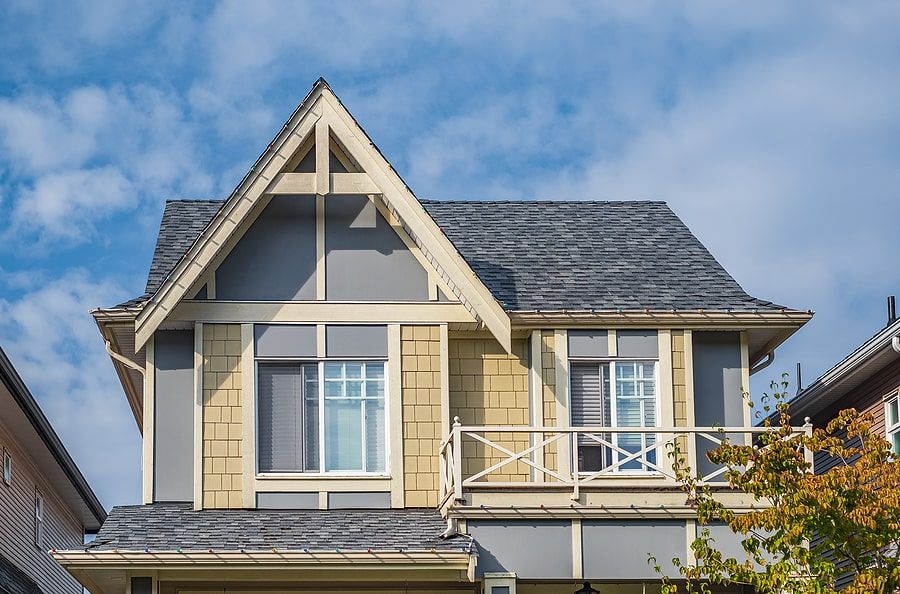 Painting siding isn't a simple task. Your contractors must inspect your home and use products that suit its exterior for the best results. Here are a few additional prices to consider:
Acrylic Paint - A gallon of acrylic paint can cost around $25 or more. These products are practical if you have fiber cement siding, wood or vinyl siding.

Latex Paint - Water-based latex products are suitable for materials with harder surfaces, such as brick, metal, and concrete. Latex could cost around $30 or more per gallon.

Oil Paint - Oil paint is the most expensive product, sometimes costing more than $30 a gallon. However, oil is only necessary if your home has aluminum or polished wood siding. Using it on surfaces like vinyl, fiber cement, or composite materials could cause paint colors to run or fade during storms.

Primers - Contractors apply primers before paint to ensure an even siding color. Latex and oil primers only cost about $20 to $30 per gallon, making them one of the least expensive paint products. Superior-grade adhesive and shellac primers can cost up to $60 per gallon, depending on the brand, but offer better long-term durability.
The Costs of Labor and Other Services
Product fees only make up about 20% to 30% of your total invoice. 70% or more likely come from labor expenses.
When you hire a professional painter, they caulk, seal, and power-wash your home's exterior before applying primer. Damaged siding can compromise the quality of your paint job, so it's important to start with a clean, smooth canvas. Without a power-wash, paint could trap mold between your siding and create uneven textures.
Most painters typically set charges by the hour for services like these. Most contractors charge $40 to $100 per hour.
Some painters may charge you less than a dollar per square foot of caulking if your siding only has a few cracks or holes.
Hire Georgia's Trusted Painting Experts
At Nelson Exteriors, we help you save money on your next renovation with cost-effective exterior paint services. Our crew has over 40 years of experience painting homes with world-class products from Sherwin Williams. Enjoy free and accurate estimates during every project.
Painting siding in Atlanta, Marietta, or the nearby cities, doesn't need to cost you a fortune. Contact Nelson Exteriors at (678) 283-8171 to book an at-home consultation.