Your siding takes a beating from excessive moisture, the elements, and improper installation. At the first signs of wear on your siding such as fading, chalking, or spotting, you should either take remedial action or consider a replacement. In any case, a quick response will prevent air, dirt, water, and insects from penetrating the inner layers of your siding and the wall itself.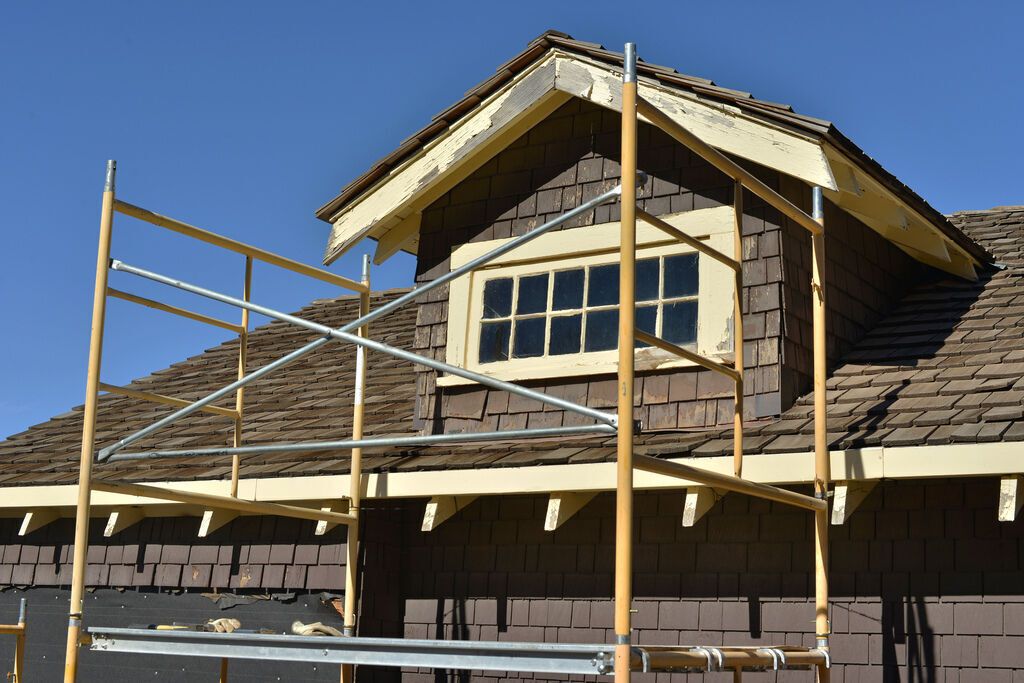 In this article, Nelson Exteriors lists down four must dos to ensure the success of your siding replacement in Marietta:
#1 Do the Legwork

Most cities require permits for siding repair, installation, and replacement. The type of siding that you can use will also vary with the rules and regulations set by the jurisdiction. Check with your local building authority for details, or better yet, hire a contractor who is knowledgeable with your municipality's codes and requirements.
#2 Prepare Your Wall

If you're doing partial replacement, remove the damaged portion first. Pry out any nails and then remove the siding. If a moisture barrier is present, check for signs of damage. If there are signs of severe wear and tear, you may also need to replace this before installing the new siding.
#3Decide on the Materials

If you are replacing the entire siding, you can go for the same material or try a new one. Once you figure this out, decide on the required siding that comes in panels or sections. When stumped for ideas, check magazines or the Internet for design inspirations.
#4 Hire the Right People

For a hassle-free experience, hire experts from Nelson Exteriors to install your siding in Atlanta. We will take care of everything - all you need to do is let us know your choice of siding. As one of James Hardie's top rated Elite Preferred siding contractors, we carry factory pre-painted ColorPlus siding. These are available in numerous colors and are backed by a 15-year warranty on both materials and labor.
We use non-rot and maintenance free exterior products for your siding. James Hardie has several product lines that are resistant to rot, mold, mildew, and algae. Call us at (678) 283-8171 for a free quote and to find out how we can make your exterior beautiful for years to come.