Lighting and Paint Colors
Painting is an affordable way to give your home a breath of fresh air. It is a great outlet to express your personality while making your living space more pleasant and inviting. With so many colors to choose from, however, coming up with the perfect scheme can be difficult.
It's important to understand that colors don't look the same throughout the day. This is why lighting is a key consideration when it comes to picking the right shades. In today's post, Nelson Exteriors, the best Atlanta painting contractor, discusses everything you need to know:
Natural Lighting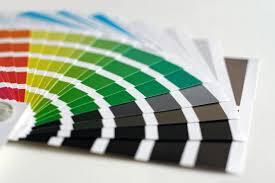 Your paint colors will look different as the angle and amount of the sunlight shifts throughout the day. It will also be impacted by the location of the room in your home. South-facing rooms, for instance, are the sunniest spots of the home. Dark hues here will appear more vivid, while lighter hues will glow. East-facing rooms, on the other hand, are bright in the morning and dim during the afternoon. Bold colors, like red, yellow, and orange, will shine in this area.
A great way to pick the perfect shade for your interior house painting is to get samples of your preferred colors and move them around the room during the day. Remember that a hue will appear "truer" with a flat finish, while a glossy finish reflects light, altering the way a shade looks. For your exterior painting job, apply swatches on different sides of your home and examine them during the morning, afternoon, and evening before making a decision.
Artificial Lighting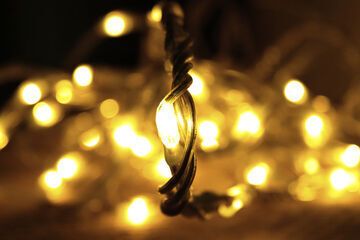 The type of electric lighting you have in a room also affects the colors in your room. Fluorescent lights improve blues and greens and mute reds and yellows. Meanwhile, incandescent lights enhance reds and yellows and soften blues and greens. Light-emitting diodes (LEDs) are the most versatile choice since they can either have a warmer or cooler glow to make your paint stand out. Keep in mind that hues lit from above will also look different than those lit from floor-level or table lamps.
You can simplify the color selection process when you turn to Nelson Exteriors. With our deep knowledge and experience, we know the best ways to achieve color harmony for your interior and exterior painting. Call us at (678) 283-8171 to get a free quote. We also provide painting services in Marietta, Roswell, and Alpharetta, GA.