LOVE
THE WAY YOUR
HOME LOOKS
Siding, Roofing, Windows & Doors,
Painting, Gutters, Decks, & Outdoor Living
for Metro Atlanta Homeowners
KEEP YOUR HOME
LOOKING LIKE NEW
INCREASE YOUR
HOME'S VALUE
AN EXTERIOR RENOVATION OF YOUR HOME IS A BIG PROJECT.
CHOOSING THE WRONG CONTRACTOR IS A BIG MISTAKE.

What if you hire a contractor and then:
Crews cut corners because there is not an on-site project manager
They pad your invoice with work that wasn't actually done
They stop returning your calls
You get stuck with a half-finished project
You've spent time and money and are still disappointed with the way your home looks.
FINEST QUALITY
PRO SERVICES
With over 40 years of experience in the industry, we pride ourselves on our ability to offer our customers exceptional quality services at affordable prices. As a family owned and operated small business, we remain committed to using the finest quality siding, painting and roofing products to give your property the look you want.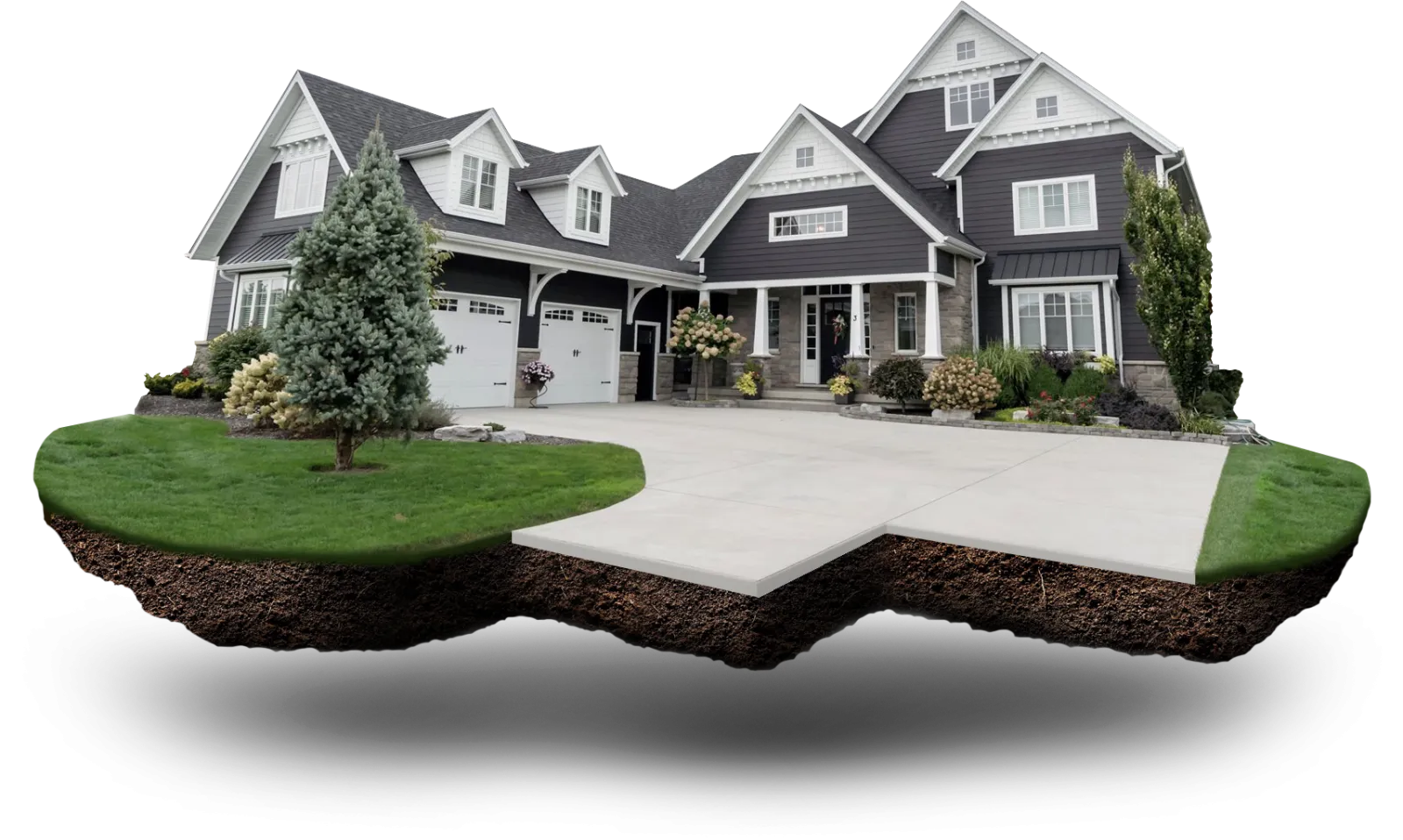 Making repairs or upgrades to the outside of your home is a big undertaking.
At Nelson Exteriors, we do exterior renovations the right way, with no surprises.
You will really like our process and love the way your home looks.
YES, WE'VE WON SOME AWARDS, BUT...
Our biggest satisfaction come from doing the job right, with no surprises, and
seeing how much you love the way your home looks when we're done.
OUR CUSTOMER REALLY LIKE OUR PROCESS,
AND THEY LOVE THE WAY THEIR HOME LOOKS
I would recommend Nelson Exteriors as a company that is honest in finishing a job to your satisfaction. The carpenters and painters were friendly, skilled and professional. We had a couple of issues but with talking to each other was able to get the issue resolved better than what I had hoped for and had been willing to accept. I wouldn't hesitate to recommend them as a company you can depend on to get done right what you paid for and expected. We thank you, Sarah & Leon
They were very courteous and they cleaned up their mess and they were able to work with our schedule and they were very punctual.
Customer in Woodstock, GA
GuildQuality
Nelson did a great job with my siding and wood repairs, exterior painting, and new gutters. Their teams were timely and worked quickly.
IT'S EASY TO START YOUR HOME RENOVATION
WE'LL COME TO YOU
Every project starts when you schedule your free, on-site consultation.
You have a goal in mind. We'll listen to your vision and work with you to develop a plan that fits your timeline, taste, and budget.
We can almost always give you a no-pressure proposal during your initial consultation.
PROJECT MANAGEMENT IS KEY
You will have a dedicated project manager assigned to your project. They will go over all the details before work begins and conduct daily check-ins so you're always informed.
Your project will be done according to your proposal by our certified, skilled, friendly installers.
THIS IS WHAT YOU'VE BEEN WAITING FOR!
Once we've packed up and your project is done, your project manager will schedule a final walk-through to make sure everything meets your expectations.
Then you can throw a deck party, open and close those new windows and doors, or just stand at the curb and admire your house.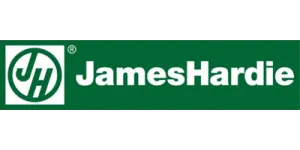 OVER 130 YEARS OF
QUALITY & INNOVATION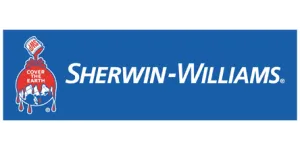 RELIABLE, HIGH-QUALITY, ENERGY-SAVING
BRANDS WE TRUST